On Tuesday after work, I saw The Producers — not the movie, the show. Some friends from MIT, UC Berkeley, and NYU took care of waiting in line for the student rush tickets — thanks, guys!
I have weakly accomplished my IAP goal of seeing a celebrity, since Jai Rodrigez of Queer Eye for the Straight Guy performed in the show… and since I was seated in row A, I really saw him.
The past two nights, I've been working pretty late, but this weekend I hope to see Avenue Q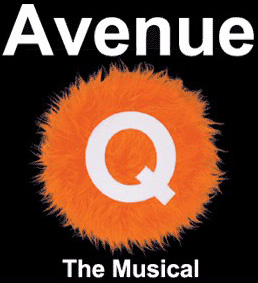 with a certain someone whom I have (via email) dragged down to visit me.
ALSO I ran 5 miles "around" Central Park — technically, I ran up and down the whole East side of the park, along 5th Avenue. The park is rectangle that is 0.5 miles wide and 2.5 long, so maybe I'll run loops around its perimeter for fun on the weekend. HAHAHA

6 responses to "On Broadway"