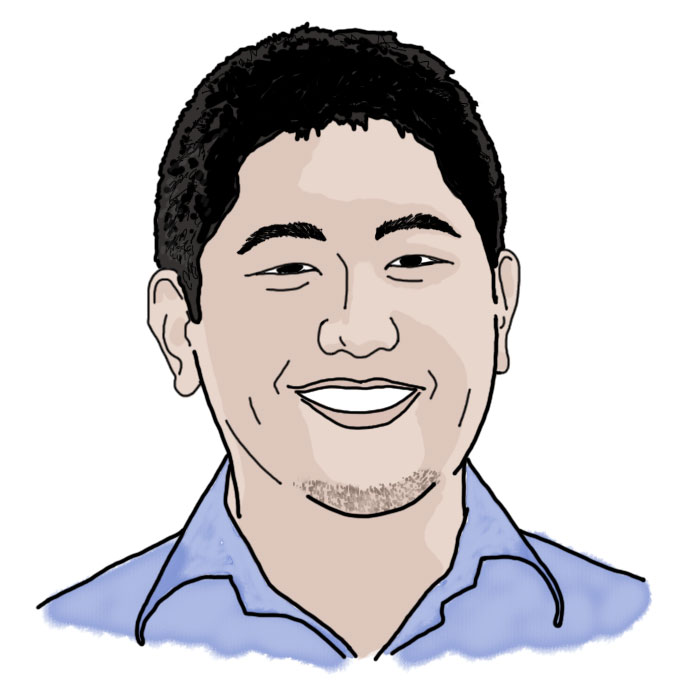 Our favoirte applicaiton spellnig errers

by Mikey Yang '05
If this title bothers you - or more importantly, if it doesn't - you should read this entry.
Every year, the MIT admissions staff reads tens of thousands of applications. Last year, it was 17,909 to be exact. And we don't just see them once – there is an iterative process in which many applications are seen several times by various committees. In other words, an application is usually read or seen by several people, multiple times throughout the admissions selection process.
During that process, we notice a lot of interesting things – for example, spelling errors. [See also: Matt's blog entry from 2008.] Usually, one or two spelling errors on an application is no big deal; we're not sticklers for that type of stuff (and hey, nobody's perfect). But when there get to be a lot of errors, we start to question how much time and effort the student has put into the application. So be sure to proofread and double-check your spelling – and don't just rely on spell check!
Here are some of our "favorites" (and by "favorites", I mean most often noticed and/or most common pet peeves for our staff):
The correct spelling is chemistry, not chemsitry.
History, not histry or histroy.
Subjects that start with "p" and contain "h", "s", and "y" seem to give a lot of people trouble – it's physics, not pyhsics; physiology, not phisiology, phisyology, or physyology; psychology, not psycology, pyschology, psychlogy, or physcology. We've seen it all…
An applicant might play a varsity sport, but not a varisty or varisity sport; she might even be the captain of the team, but not the captian.
Someone might be on the school's robotics team, but not robotoics. Some have even served as president, vice-president, treasurer, or secretary of a club, but not presdient, vice-presdient, tresurer, or secretery/secertary/secratary.
Perhaps one of the funniest misspellings is when students write that they received an A in Engish instead of English.
AND MOST IMPORTANT, it's calculus*, not claculus, calculous, calcoulus, calcoulous, caluculus, caluculs, caluculous, calculs, calclus…
*This goes for pre-calculus, too.
Notice that these are usually found in the activities and self-reported coursework sections of the application – this is because these are usually the most noticeable (in a list rather than a sentence or paragraph), and most people focus on proofreading their essays, but not the forms themselves. Check it!
16 responses to "Our favoirte applicaiton spellnig errers"