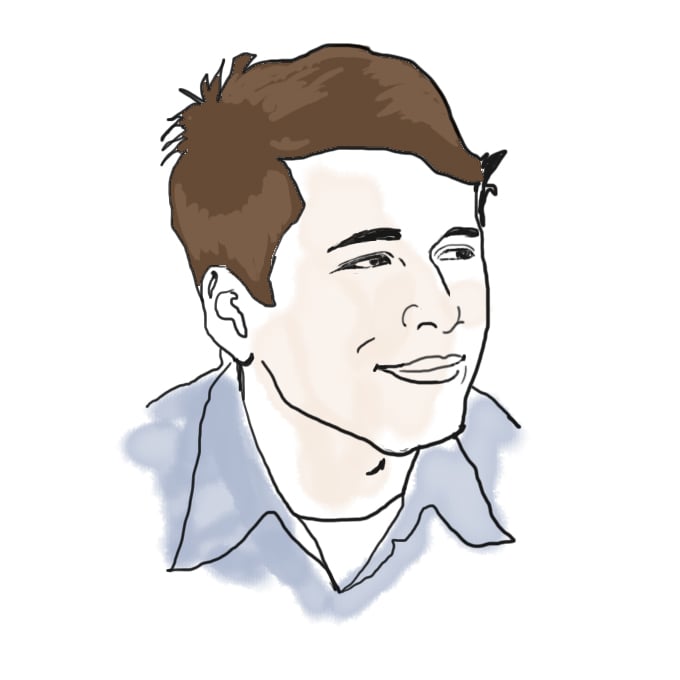 A freshman physics professor helps the late night talk show host break a record. [with YouTube videos!]
You may know Conan O'Brien, host of the popular late night talk show Late Night with Conan O'Brien. For the past month, Conan's show has been airing without the benefit of writers, due to the strike (soon to be settled?) by the Writers Guild of America. Without writers, the show has resorted to some fairly ridiculous ways to kill time, including an ongoing feud with Stephen Colbert (resolved in a battle royale), a German disco light shows, a visit to the doctor, a turtle race, and ring spinning.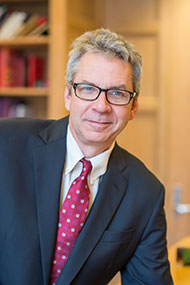 In what has been very compelling television, Conan has been spinning his wedding ring on his desk, trying to see for how long he can get it to spin. He has been trying in vain to beat his record of 41 seconds.
Clearly, this is a physics problem. And when there's an important physics problem, who do you call? That's right — MIT.
So last night, MIT Physics Professor Peter Fisher appeared on Late Night to help Conan finally beat the record.
As Conan explained on the air, the show called Prof. Fisher "out of the blue." Nevermind that his principle work is on dark matter, not really related to the ring spinning — but who cares. He's still an MIT Physicist.
To solve the problem, Prof. Fisher asked many other for help, including his students in freshman physics class ("50 pulsating brains at my disposal"), MIT researcher Jocelyn Monroe, and his daughter.
My favorite exchange of the evening comes right before they try to break the record.
Conan: [with sarcasm] A lot of people, many Americans have cancelled their plans tonight and are watching right now.

Prof. Fisher: This is an important problem! The great physicist Richard Feynman [MIT '39] in thinking about a problem like this solved quantum electrodynamics.

Conan: Yes. So maybe by thinking about this problem we will solve a much larger problem. How to travel through time!

Prof. Fisher: We solved that. My colleague Eddie Farhi worked that out, in fact.

Conan: Well of course. Probably by spinning a ring.

Prof. Fisher: Well, you can do it but the universe explodes afterwards.

Conan: Big whoop. Small price to pay to get to meet Lincoln, you know?
Also, the vocabulary word of the day is nutate:
nutate: verb – rock, sway, or nod; usually involuntarily
Because the segment ran 14 minutes (14 minutes!), the YouTube video is broken up into two parts below. Check it out, and enjoy!
In the end, Prof. Fisher's teflon solution helped Conan break the record, setting a new mark of 51 seconds!
This spring, you can see Prof. Fisher teaching 8.02 (freshman physics: electricity & magnetism) every Monday and Wednesday from 11am to 1pm and every Friday from 11am to noon in Room 26-152. And you can read online about his research with the Dark Matter Time Projection Chamber (currently employing four very lucky UROPs!).
36 responses to "Physics Prof. Peter Fisher on Conan"