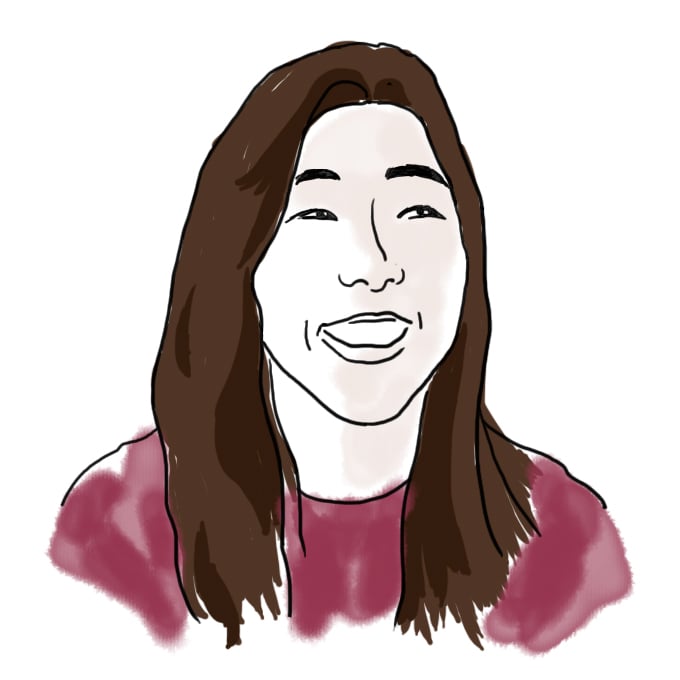 Burton 1 celebrates Pi Day as we generally like to celebrate all unofficial nerd holidays - with a sugar high.
(CONGRATULATIONS, Class of 2012! I'm way excited to meet all of you, and also not because you make me feel old. But I'm mostly excited. Excited to get fitted for my dentures. Anyway, I'm still hosed, and I have a million other blog entries that I've been meaning to write – including having dinner in New York with Michel Gondry on MIT money – BUT this should only take a second, and I haven't blogged in so long that I got pushed off the front page, and the only thing I hate more than getting pushed off the front page is grape-flavored anything (it's not even a flavor, I swear). The point of this entry is that my friend Liz '11 and I recently got elected social chairs of Burton 1, and to celebrate that we had a Pi Day party. So I thought I'd take a second to post a bunch of pictures and make you all jealous, and a little hungry. But I mean, you're second semester seniors now; you could eat pie all day and still pass your classes.) (You are passing your classes, right?)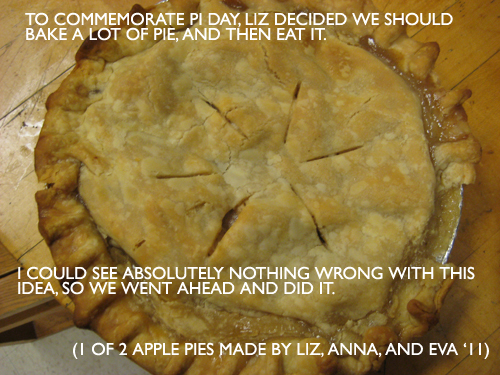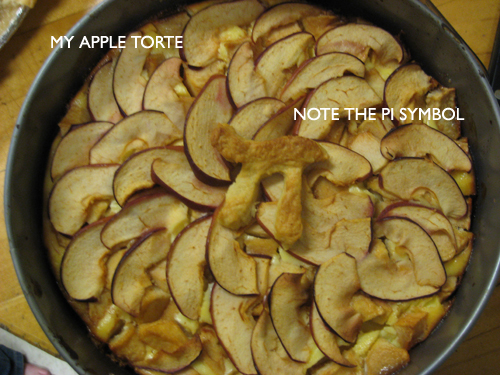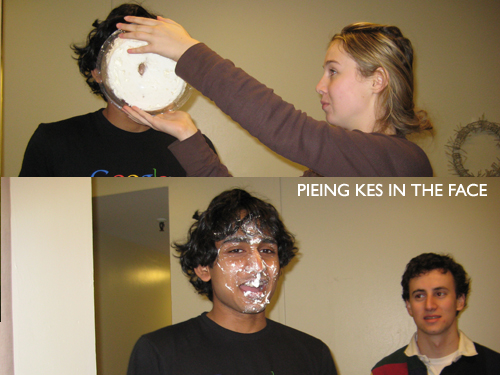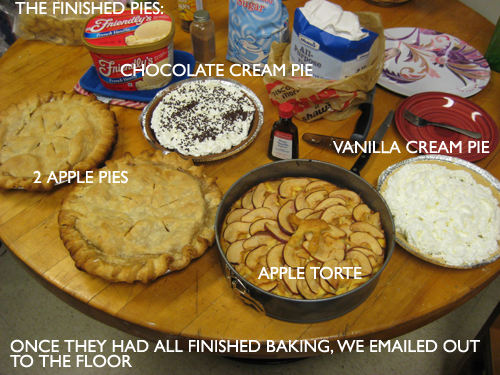 From: jess
Subject: IT'S PI TIME (PIE IN THE 132)
Date: March 14, 2008 10:13:04 PM EDT
To: burton1
There is an ABSURD amount of homemade pie (two apple pies, apple torte, vanilla cream, chocolate cream) in the 132. Bring your own plates and forks. Warning: you may get pied in the face (Kes was the first victim).
Happy pi day!
Brought to you by your social chairs + eva + anna haaaas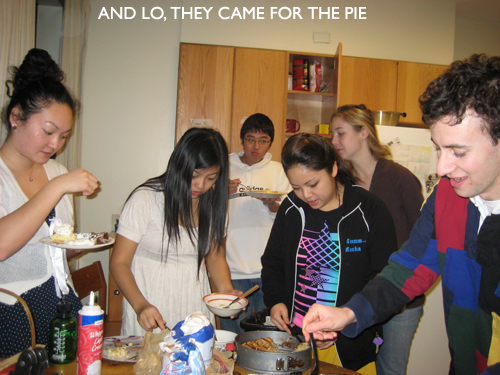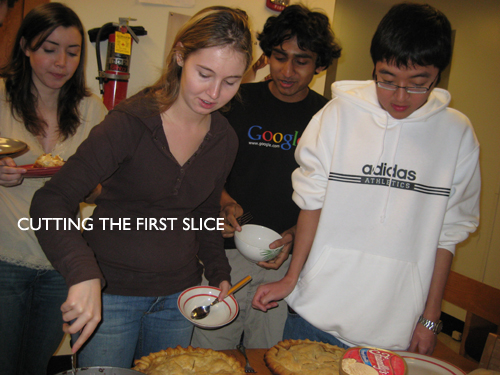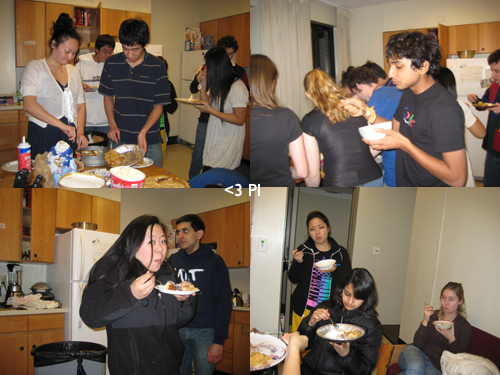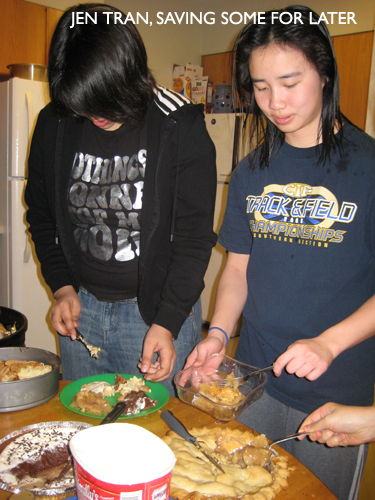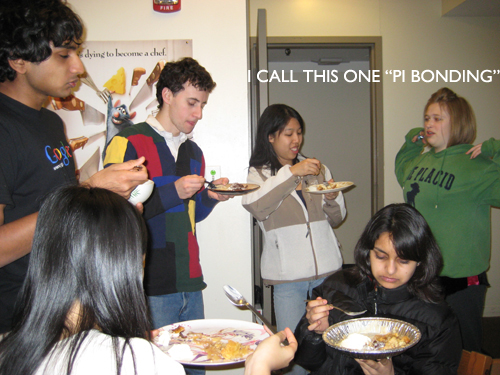 I'll be back next week, when I return home for spring break and attempt to recover being blasted away by six midterms and a sugar overdose. See you soon!
27 responses to "Pi(e) Day"