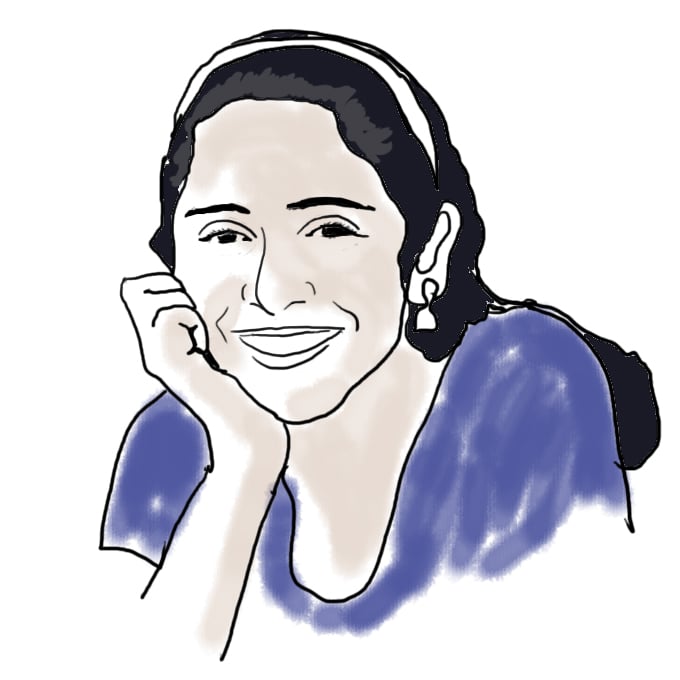 Presenting MIT's Newest Truman Scholar!

by Hamsika C. '13
Yeah, I know I've been blogging a lot this week - but believe me, you want to read this entry.
During my freshman orientation many, many months ago, I came across a girl named Anjali Thakkar: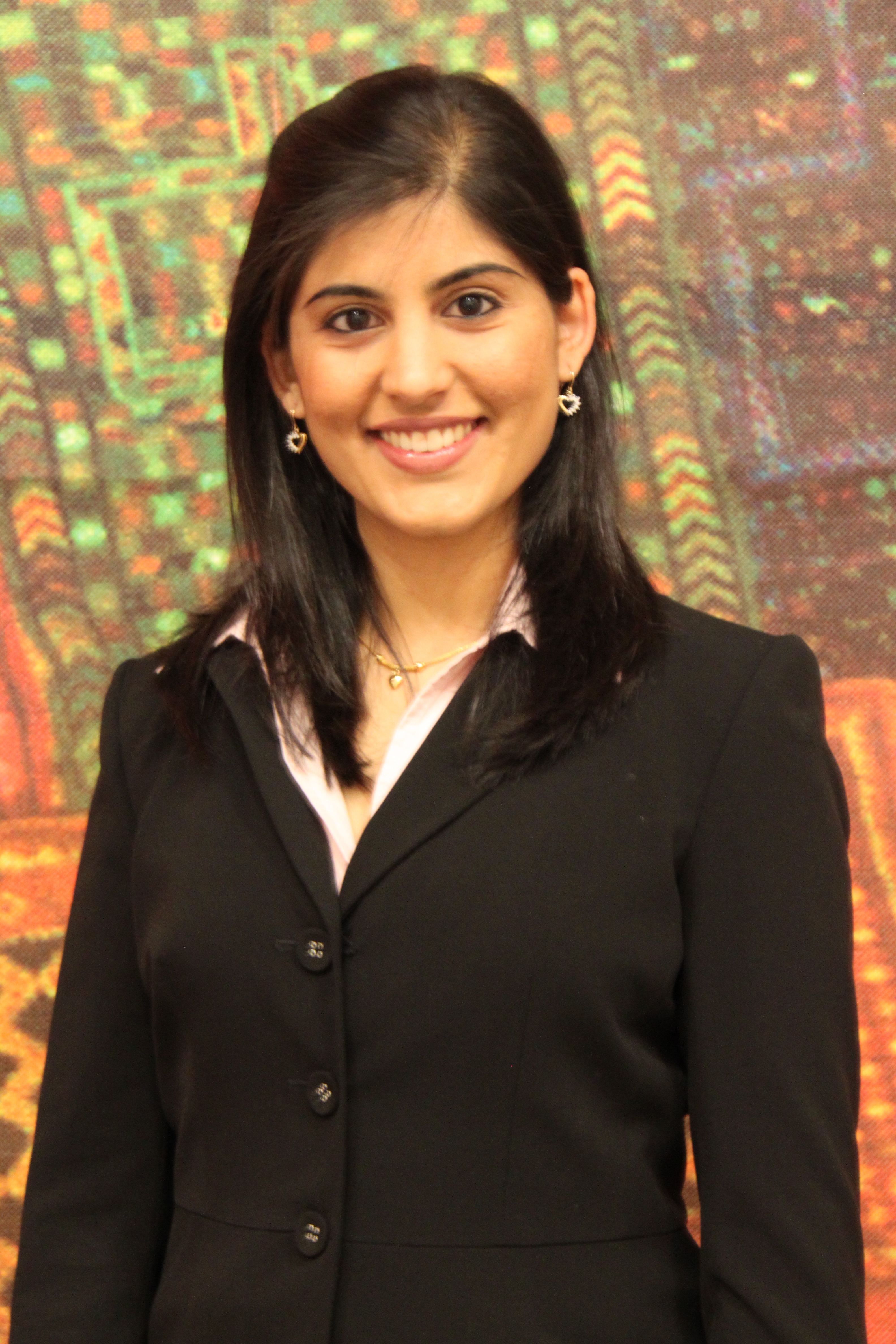 My first thought when I met her was, "Whatttt. How can one person be so. incredibly. happy?!" I quickly came to realize that Anjali was not only ridiculously cheerful but also intelligent, graceful, and the kind of person who, when I'm tired and crying at 2 in the morning, will bring me a box of chocolate (Twix ♥) and offer me a hug.
I've seen her in a variety of roles over the past year and a half or so: she's been my teammate, my mentor, my TA, and my friend.
And now she's all of those things – and a Truman Scholar as well! I got a chance to interview her two nights ago, so check out the videos below. If you have any questions for Anjali, feel free to contact her at [email protected] – or just shoot me an email, and I can forward it on to her.
Watch the videos! You'll love her :)
p.s. a huge shout-out to Jeanne '13 who once again helped me overcome my inability to upload videos, lol…
p.p.s. CPW!!!!!!!
14 responses to "Presenting MIT's Newest Truman Scholar!"