If you'll remember, last week was the Latke vs. Hamentaschen debate. That wasn't the only eventful thing that happened that day, there was all sorts of goings-on beforehand on the 3rd floor of building 35.
What's on the 3rd floor of building 35 you ask? Well there used to just be a normal little classroom, but that has changed as of late. You see, there's this class at MIT that designs toys, have you heard of it? It's hard to build toys without a shop, so the powers at be went out and bought a multitude of new tools, woodworking equipment, and supplies to convert an ordinary classroom into a better-than-average shop.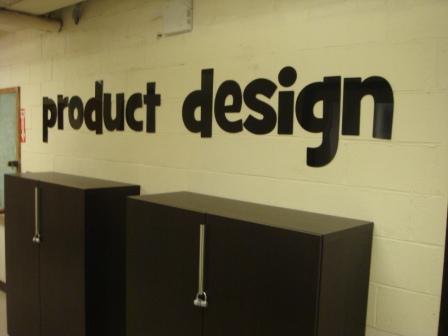 Before the debate Maddie and I headed over to help set up the brand new shop and check out all of the new tools. We spent about 45 minutes cutting leather, opening sets of drills, zip-tying power cords, sorting different types of wood, and helping with odd-jobs around the shop. I, being the eternal tourist that being a blogger obligates me to be, of course took pictures.
There is a drill press, belt sander, and band saw at each table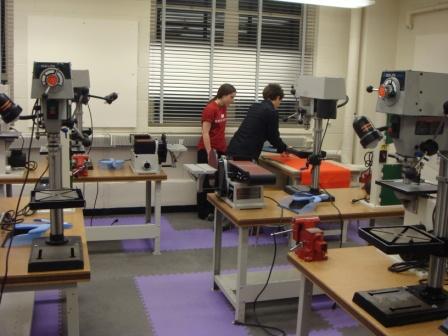 We also have a little alcove that is home to a laser cutter and a 3D printer (I can't wait to use these!)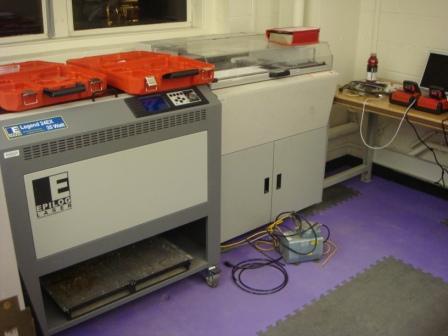 When we first showed up I was assigned to unwrapping and opening various templates and drill bits.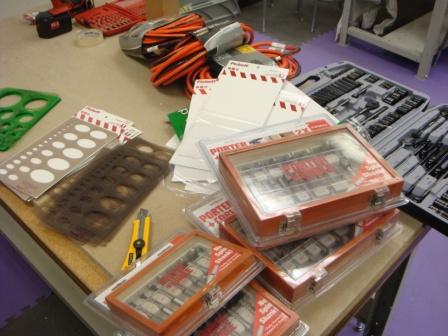 I finished opening up the templates and some normal bits, but then I got to the next set of bits to open. I don't know how many of you work with wood or are familiar with different varieties of drill bits, but if you are then this next picture should mean something to you.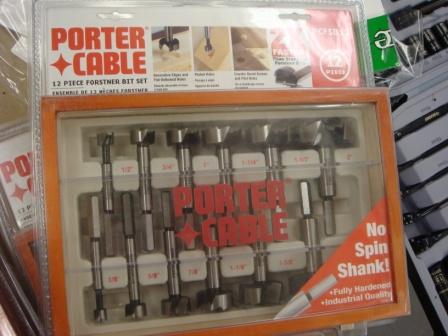 That's right, those are sets of Forstner bits. Sets. As in multiple. For those who may not be familiar with these types of drill bits, let me put this in perspective for you. My family back home has ONE Forstner bit and it cost $50.00. These things are EXPENSIVE! Not for MIT I guess, because I unwrapped 6 cases of bits, each with 12 bits. That's 72 Forstner bits. *drool*
Oh, by the way, Maddie was really excited about the Forstner bits.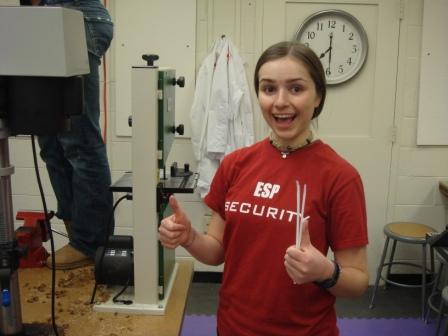 One final element of the Toy Building Heaven that is this little shop is the shop vac. You may think that shop vacs are lame, but let me tell you, this is one IMPRESSIVE shop vac.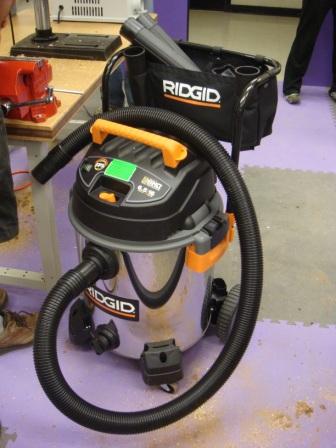 Just look at that thing, it's a beast! And it's so quiet and powerful, I'm not quite sure I could live without one now that I've tried it.
Alright, so that's the shop, but now you have a whole class full of kids that may or may not have ever used these tools before. Therefore, we needed training, and what better way to train than to build a toy? Our assignment in lab the next day was to build a pull toy. You know, a small wooden toy with wheels and a string attached so you can pull it along the ground. We had 15 minutes to design a toy and the rest of the lab (2 and a half hours) to build our toy. If you know me at all then you can probably at least guess the theme of the toy I decided to make. After waffling for a while I decided on a video game classic.
I grabbed all my wood, attacked the band saw, sanded and sanded and sanded, drilled a bunch of holes, dry fit axels, stained my pieces and oiled my wheels, and grabbed some googly eyes. 2 and a half hours, lots of sawdust, 3 near-death experiences, and some dead brain cells later I was left with a shiny new pull toy!
TA-DA!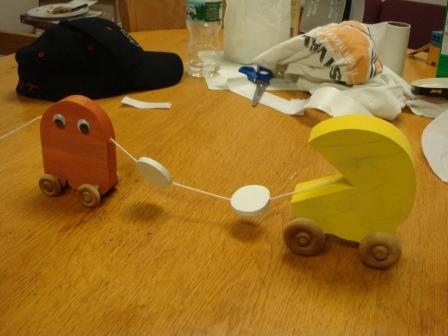 Clyde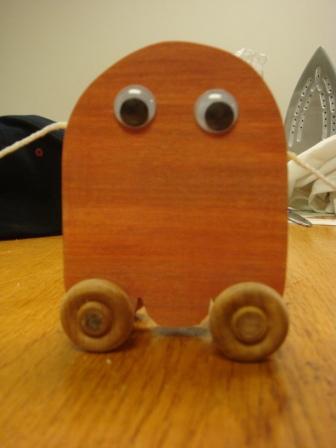 PacMan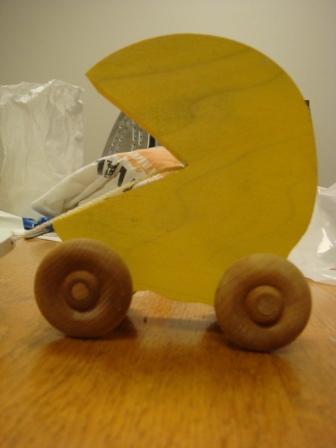 I'm now the proud owner of a one-of-a-kind PacMan pull toy. Now before you argue about inaccuracies, the ghost doesn't have to be blue in order for the PacMan to chase it (it just helps). The blue stain wasn't dark enough to look good, so orange it was.
40 responses to "Product Design Lab"