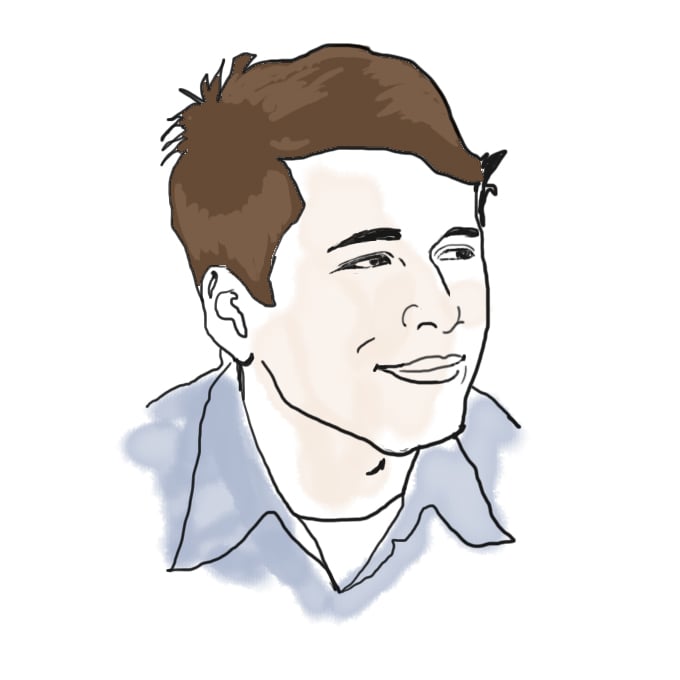 Prof. Missy Cummings on The Colbert Report

by Matt McGann '00
At the end of the interview, she and Stephen face off in Rock 'Em Sock 'Em Robots. Who wins? Watch the video...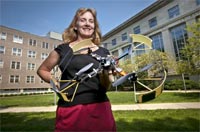 Last night, MIT Aero/Astro professor Missy Cummings was the guest on The Colbert Report.
Professor Cummings was one of the US Navy's first female fighter pilots. She flew the F/A-18 Hornet. At MIT, she is the Director of the Humans and Automation Lab, which hosts many Aero/Astro UROPs.
A crucial note for overseas readers and others unfamiliar with The Colbert Report: it's important to understand the context of the program and the character. Wikipedia says of the program:
The Colbert Report (pronounced kohl-bair rə-por – the t is silent in both "Colbert" and "Report") is an American satirical late night television program that airs Monday through Thursday on Comedy Central. It stars political humorist Stephen Colbert, a former correspondent for The Daily Show with Jon Stewart. The Colbert Report is a spin-off from and counterpart to The Daily Show that comments on politics and the media in a similar way. It satirizes conservative personality-driven political pundit programs, particularly Fox News's The O'Reilly Factor. The show focuses on a fictional anchorman character named Stephen Colbert, played by his real-life namesake. The character, described by Colbert as a "well-intentioned, poorly informed, high-status idiot," is a caricature of televised political pundits.
Here's the video:
Previously: Prof. Junot Diaz on the Colbert Report
2 responses to "Prof. Missy Cummings on The Colbert Report"