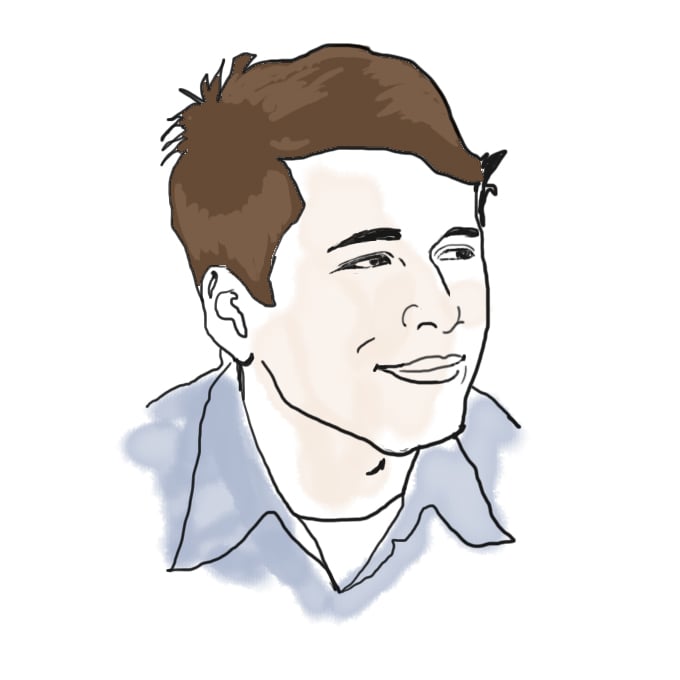 Prof. Junot Diaz on The Colbert Report!

by Matt McGann '00
MIT Writing professor Junot Diaz, winner of this year's Pulitzer Prize for fiction, appeared last week on "The Colbert Report."
A week ago, Professor Junot Diaz of the MIT Department of Writing & Humanistic Studies, appeared on The Colbert Report. Certainly Prof. Diaz has been doing many interviews since he won the Pulitzer Prize for Fiction, but an appearance on Colbert is always… interesting.
For those of you who aren't familiar with The Colbert Report, there are some things you should know before you watch the below video clip. First, the show is a satirical program, poking fun at conservative political pundit programs like "The O'Reilly Factor." On the show, Colbert plays a character modeled after commentators like Bill O'Reilly. And, to help with context in the interview, you should know that Lou Dobbs is a television commentator famous for his opposition to illegal immigration, and you may also know want to know what a triffid is.
If you've got all that, enjoy!
If you're interested in seeing Prof. Diaz talk without being interrupted by Stephen Colbert, check out this talk he gave for Authors@Google promoting his book, The Brief Wondrous Life of Oscar Wao:
You can also listen to a more serious discussion — check out this half-hour long interview from NPR's Fresh Air: 'Wondrous Life' Explores Multinationality.
Long-time readers may recall that blogger alum Mitra '07 took 21W.755: Writing and Reading Short Stories with Professor Diaz [see entry: "Classes – Spring 07"] and later blogged about the buzz for Oscar Wao on the class discussion list [see entry: "Running away with the field"].
I finished Oscar Wao on vacation in Germany a few weeks back, and it was a great book — put it on your summer reading list!
17 responses to "Prof. Junot Diaz on The Colbert Report!"