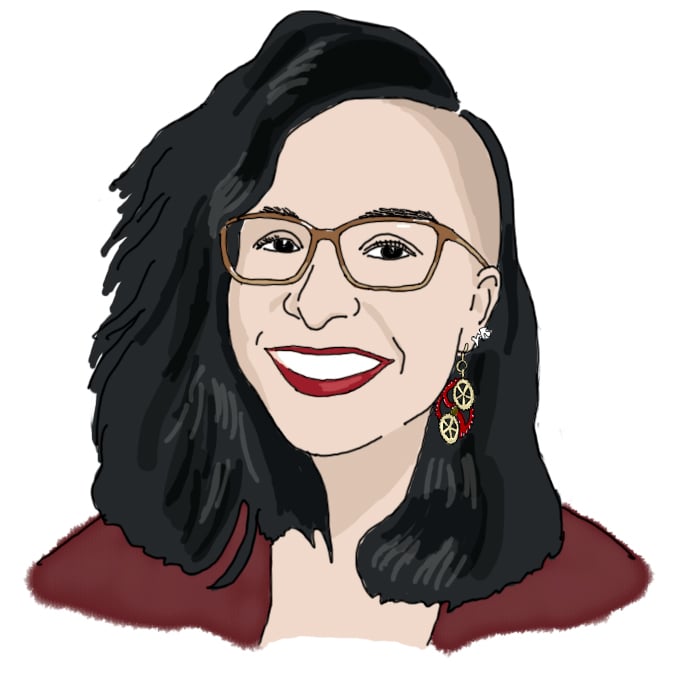 PSA: Attend Local MIT Admitted Meetings!

by Yuliya K. '18
Note to ADMITTED, CURRENT, and FORMER Students
Dear Admitted, Current, and Former MIT Students,
Now that the full MIT Class of 2021 has been assembled, it's time to welcome them to the Institute! Over spring break (which is this week), your local MIT Alumni Clubs will be organizing Admitted Meetings. This post is my attempt to convince you to attend them.
If you're an AdMITted Student: this spring's event is organized to celebrate you! Come to the Admitted Meeting to…
Make your first MIT friends!
Discover your "mini-MIT away from MIT." The get-together is a microcosm of MIT culture. (Note that, if you can't attend the event this week, your local club might also be organizing a Summer Send-Off in August (read about Summer Send-Off experience here)).
Prepare for your first campus visit as an adMIT. Hear about why you should attend CPW (Campus Preview Weekend) if you have the opportunity to do so.
Meet you local MIT 2021 classmates. Knowing them before CPW is hugely helpful. My CPW would have been a lot more awkward had I not met friendly Central Ohio people on campus.
Ask all the questions and address all the worries you've been having about MIT: How hard are classes, really? What kinds of things do students do outside of classes? Do they have time to relax? (they do!) Remember: the people at the meeting are not affiliated with Admissions so you can truly ask them anything. If enough people attend, you will hear a range of MIT experiences.
Have wonderful discussions about life, the universe, and everything with an awesome group of people and free food!
If you're a Current Student or Alum:
Make new MIT friends and welcome the 2021s to the Institute!
Share your experiences and ease the adMITs' worries. Talk about your research, classes, living group, or anything else you find or found wonderful about MIT. Your stories matter: during my Admitted Meeting, I heard about one student's sorority experience, which inspired me to then start sorority rush in the fall of freshman year.
Convince the adMITs to come to CPW. Getting them to come to campus is the best way to help them find their place at MIT.
Get advice from alumni about the future or get inspired by their lives in general.
Have wonderful discussions about life, the universe, and everything with an awesome group of people and free food!
I can attest from experience that the local get-togethers are hugely helpful for the newly adMITted. The wonderful conversations I had during my first MIT encounter convinced me to go to CPW, which in turn convinced me to go to MIT.
Also, the experience of local MIT meet-ups is a positive one regardless of how long you've been affiliated with MIT. As a current student, I have continued attending the local events. There is always free food (something you'll want to get used to before coming to college) and great company (which is, of course, more important than food). It's soothing to hear from alumni and see what I may become in the future. I am incredibly grateful for the passion and support of local alumni, and am always excited to meet the new adMITs.
What I've said so far is not based on just one personal experience, but also the experiences of other students. Not everyone attends the local meetings, but everyone who does loves them. So if you're a Future, Current, or Former MIT student, RSVP to your nearest Admitted Meeting. I'll be attending in Central Ohio. Hope to see you there!
If you do attend, please share your experiences in the comments below! And if it's ok with you, I will include your experiences in a similar PSA next year!