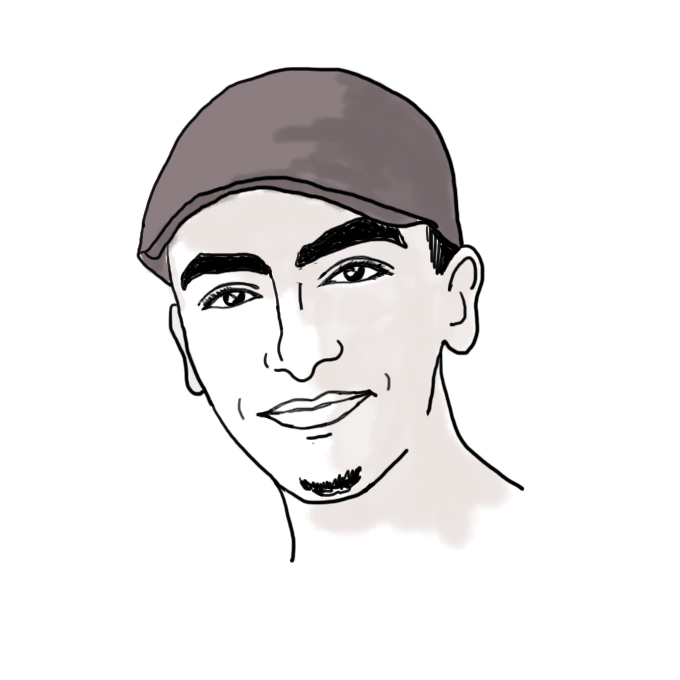 My neighbors are celebrating by firing guns in the air which is not conducive to sleep.
New year's eve here in Karachi. Assault rifle fire is really loud. I can hear the pings of bullets landing in the street. As long as the electricity is flowing and the guns are shooting, I'll be awake in the basement and away from windows ready to answer your questions with the new and improved application deadline quickly approaching.
Here's a picture. Enjoy, good luck, and feel free to email me at the address in the banner. Have a happy and safe new year.
39 responses to "Quick Update"