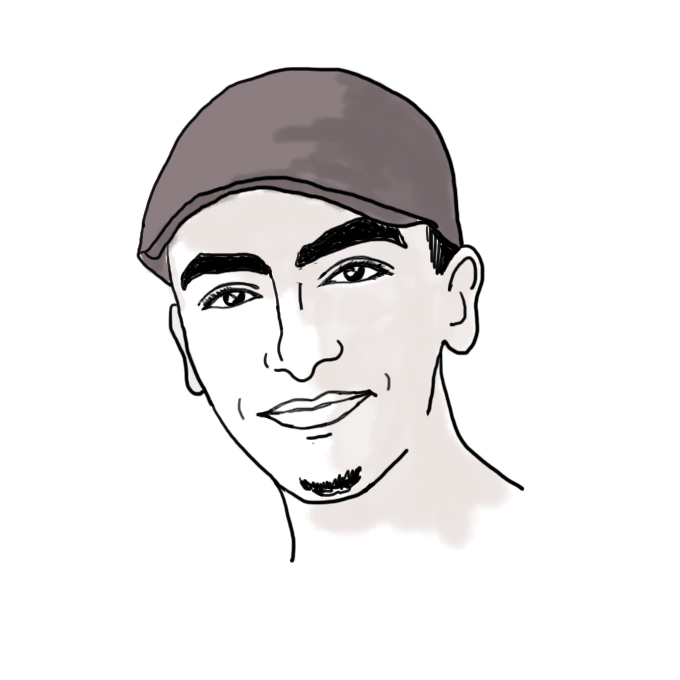 Biography
Unlike many others here, I did not begin fantasizing about MIT until May of my senior year. In fact, I never wanted to be an engineer or a programmer or a 1337 HaXX0r. I had even sent my deposit to another school before I changed my mind and decided to come to here. I've always wanted to be a surgeon, and I have a fascination with economics.
And still, the Institvte is the right fit for me.
My name is Ahmed Hussain, and I hail from Houston, home of the largest medical center in the world. Which is convenient, because it allowed me to observe in one of the best trauma centers in the country at Ben Taub Hospital. If you want to hear some gory stories, I'm your man.
I got off the plane at Logan wearing cowboy boots, and then hitchhiked to 77 Mass Ave. I love helping the people who need it most -- car accidents, falls, overdoses, gunshot and stab wounds. I hope to work as a paramedic during my summers. I'd like to think I have an encyclopedic knowledge of the blues, funk, soul, and rock and roll, but I'm working on it. Just a note, if you know who Humble Pie were, you're an instant friend of mine (bonus points if you think they're the greatest road-running, do-nothing, sky-riding blues-rock band to grace the stage). And sometimes I delude myself into being Rorschach from Watchmen.
But most of all, I'm a road runner, baby, and I got to keep on moving on (Alright! Alright! Alright!).