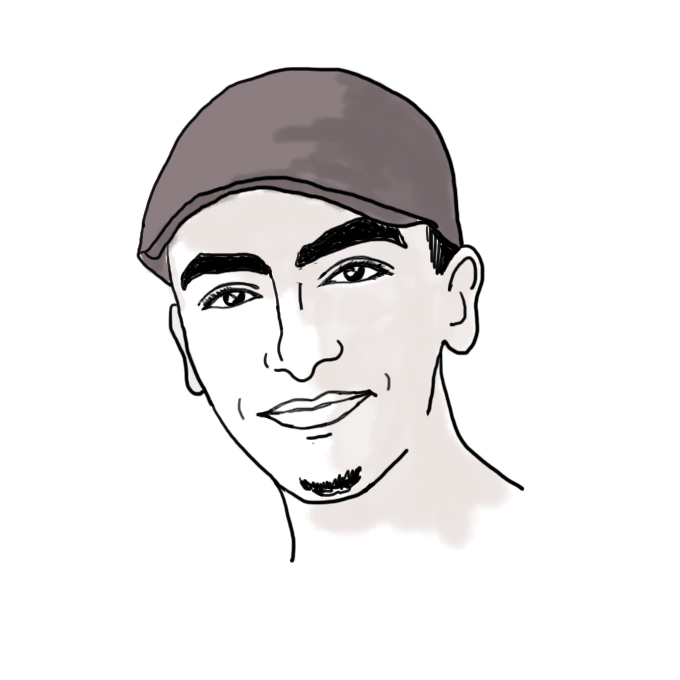 Modified (but mostly plagiarized) from my personal blog. Enjoy the copy pasta.
I have an interesting MIT "story." It wasn't my first choice school until very, very late in the game.
I first started researching colleges to build my list in August of my senior year. We had done the campus visits—the Eastern seaboard trip to hit the Ivies, the midwest trip to hit the Chicago and St Louis schools. Nothing really stood out to me until did more research on the University of Chicago. They are weird. Really weird. I liked it a lot because it stood out in its rejection of the stuffiness and pretension of the Ivy culture. Plus, I was confident I could get in, so I decided to apply early action.
My dad went to MIT for undergrad school and was convinced that I should seriously consider applying, and hopefully attending, the institution. To me, at that point, there was nothing wrong with MIT. It was just my dad's school, and he was pressuring me, so naturally I resisted his influence. I agreed to apply early action here, too, since thankfully both schools have non-binding EA policies.
I put off the MIT application until the very last minute, and I tried to rehash as much of my Chicago essays as possible. But man, did I perfect the UC application. I relished their Uncommon Application, which is now, ruefully, a bit more Common. My essays were perfect. I knew I would get in. I was almost certain that I would get rejected from MIT, and I let my dad know. "You should have more confidence!" "Well, they should accept more than 13% of their applicants then, thank you very much."
I got accepted into the University of Chicago early action, and life was set for me. Two days later, I was deferred by MIT—no big deal, wasn't even considering it. I sent my deposit and housing application to Chicago within the month of December.
Except then I got into MIT in March. This complicated matters considerably. It was family meeting time, and I realized how brash my decision was. My dad didn't force me to go to MIT, don't get me wrong. He just had me reconsider.
So I did. I compared lots of things, made a checklist. We visited both universities, again. The schools were pretty much tied in terms of campus culture and workload. I want to major in economics on a pre-med track, and the schools' econ departments are regarded highly enough that there wasn't a significant difference. So another tie there. In retrospect, I don't know why I was so gung-ho about Chicago. Every quality of that school is duplicated at MIT, from the sense of humor to the academic rigor and prestige. It may have been the pure oddity of the application. A coinflip would have been a worthy judge. At this point I went to my teachers and counselors to find an unbiased opinion. I learned that MIT has an acceptance rate to medical school one and a half times that of Chicago. Looking over the course requirements, it became clear that Chicago is a liberal arts school with a strong science department, while MIT is a science school with a strong liberal arts department. I liked the MIT approach better. And I guess in the end, it's pretty cool that I'm going to the same place as my dad. I have the chance to room in the same dorm, as well. In the end, I'm extremely pleased with my decision, and Chicago was very nice about my rescinding the decision. They even gave me a refund on the deposit.
Slightly over a month of classes later, and I'm completely satisfied with my decision. I've never felt out of place here, which was my main concern. I've found quite a few organizations where I fit in and can talk about my interests with like-minded people. I thought I would be surrounded by geeks and nerds all the time, but I was really surprised by how normal most people are. Of course, there are some wunderkinds, and sometimes I feel woefully average, but that's a nice ego-deflater coming out of the top rankings of my high school. Nothing to get depressed over, really.
I guess it's clear that this is not the typical MIT application story. From what I've read/heard, everyone has been living and breathing it since freshman year of high school. Is it ironic or fitting that I, a legacy admit, wasn't enamored until two months before the May response deadline?
Any current students want to weigh in on their stories?
35 responses to "My Application Story"