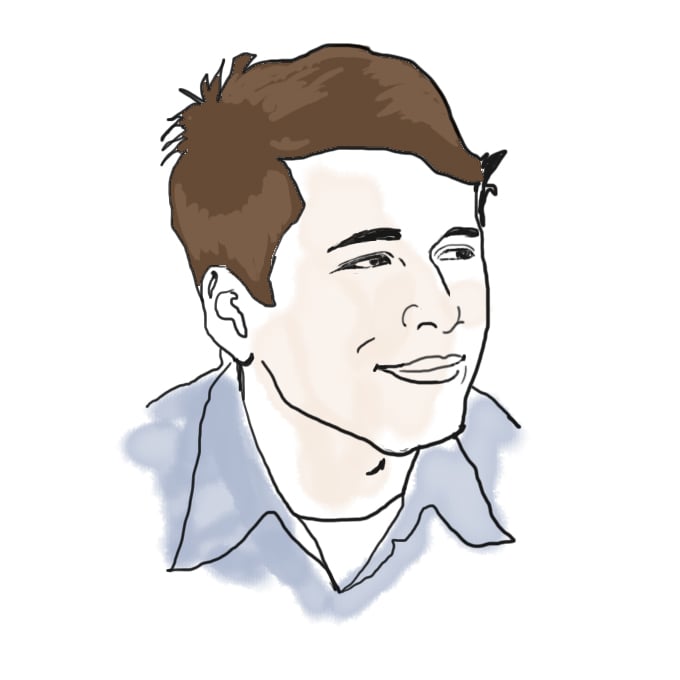 I'll be out of contact the next two weeks as I celebrate a big event.
Just as you all have been preparing for one of life's biggest rituals — applying to and going off to college — I, too, have been preparing for another of life's big rituals: getting married.
Tomorrow, I will marry an amazing woman (and, yes, an MIT alumna). Together, we will declare our love before our gathered family and friends, and celebrate our union. The following day, she and I will depart for our first trip together as a married couple, as we explore romantic Italy.
As I've been preparing for the big day, I certainly find myself empathizing with your situation — it's exciting, but at the same time, there's a bit of anxiety. For me, the anxiety is about planning the big event: have we forgotten anything? WIll our guests enjoy themselves? Your anxieties are different, but just as real. But I know that in the end, for you and for me, things will turn out well regardless.
My wedding and honeymoon does mean I'll be off email and the blogs for the next two weeks. If you have a pending question, my colleagues in Admissions will be happy to help you.
And not 24 hours after I return from Italy, I'm on another plane, this one to San Francisco, where I'll be doing three Central Meetings (and seeing Mitra & Sam!). If you're in Northern California, I hope to see you, too.
Best wishes to all of us as we together enjoy life's great adventures!
61 responses to "Ritual & Ceremony"