Sorry I haven't posted in so long! My friend Rose '05 came to visit, and we took a mini-trip to Santa Cruz, Capitola, Monterey, and Watsonville.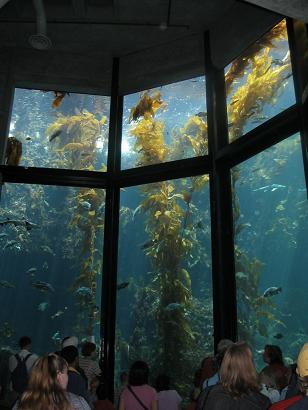 We went to the Monterey Bay Aquarium, which is rated the #3 family attraction in the country. The MB aquarium reminded me of the New England Aquarium, which is in Boston, just a few subway stops away from MIT.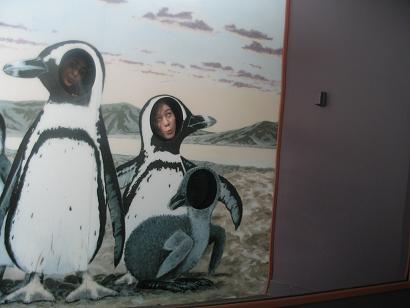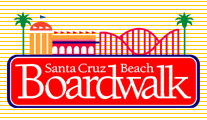 Here's our boat, the sqrt(2*kinetic energy/mass) — or, as some like to call it, Velocity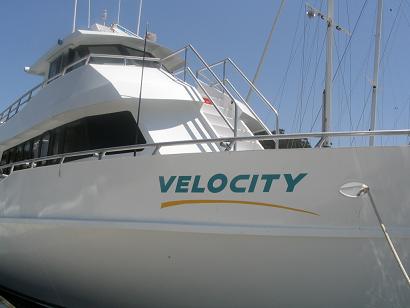 We woke up insanely early to go on a fishing trip. I spent most of the ride falling victim to a nasty bout of motion sickness (fortunately, no picture of this), but Rose caught a fish. Somehow, we ended up coming home with 19 pounds of salmon.

Now for all you physics people — can you explain how The Mystery Spot works?!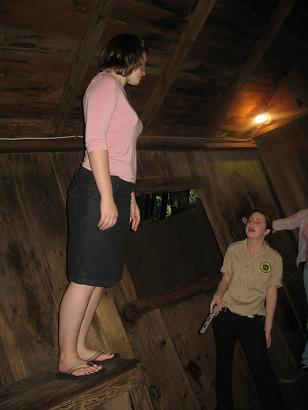 2 responses to "Road Trip—sort of."