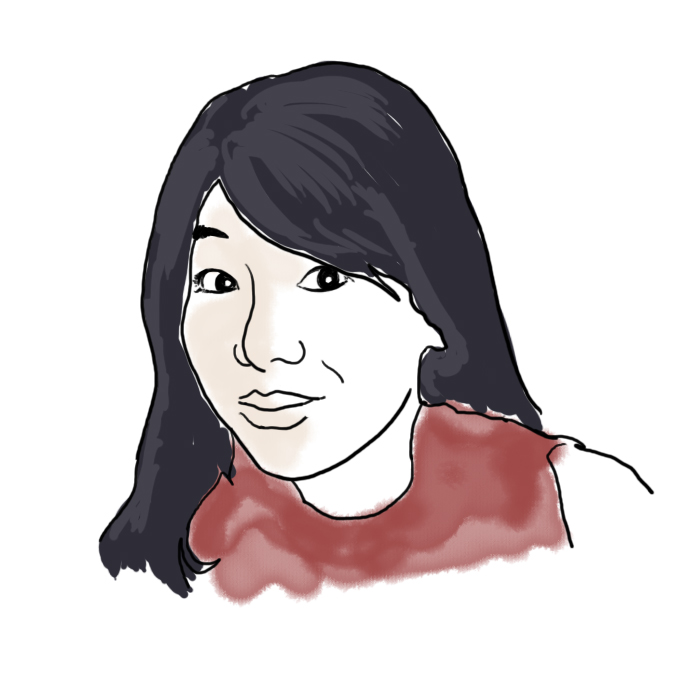 I use the word funky loosely in conversation but these tunes are tight. um did that make any sense
Chris Peterson once said, "rfong is a good photographer, and in order to do that you have to be really creepy." (Um…thanks?) It is that Machiavellian attitude which capacitates this blog and this miniature visual ode to my favorite MIT band, Rolltreppe.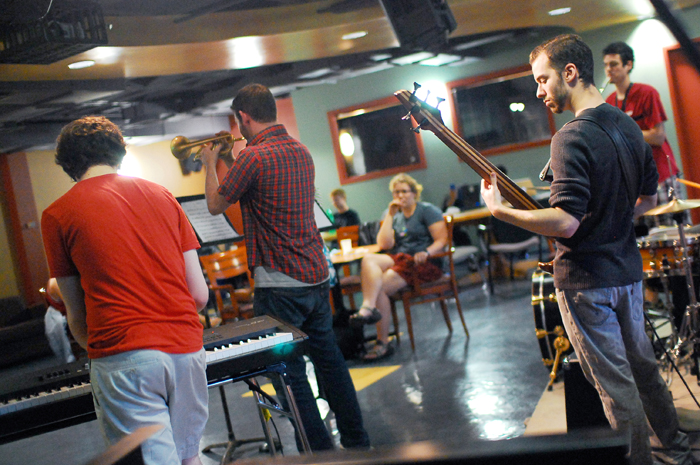 I've been living under a rock for the last four years thanks to course 6, and didn't find out about these guys until I went to saxophonist Dylan's Emerson Scholar recital. Dylan, with whom I did FAP (Freshman Arts Program) almost four years ago, is about to graduate with a course 6 degree, numerous musical accolades, and a penchant for dual-wielding saxophones.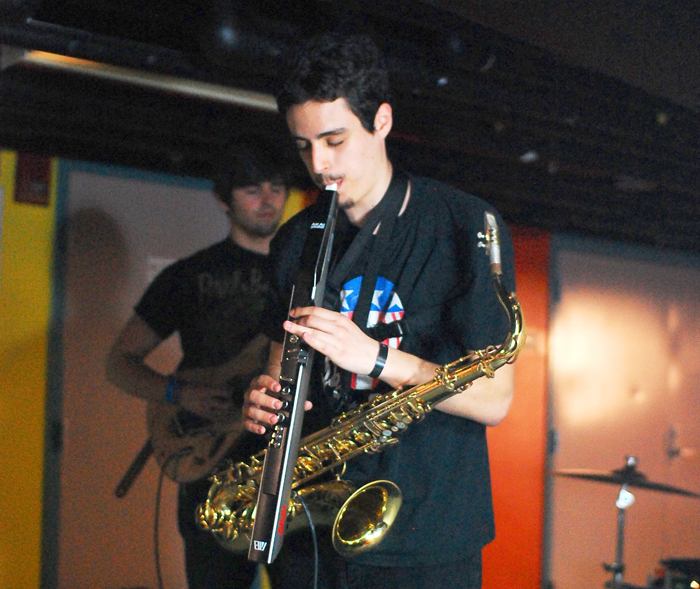 Rolltreppe describes itself as a "live funk and electro swing combo group". Its repertoire ranges from jazz standards:
To funky arrangements of other classic songs (here is a subset of the group at Dylan's Emerson recital):
To crazy original compositions (here they are winning MIT's battle of the bands):
To various combinations of the above mashed into each other:
They are all (obviously) engineers as well. MIT is a breeding ground for unfairly multitalented folks.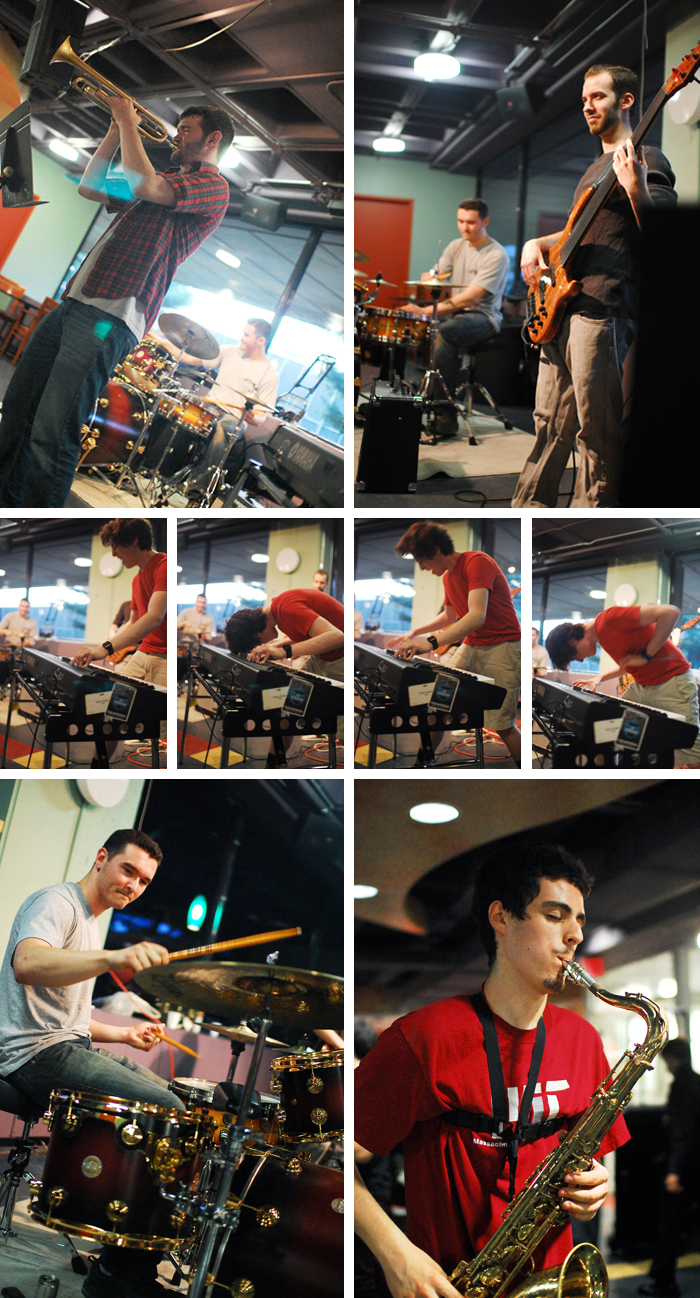 Try to catch them next time you're around MIT! They recruited Peter'15 (keys, composition) when he was a prefrosh because he was just that good, but since CPW has come and gone, you can settle for meeting them at orientation. Stay classy!