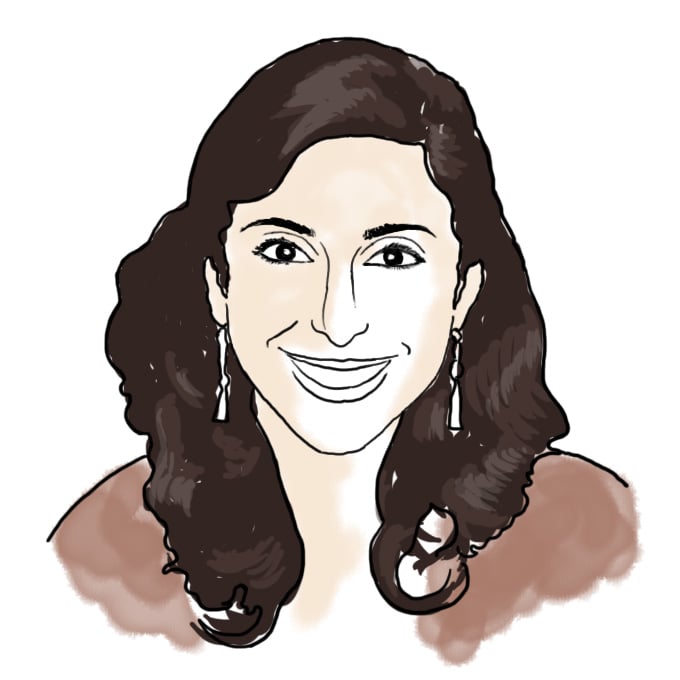 Hurry, read this entry before Sam comes back from Maine and forces me to delete it.
Allow me to combine Bryan's impressive video posting initiative with Sam's undeniable nerdiness and my own insatiable appetite to document ridiculous things my friends do.
Here are two videos from freshman year that will, to be frank, make you laugh, make you cry, make you look up what the hell the Biot-Savart equation is, and make you work harder on your MIT application than on any other. (And that last reason, my friends, is why I'm willing to risk Sam's integrity and, consequently, my own life by showing what you're about to see.)
You better watch these ASAP, because Sam will eventually find out about this entry, and it ain't gonna be pretty.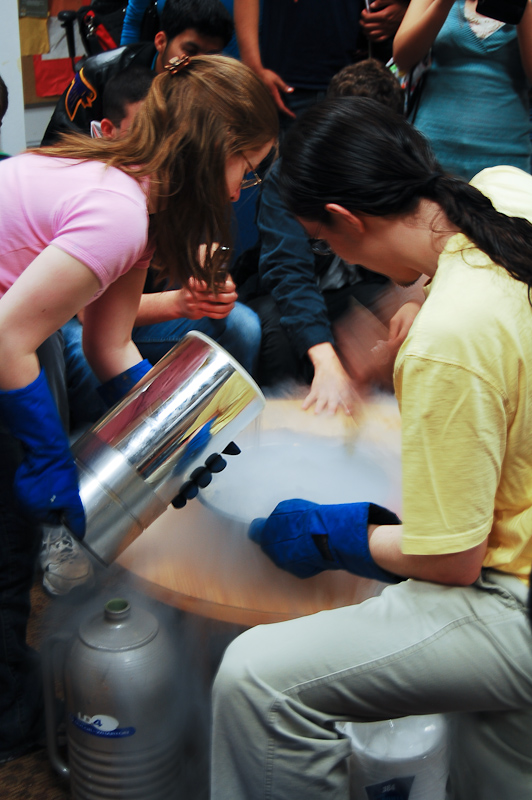 6 responses to "Sam Videos"