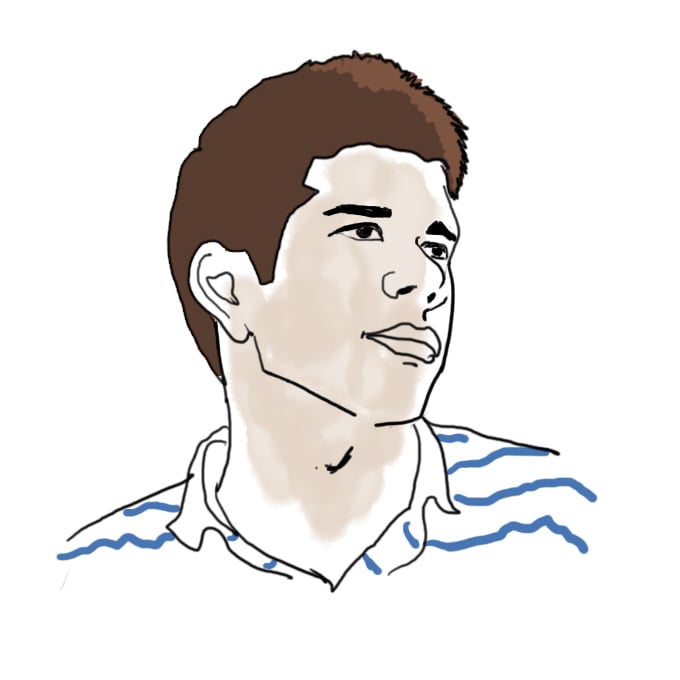 In which I join the press (for a bit) and listen to His Holiness
It's not very often that you see someone like Tenzin Gyatso, better known as His Holiness, the 14th Dalai Lama.
Not just because he's a Nobel laureate, a spiritual leader, and one of the foremost advocates for peace and compassion, but because he has an uncommon way of both disarming and inspiring people. Thankfully for me, I was able to see him in the first of three events for this week, all of which were made possible by the Dalai Lama Center for Ethics and Transformative Values.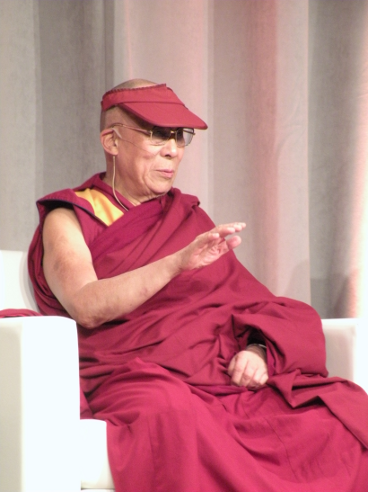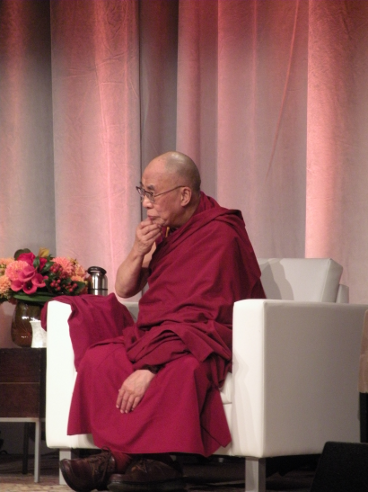 Within 10 minutes of seeing him on stage, it became clear that, even for all the reverence he inspires, he's also very personable. Before the talk began, he checked out the robes of Brother David Steindl-Rast and Father Thomas Keating, two of his fellow panelists, by playfully pulling up their hoods. The people on stage couldn't help but laugh and smile. Neither could I – or a number of audience members, for that matter.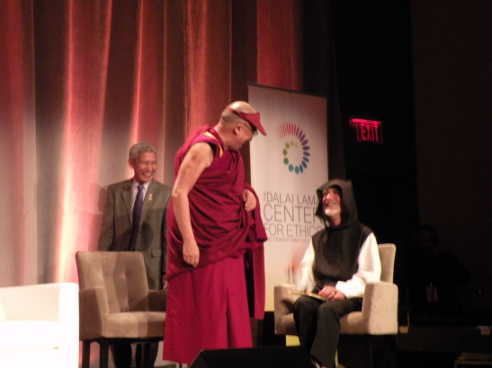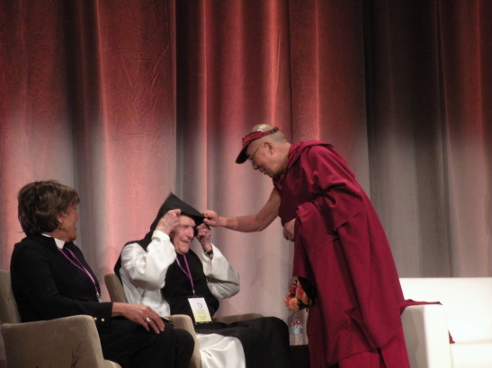 The Dalai Lama's talk covered his vision of secular ethics, a foundation for compassionate action defined independently of any given spiritual belief – but not necessarily by rejecting any belief. MIT students, as well as the general public, filled a large ballroom in the Marriott Copley Place hotel to drink in his words. As for me, in exchange for free admission and some good opportunities to snap these photos, I was placed right at the back of the ballroom alongside teams of A/V specialists and cameramen. But hey, it was completely worth it to be in the presence of so many bright and thoughtful people on stage.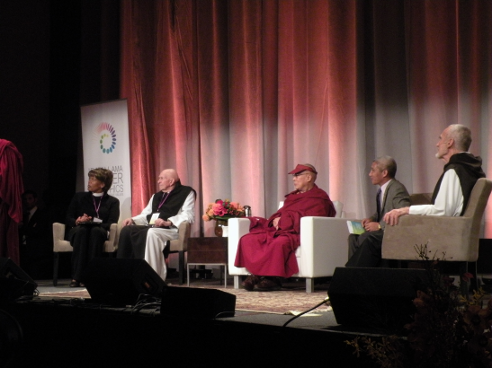 So what principles did the Dalai Lama posit to anchor this new brand of ethics? The things that he believes humans intrinsically need: compassion, affection, brother- and sisterhood, and happiness. And society, he claimed, is what makes us happy, as we are social animals. In short, and as Father Keating summarized, this secular ethics is based on principles we can agree to because we're all human. In a world divided along many lines, it's refreshing for others to embrace and impart a message that is defined by what we all have in common.
James Taylor and BSO cellist Owen Young also performed a number of songs to start the event. James Taylor happens to be one of my mom's favorite artists, and she was just about tongue-tied when I told her how close I was to him.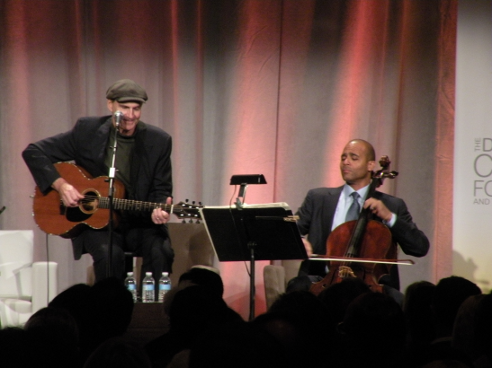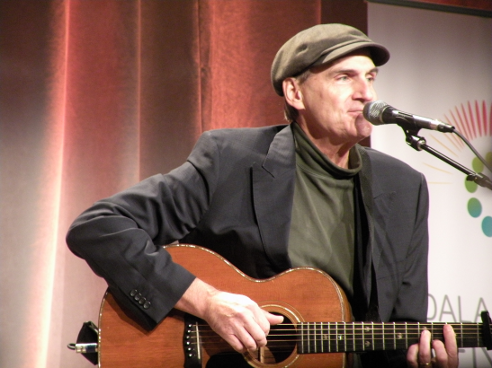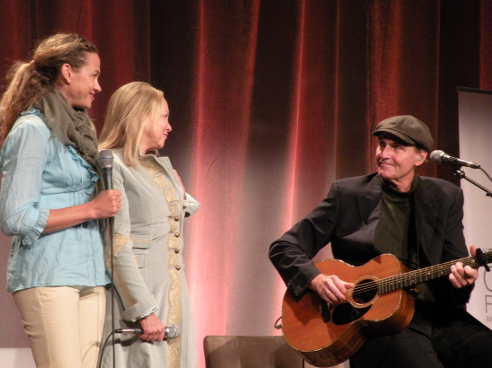 I didn't even dream that something like this could ever happen, or that I'd be able to share in the experience. But now that I think about it, it seems hard to imagine this talk occurring in many other places, even if the kind of innovative thinking presented on Sunday doesn't resemble what people expect from MIT. Make no mistake: there's an ambition to generate ideas that can serve and change the world here, and refreshingly, that drive to do so goes beyond the disciplines of engineering and the life sciences.