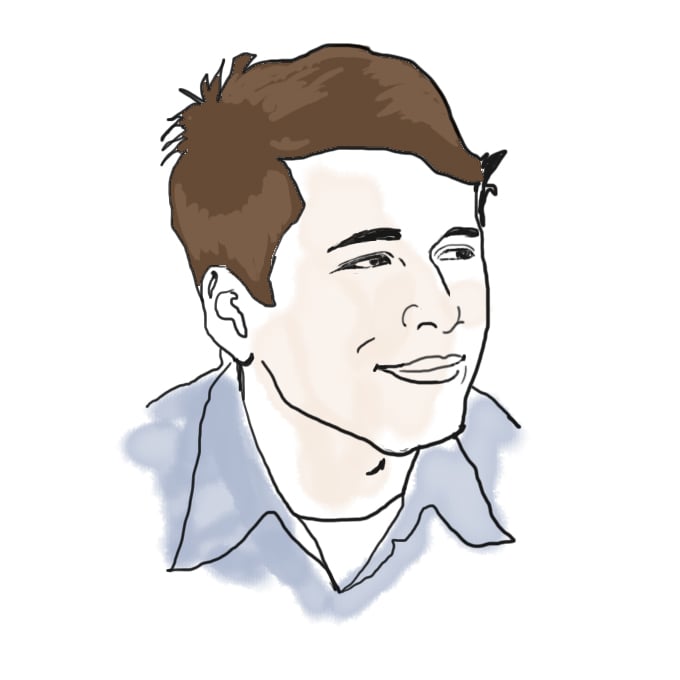 With a new school year approaching, it's time to pick the next set of bloggers.
Perhaps the second most exciting time of the year (after selecting the incoming class) is the selection of the new bloggers. And now, with freshman orientation quickly approaching, that time of year is upon us!
As has become the tradition, the blogger selection committee will include this year's senior bloggers: Laura and Lulu. Our objective will be to select bloggers for the site who will reflect the MIT culture, the excitement, enthusiasm and diversity of MIT.
Without any further ado, here's this year's app…
Blogger Application 2008
All current MIT undergraduates are welcome to apply. We hope to hire 3 incoming freshmen and perhaps a couple juniors and seniors (we do not plan to hire a sophomore, but will not rule it out).
To be considered for a blogger position, you should email me by Saturday, August 16, 2008 and provide the following:
Blog/writing stuff
Provide a link to your "portfolio." This will be the single most important part of your application.While you do not need to have a current blog, we have found that students who already keep blogs are the most active bloggers and best make the transition to being public bloggers for the MIT Admissions program. While we cannot say for certain that we will only hire someone with an active blog, we will have a preference for folks who do have active blogs.

If you do not currently keep a blog, you may wish to start a new blog and start writing over the next couple weeks. Or, you may just submit a portfolio of writings.

If you do have a current blog, please send a link to it. If your blog is locked/protected, please also include a way for the committee to read the entries you'd like us to see. (You don't need to clean it up — we will understand that a very public, unlocked site would contain different writing than a locked, personal journal)

If you post regularly on any admissions (or related) forums such as College Confidential, please provide URLs and username/screenname/etc. (If you don't, no worries — I don't do this, either)
Biographical stuff
Tell us your major, or (for freshmen) possibilities of your major.
Tell us what activities hope to become involved with at MIT, or (for upperclassmen) what you're currently involved with on campus.
Let us know your living group. For freshmen, tell us which dorm you've been temped in. For upperclassmen, tell us where you live, and, if applicable, any FSILG affiliations.
Short Answer Essays
Short answer #1 – In a paragraph or two, describe why you want to be an admissions blogger and what unique things you feel you'll contribute to the program.
Short answer #2 (please choose one of the following).

Option A: In a paragraph or two, describe to us a YouTube video, and why it is the single most important piece of art ever created. (Please include its URL)
Option B: Create and submit MIT Admissions blog-related Lolcats (or Lolbeavers, or Lolsnivelys, or…). Submit a minimum of 2 and maximum of 4.
[for the curious, links to previous blogger applications: 2007 2006]
If you have any questions, feel free to comment below.
39 responses to "Selecting the new bloggers!"