one year ago i was living in an apartment in seattle while on leave from mit. the apartment looked like this: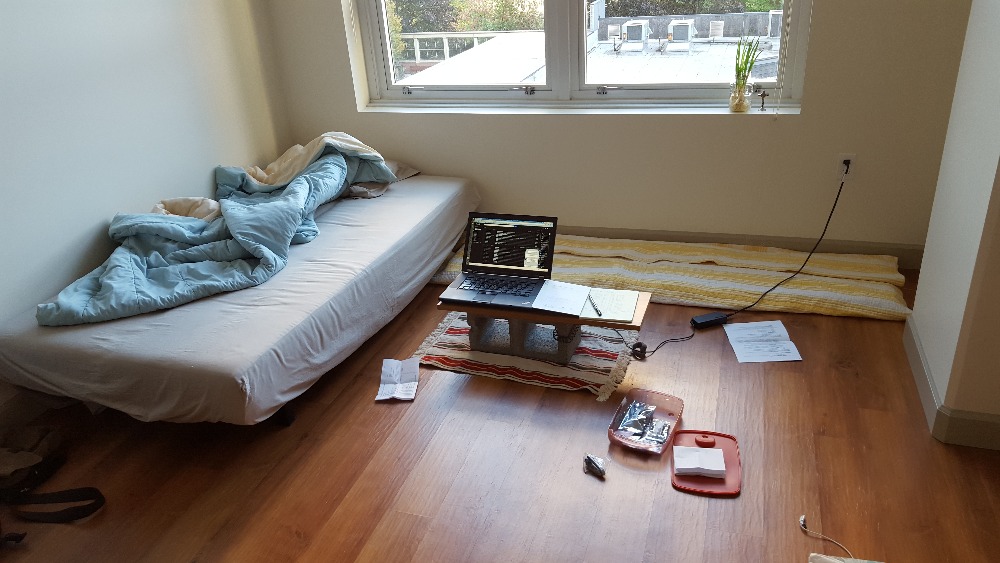 this past semester i was an mit student again. i took four and a half classes and worked a lot. i helped design an airplane in 16.82, one of the capstone options for the aero/astro degree. here is a part of that airplane (i worked on the software/communications/avionics subteam):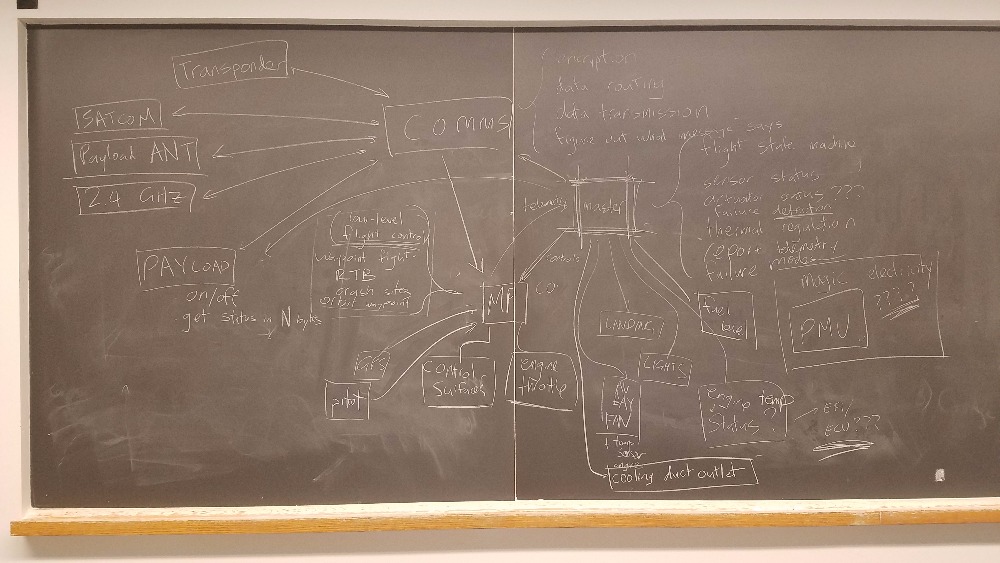 i learned a little about digital electronics: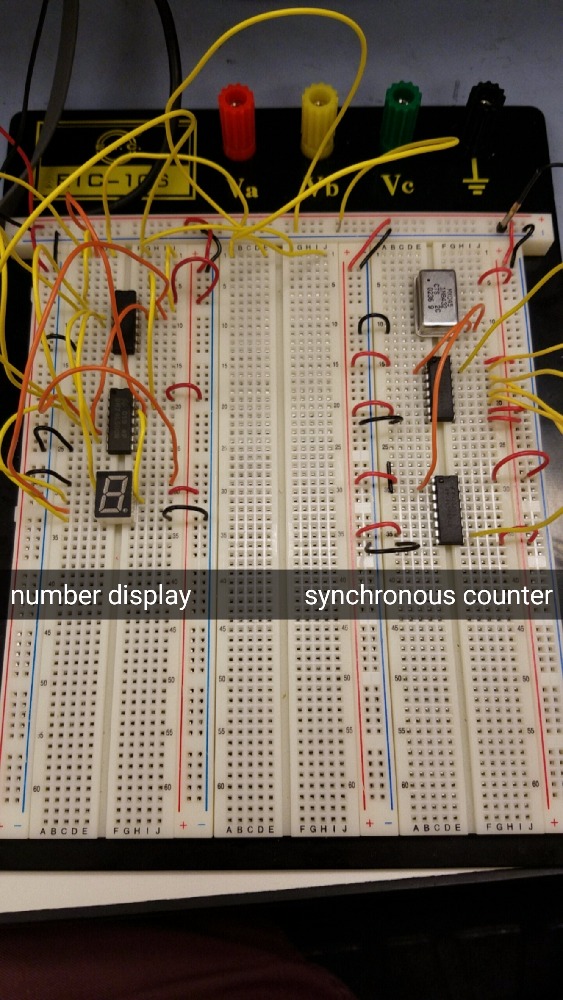 i helped present some research i contributed to in my urop at the center for civic media: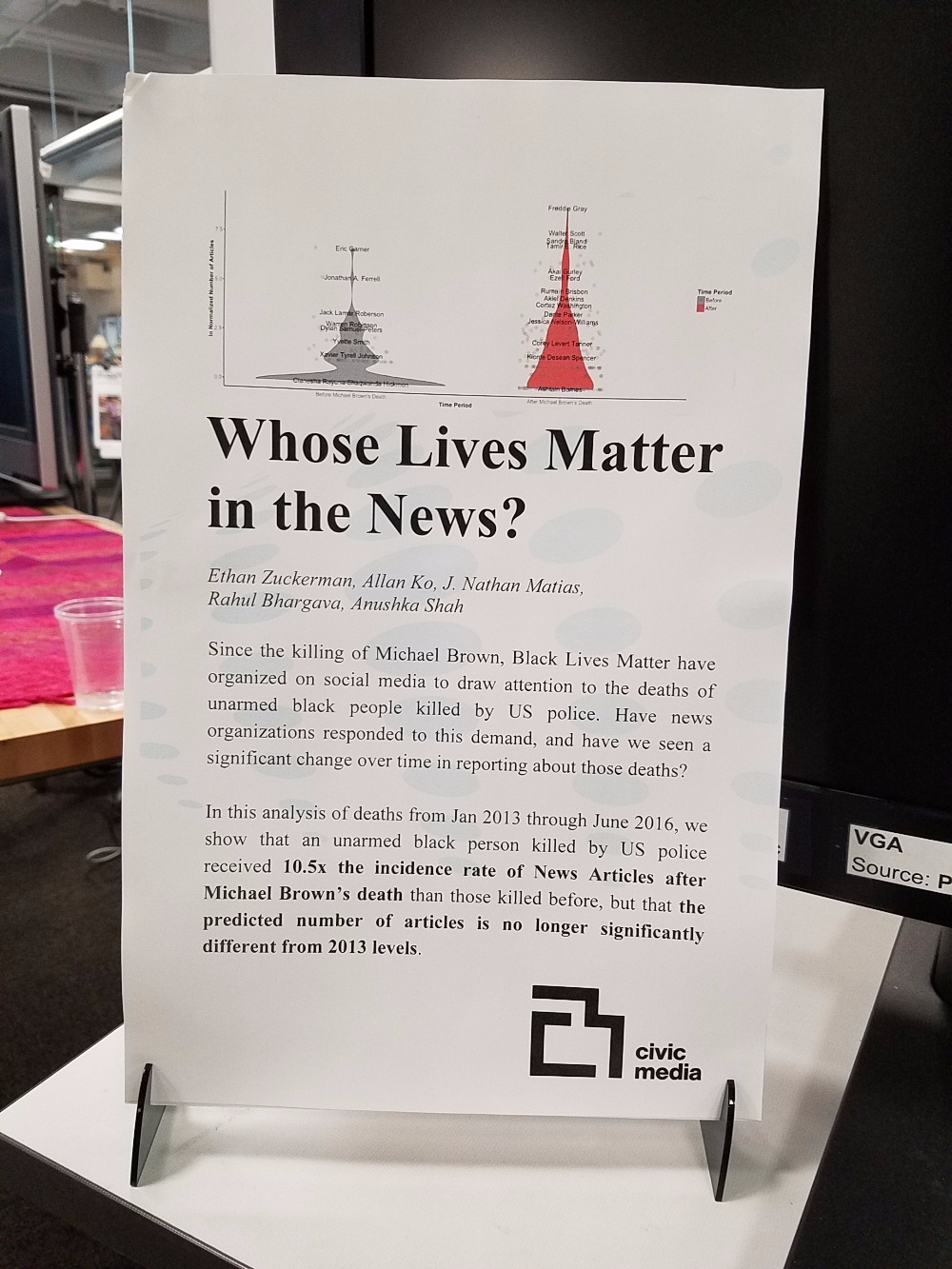 i did some things away from mit too. that's important–getting away from mit. even when you're not on leave.
i went to a documentary play about race in education and the school-to-prison pipeline, called notes from the field. it was at the american repertory theater in harvard square.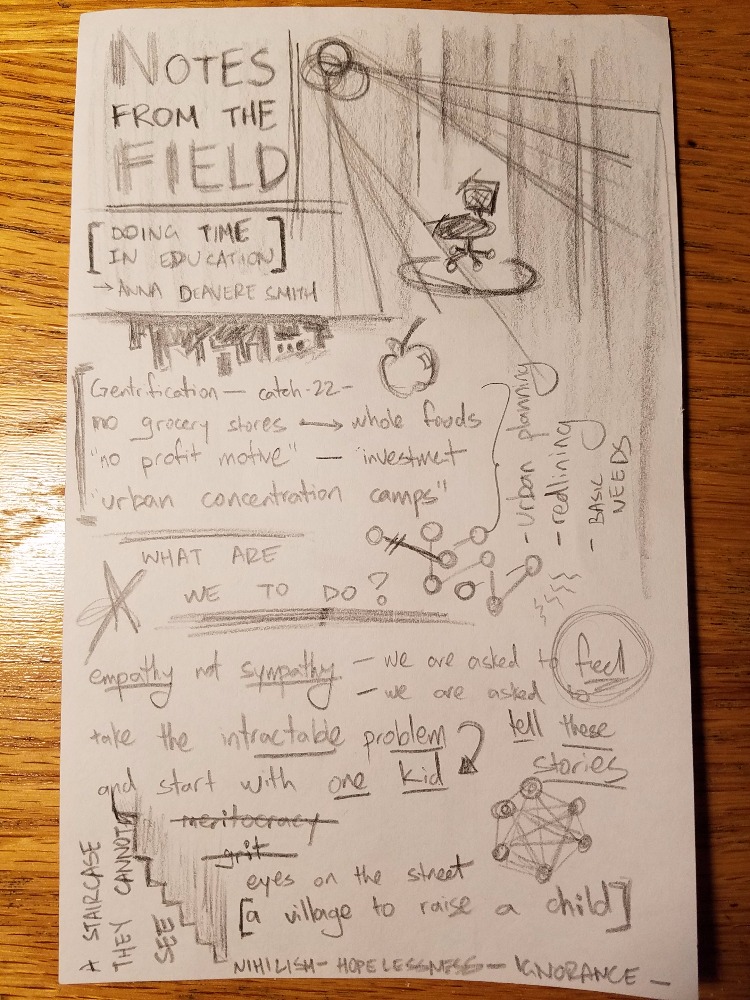 i volunteered in a door-to-door get-out-the-vote campaign in newport news, virginia, the weekend before election day. i knocked on doors and reminded people to vote and got more comfortable talking to strangers. i also ate lots of granola bars.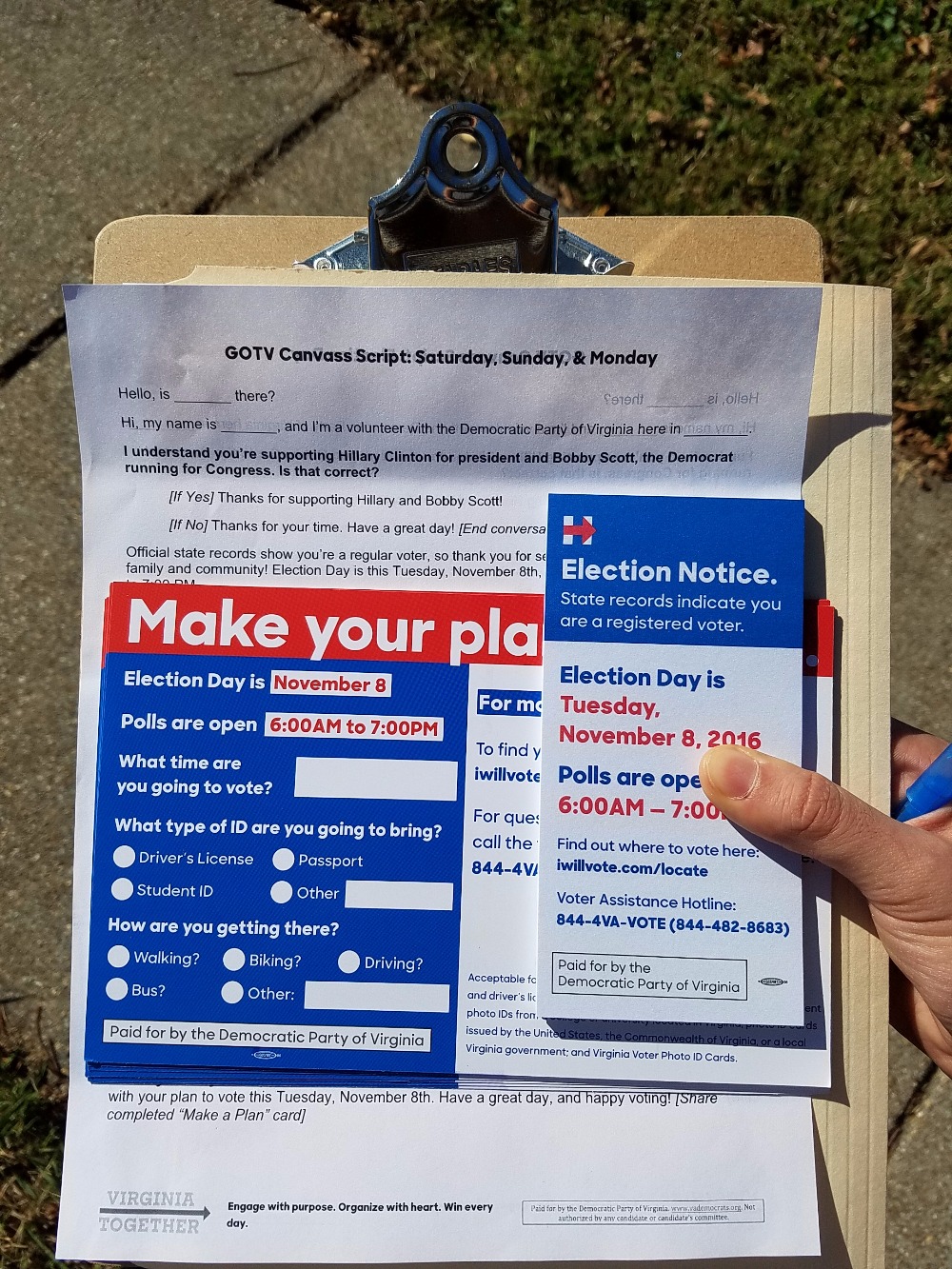 i spent a lot of time with my a cappella group, the toons. we went candlepin bowling at central park lanes…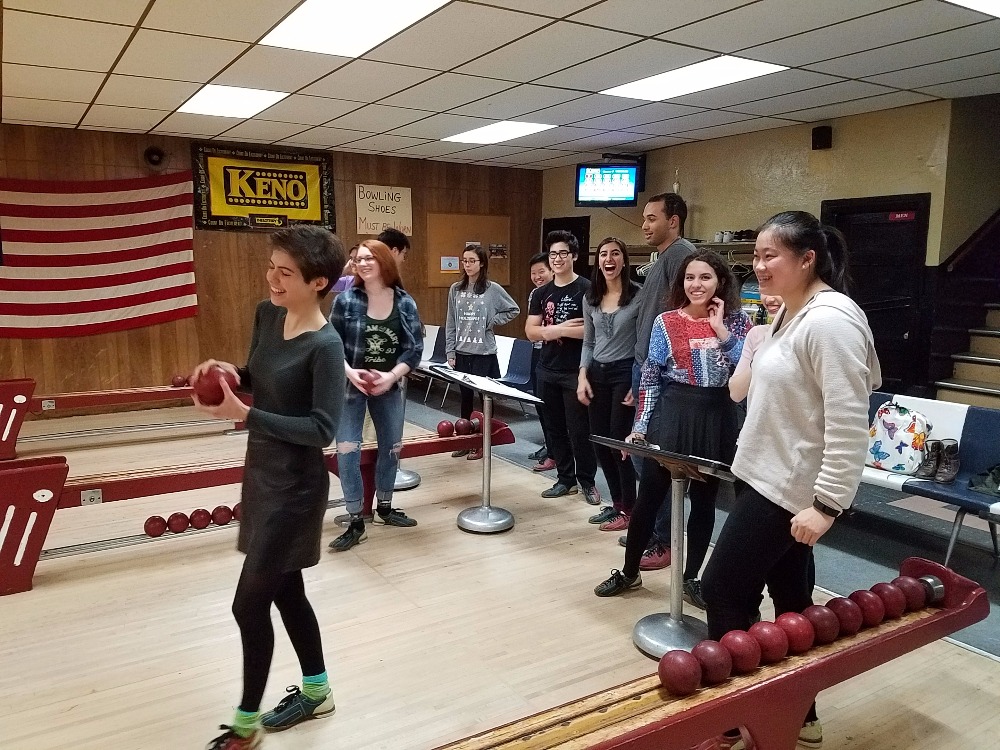 we recorded a show for WMBR, mit's community-run radio station. the show was called voice box.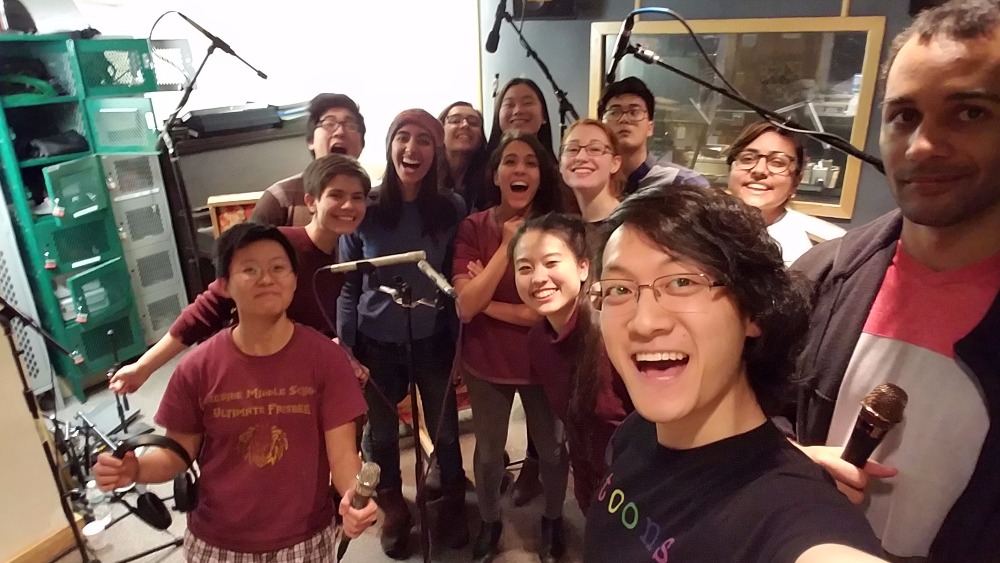 we sang some songs at the family weekend a cappella showcase too:
i saw a movie about the internet: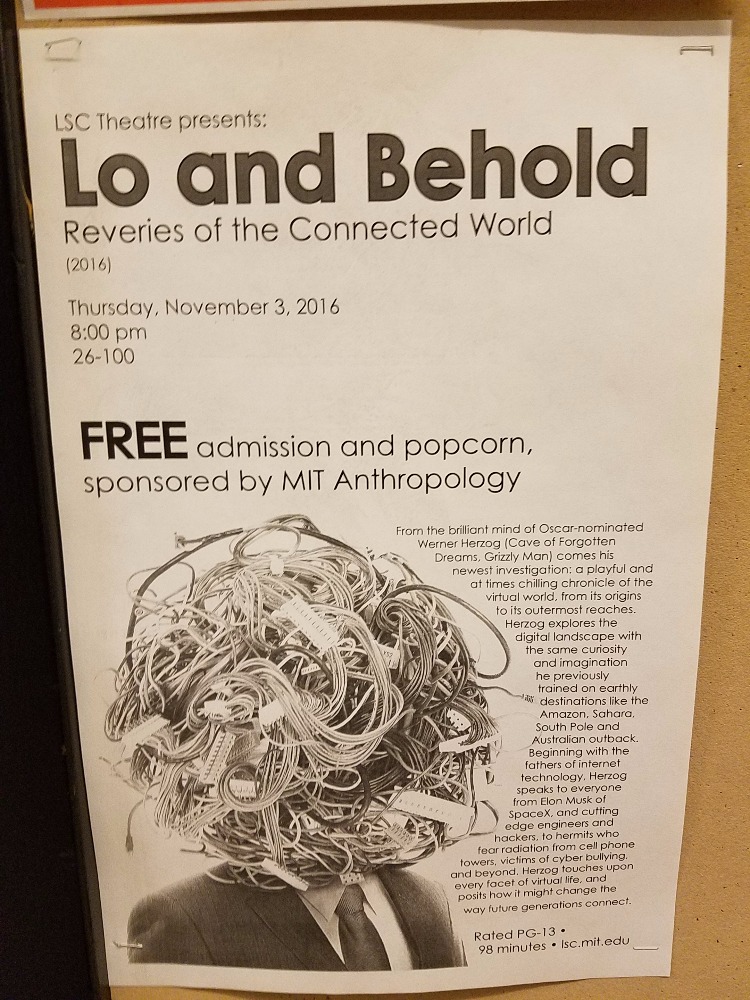 i wrote a poem about the internet, too:
looking forward now. two semesters left. too much left to do. here's to 2017.