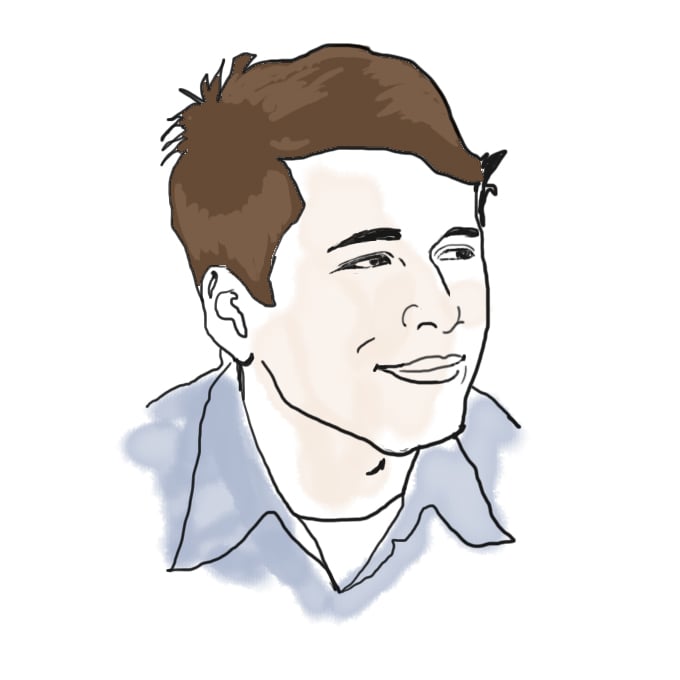 Show your creativity: the Year of the Pig

by Matt McGann '00
While we continue reading applications full time, another mini-contest.
A little more than a year ago, we here on the blogs were celebrating the Year of the Dog. The celebration featured my favorite dog and admissions mascot, Evie Cummings.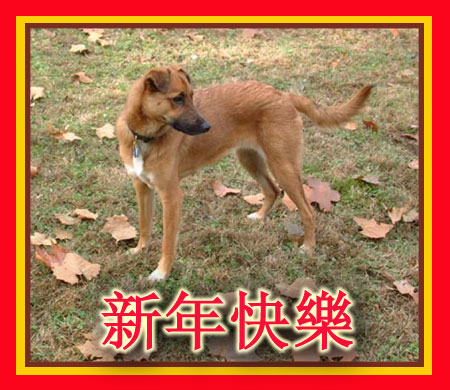 This initial photoshopping of Evie spawned a mini-contest, initiated by Ben:
As you know if you follow Matt's blog, my colleague Joanne's dog Evie is somewhat of an office mascot. What you may not know is that Joanne is, like me, a die-hard Lost fan. Not only does she love the riveting storylines and character development, she also thinks Sawyer is cute. So last week, I combined her two loves into a desktop for her computer: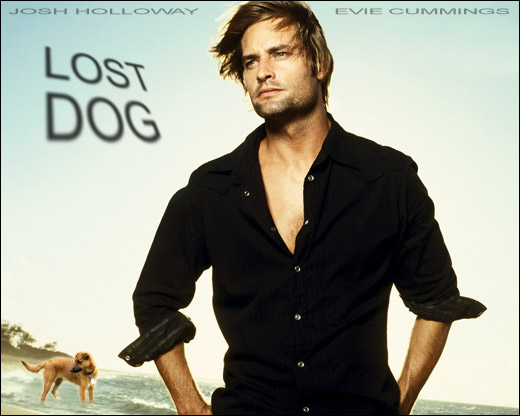 Some of last year's entries: 1 2 3 4 5
Now, as New Year approaches, so begins another mini-contest.
This coming year is the Year of the Pig. So, as has become the tradition, we'll celebrate it with my favorite pig in the world! [I promise you, the below biography is true]
Peggy ("Pigasus")

Peggy grew up in Ft. Lauderdale, Florida, and started her ascent to stardom by starring in the Abercrombie & Fitch Summer 2002 catalog. Following her print appearance, she played a cameo in the first episode of CSI: Miami. She spent the following year touring to libraries and charity events and finally decided she was exhausted with the "glam" life and retired to the mountains of South Carolina where she currently enjoys walks in the backyard and eating acorns.

Ian Brelinsky '06 (EE) was an active member of the Dormitory Council and the Simmons Hall community. He currently lives in Washington, D.C. and works as a technology strategist in his days and is an active Educational Counselor for MIT in his spare time. Ian and Peggy have been best friends since 2001.
Here are some pictures of Peggy, starting with one from the famous A&F catalog: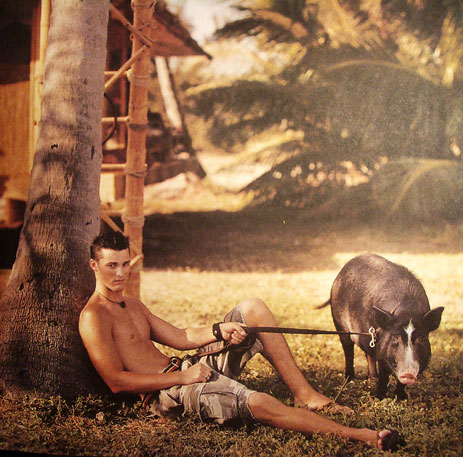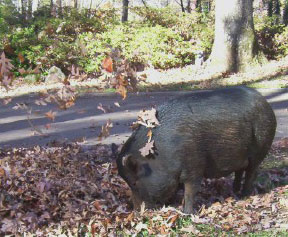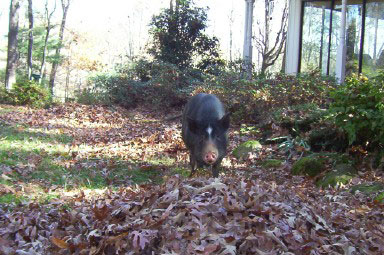 Without further ado, I present this year's New Year favorite animal mini-contest.
The objective: Create imagery celebrating Peggy.
The categories:
Peggy and the Year of the Pig (similar to New Year Evie above)
Peggy in a interesting or funny scenario (similar to Lost Evie above).We'll have winners in each category.
The rules:
Remember, Peggy is my favorite pig in the world. No demeaning or defacing her.
You can submit a photoshopped picture, something hand drawn (comic style, manga style, whatever), a Flash animation, or whatever you like.
If you're photoshopping Peggy, use the images above (they're the best Ian had available). I'm hoping to see some fun photoshopped images!
I'm also hoping to see some nice hand drawn entries… points go to a cute manga Peggy. You'll have to scan it in yourself, though.
Submit your entry either by leaving a link to it in the comments, or by emailing me your file. My email address is my last name at mit dot edu.
This will have no impact on your admissions application. Don't enter just to butter us up; also, don't fear that entering will harm your application.
There is no prize for "winning" except that I'll publish your entry here on the blog.
I'll publish some favorites on New Year, so get me your entries by midday on this Sunday, February 18.
Have fun! (And, in case you're curious, I have no idea what we'll do next year)
27 responses to "Show your creativity: the Year of the Pig"