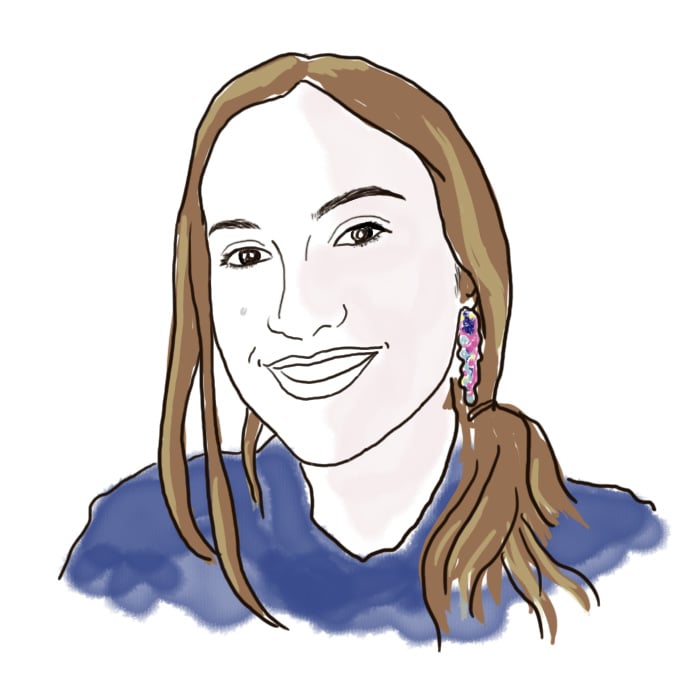 Views of campus, Boston, and the Charles River from ten stories up.
This summer Random Hall was under construction. When I was in town I spent a lot of my time in MacGregor, which is where Cory was living for the summer. Specifically, he lived in B entry, which consists of the tenth, eleventh, and twelfth floors of the high rise and is broken up into half-floor suites.
B entry has a common entry lounge on the eleventh floor, with colossal windows on two of the walls, and we also had a suite lounge on the tenth floor a few doors down from Cory's room. The suite lounge was almost always empty. It became our personal study the size of two rooms with a window the width of the wall and a view of campus and the Charles River and the sky above them. Imagine coffee and dinner in the lounge, red buildings and a grey sky stretched across the wall. Summer in Boston is miserable in some ways but it is beautiful. The air is hot and dense with humidity and dust. MacGregor is like a brick oven with tiny slits where the windows open. Again, the views are beautiful.
I tried to take photos when I was in town, starting with some evenings between July 3rd and July 9th. Rollover for the time the photo was taken and click for larger versions. The first panorama has labels, just in case you're unfamiliar with campus and need to orient yourself.
The evening of July 9th I took photos on the way back from tooling on campus in our favorite classroom in building four.
The next morning it rained, and it kept raining. July 10th through the morning of July 14th:
On July 14th I woke up early. It was a Sunday and there was a thick fog and a breeze coming off the river. Campus was pleasantly spooky.
Below are the evening of the 14th through the 19th, and finally my last sunrise in MacGregor on August 15th, from the entry lounge, the morning before they let us back into Random.
As a bonus, here is the melody and vista of a fire alarm at Simmons, from 400 feet away in Cory's room in MacGregor, just in case you were especially excited for MIT's fire alarms.