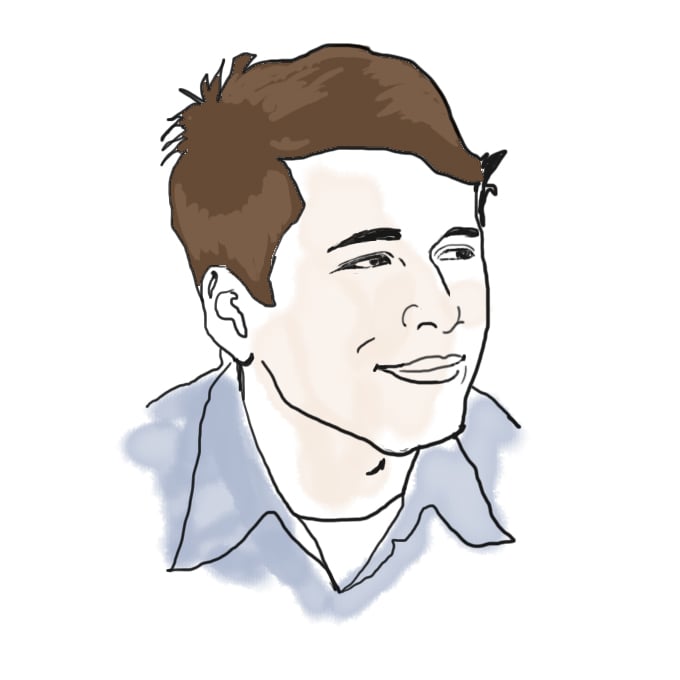 An informal reception for HMMT participants and others visiting Boston on Friday.
While we're still quite busy with selection, tomorrow (Friday) I'll have a small reception for any students visiting MIT. The reception will be tomorrow (Friday) at from 5-7pm in Stata Center room 32-155.
I know that there will be many students around tomorrow for several reasons, including the Harvard-MIT Math Tournament (HMMT), visiting other schools, and visiting MIT on what is a vacation week for some students across the country. And since I'll be sequestered with applications throughout the weekend (and hence won't be able to informally meet with folks otherwise or attend HMMT), I want to be able to take some time to see the MIT Class of 2010 members, parents, coaches, and prospective MIT students who are around.
The reception won't be anything terribly formal; I've just reserved a room, and I'll get some delicious cannoli and Italian cookies from Modern Pastry in Boston's North End. Some of the student bloggers may join me as well. For those of you in from out of town, I'll be happy to provide some good restaurant recommendations ;)
If you're on campus tomorrow, I hope you'll swing by!
100 responses to "Small Get-together Friday"