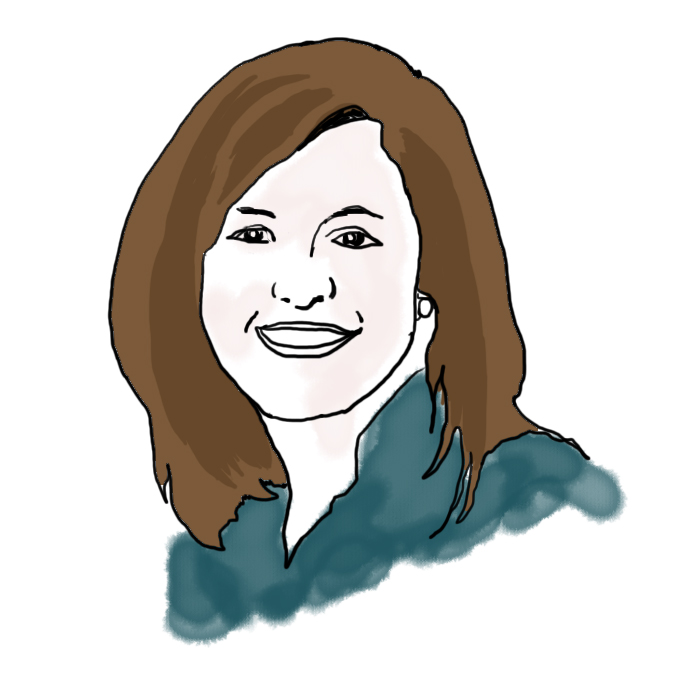 I'm wearing bright colors so if I get caught in a snow drift someone will find me.
An email I just sent out to my sorority:
from: Shannon
to: Theta
date: Mon, Mar 2, 2009 at 8:10 AM
subject: Snow snow snow.

So I'm from West Michigan, which gets some of the most snow in the US, right? Our standards for getting school off were really high- and even WE would have had a snow day today. Current tally:

OFF- BU, Northeastern, Berklee, Tufts
DELAYED- BC, the Harv
BUSINESS AS USH: MIT

fml.
View from my window onto a main thoroughfare this morning when I woke up at 7:30:
I am seriously going to drown in snow on my way to class. If I never post again, you now know why.
EDIT1, 8:37am: Burton Conner's fire alarm just went off. Seriously, now.
EDIT2, 9:09am: http://wbztv.com/schoolclosings#College Really?
27 responses to "Snow snow snow."