I've been promising for a while that I would post some pictures from Switzerland, so I'll be doing that gradually (I have lots of pictures), mixed in with my other entries.
I spent the summer working as a research intern in Lausanne, Switzerland, supported by a research fellowship from the Center for Neuroscience & Technology. I consider this MIT-relevant because, even though I found and applied for the internship myself, the fact that I was an MIT student definitely helped me get hired.
I arrived in mid-June. I flew to Geneva and then took the train to Lausanne.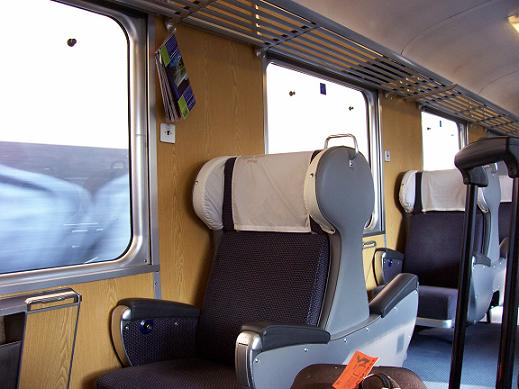 I lived in a boarding house in downtown Lausanne. There was a lot of construction outside my window.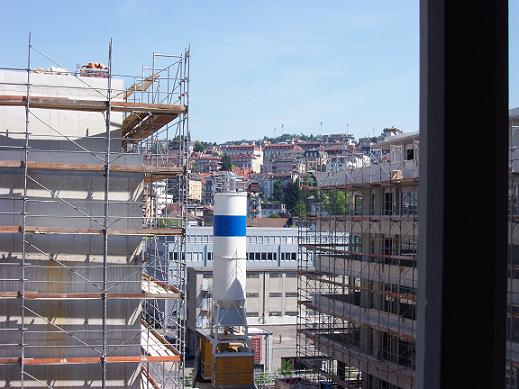 On one of my first days in Lausanne, I visited their Ancient Roman ruins, down by the lakefront. I think this was the remnants of a temple, or maybe a marketplace – there was a sign that said, but I don't remember.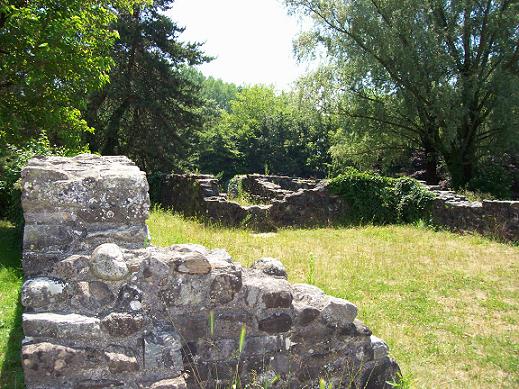 In modern times, the ruins were kind of swampy in places. I wonder if they were back then as well?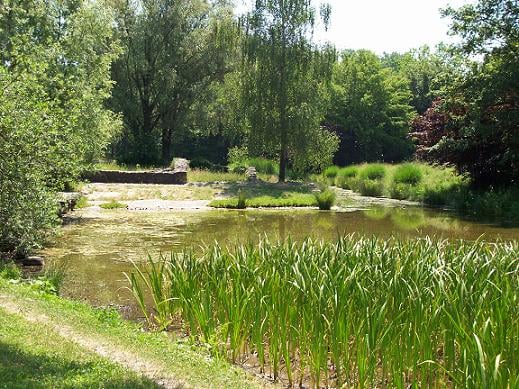 Oh right, this was the temple. So I guess the first ruins photo was the marketplace.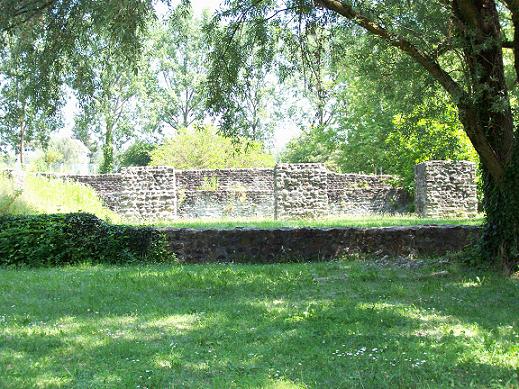 And this, as you might be able to guess, was burial grounds.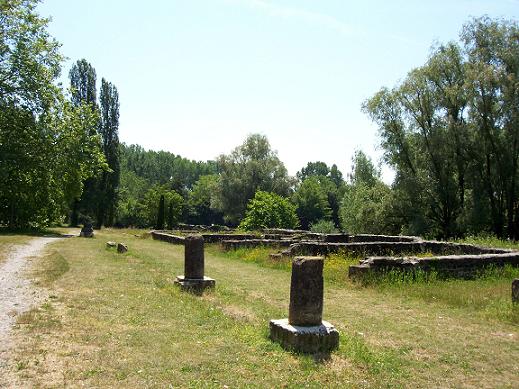 After I visited the ruins, I went to the nearby lakefront beach. That's France across the lake – specifically, right near Evian.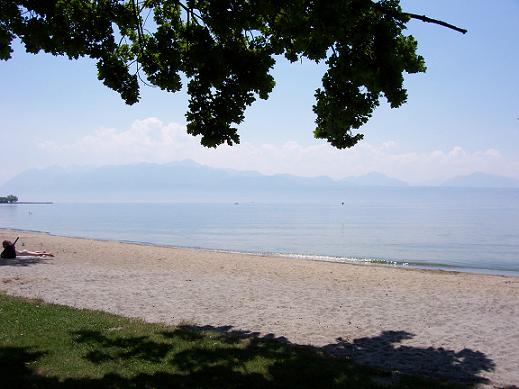 Another feature in that area is the headquarters of the International Olympic Committee. Lausanne is a very Olympics-oriented city. The IOC is headquartered there, Baron Pierre de Coubertin (who founded the modern Olympic games) is buried there, and the Olympic Museum is there.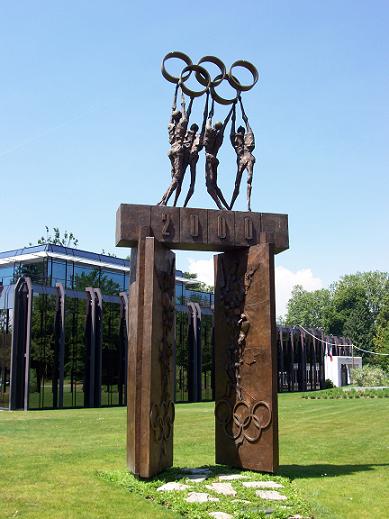 One response to "Some summer pictures"