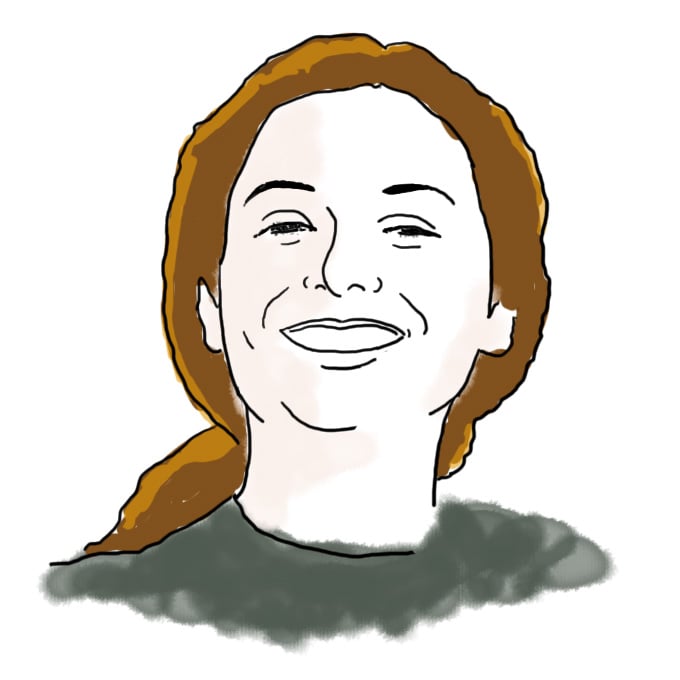 Biography
I'm Jessie Lowell, a 21-year-old senior in the department of Brain & Cognitive
Sciences (Course 9), possibly soon to take a minor in either Mathematics
(Course 18) or Political Science (Course 17) or both, depending on how
scheduling and such works out. I like research - I've had multiple UROPs and
this past summer I did a research internship in Lausanne, Switzerland. I'm from
Louisville, Kentucky and still haven't gotten used to New England weather.
I live on 5th East, one of the ten halls of East Campus. I've done a lot of
work with the Undergraduate Association, or UA (MIT's
undergraduate-population-wide student government), which I occasionally write
about, and I'm a student member of the Committee on Discipline.
Some of my
other activities include the Assassins' Guild (the campus live-action
roleplaying group), Alpha Phi Omega (a national coed service fraternity), and
How to Get Around MIT, a student-produced annual guidebook for freshmen. I'm
on the staff for MASLab, an autonomous vision-based robotics class/competition
held during IAP. I also enjoy running, reading, and philosophizing about
campus life.