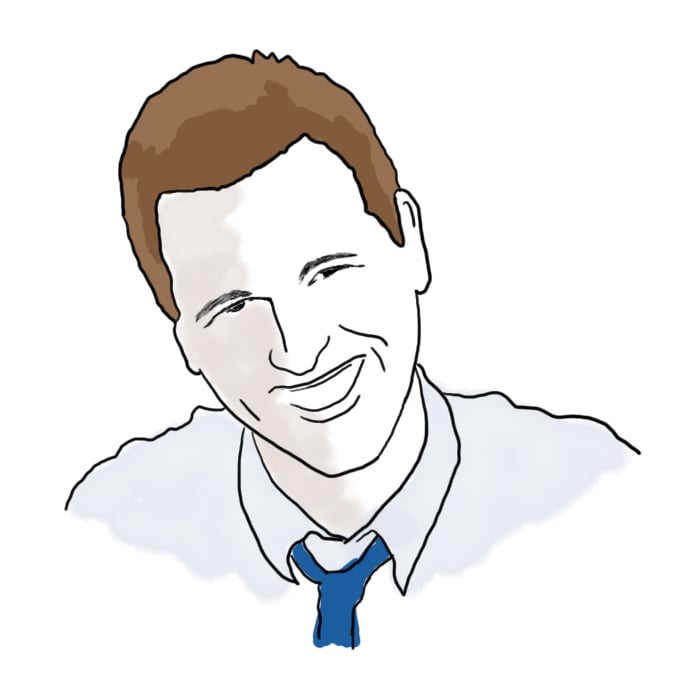 Soothing Words About Deadlines From Joanne Cummings

by Ben Jones
She's both the director of the freshman admissions process *and* Evie's mom, so you know this one is worth reading.
This is the time of year in which people start worrying a great deal about deadlines. Rather than give you my own "don't panic" advice, I thought I'd give you the words straight from Joanne, who oversees our entire process from the moment your application arrives at MIT through the mailing of admissions decision letters.
Joanne writes:
Having worked in the admissions office for a million years, currently serving as the director of the freshman process (as well as Evie's mom), let me share with you some wisdom surrounding deadlines and missing application pieces.
Let me say right off, don't panic! A decision on your application will not be made if we do not have enough information. While it is important to file your Part 1 in a timely manner (as close to November 1 as possible), materials received after that date are accepted and will catch up to your file.
Around the deadline, our office assistants are processing, with tremendous care, thousands of pieces of mail a day. Between the US mail and processing delays, please be patient and allow two weeks, from the time you think something was mailed, for the tracking system to be accurate. If on November 14th the tracking system still shows missing items, fax the materials to 617-258-8304. Again, be patient, as faxed materials take a day or two to process. As you know, November tests are acceptable for Early Action, but the scores will not reach us until late November. If by December 1, the tracking system doesn't reflect your test history, fax your score report to the aforementioned number.
Easy for me to say "relax," I know – but truly, materials received a week or two after the deadline will be reviewed and will not make or break an admissions decision. Rest assured we have your best interests at heart and will treat your case with great care.
While we're on the topic, let me clarify something I said on the road about December test scores and Early Action. I mentioned that the November 1 application deadline doesn't apply to scores, as we begin selection committee around December 7th, and any scores we have at that time will be considered. While this is true, I'd optimistically thought that scores from the December 1 testing date might be able to reach us in time, but I've been told recently by the data entry folks that the testing service traditionally can't turn things around that quickly. So unfortunately, it sounds like my hope that scores from the December 1 tests would reach us in time for EA selection committee was a bit too optimistic.
If we are missing required scores at the time of EA selection, we'll simply defer an applicant to Regular Action (with no penalty, of course) and consider him/her at that time, once the scores have reached us.
70 responses to "Soothing Words About Deadlines From Joanne Cummings"