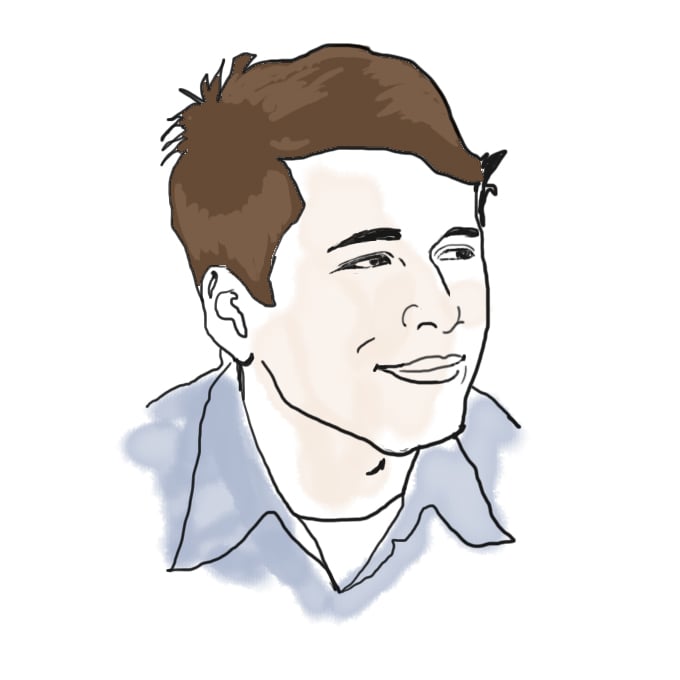 Our thoughts go out to those affected by the wildfires.
As you've probably heard, Southern California is being devastated by wildfires. Half a million people have evacuated their homes, and more than 1300 homes have been destroyed.
The hardest hit has been San Diego, where every school in the entire county has been closed. San Diego County has 646 public schools, with nearly 500,000 students. A thousand homes have been destroyed.
From myself and all of my colleagues in Admissions, we send our best to everyone impacted by this situation. Our thoughts and prayers are with you.
We know that for some of you, it may be weeks, or even months, before things get back to normal. Please know that for students directly affected by the fires, we will be as accommodating and flexible as possible regarding applications to MIT. We are willing to work with your individual circumstances, whatever they may be. Get in touch with us when the time is right for you and we'll be happy to work with you and accommodate your situation as much as we can. Please do not hesitate to contact our office if you have any questions regarding your specific circumstances.
This means that we know that you may have limited access to the Internet, to your computer and files, and your home over the coming days. We know that your interviewer may also be affected. We know that your teachers are also impacted and may need extra time to complete recommendations for you. Do not worry about your application right now. We will be flexible for your circumstances.
Another thought — watching these helicopters carry their relatively miniscule payloads of water (relative to the size of the fire and frequency of water dumps), I can't help but think that there must be a better solution to fighting these fires. Maybe it's an engineering solution, maybe it's a scientific/chemical solution, but it's certainly a problem crying out to be solved.
The summer/fall of my application year to college, areas near my home were also the site of wildfires for 13 days. It destroyed 6800 acres of forest, but luckily only one house was destroyed and nine others were damaged. I remember volunteering at my high school, which served as an evacuation center. I was happy to be able to help out. Now, as I watch from a hotel in thousand of miles and an entire country away (in Toronto), I can only send my best thoughts and some support for the Red Cross.
17 responses to "Southern California Fires"