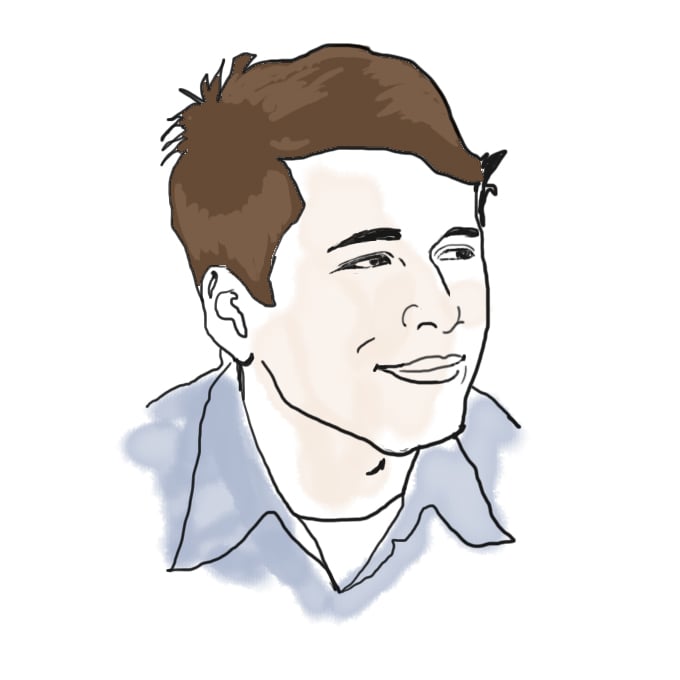 The former directors of the US and Saudi intelligence agencies speak at MIT.

"Saudi Arabia and the Global Community"
Thursday, February 16, 4pm
Bartos Theater, MIT
Starting shortly across campus from here is an interesting lecture/discussion. The featured speaker will be Prince Turki Al-Faisal, Saudi Arabia's ambassador to the United States. The forum will be moderated by MIT Professor of Chemistry John Deutch. The talk is hosted by the Center for International Studies.
What makes the talk particularly intriguing is the roles previously played by the two speakers. Prince Turki served as director general of Saudi Arabia's main foreign intelligence service, the General Intelligence Directorate, from 1977 to 2001. Prof. Deutch ran the U.S. Central Intelligence Agency as Director of Central Intelligence from 1995 to 1996.
This event is not being webcast, but some very interesting international affairs lectures at MIT are available from MIT World:
Nuclear Technology in a Changing World: Have We Reached a Turning Point? – Mohamed ElBaradei
The World is Flat – Thomas L. Friedman
Comparative Insights: Marshall Plan, Japan, and Iraq – John W. Dower, Charles S. Maier
Reflections – George Shultz
America at War? – Helen Thomas, David Thorburn
The World Economy – Olivier Blanchard, Ricardo Caballero
Enjoy!
11 responses to "Spy vs. Spy"