First time in a foreign country – the pace at which new things are thrown at you is beyond words. Thoughtful reflections connecting all these new experiences may come later, but for now, let's not get lost in translation. I'm here to introduce to you Jeju Island, South Korea, as experienced by twenty MIT students.
After the endless flights, we finally settled in the dorms of Jeju National University. Then we went outside…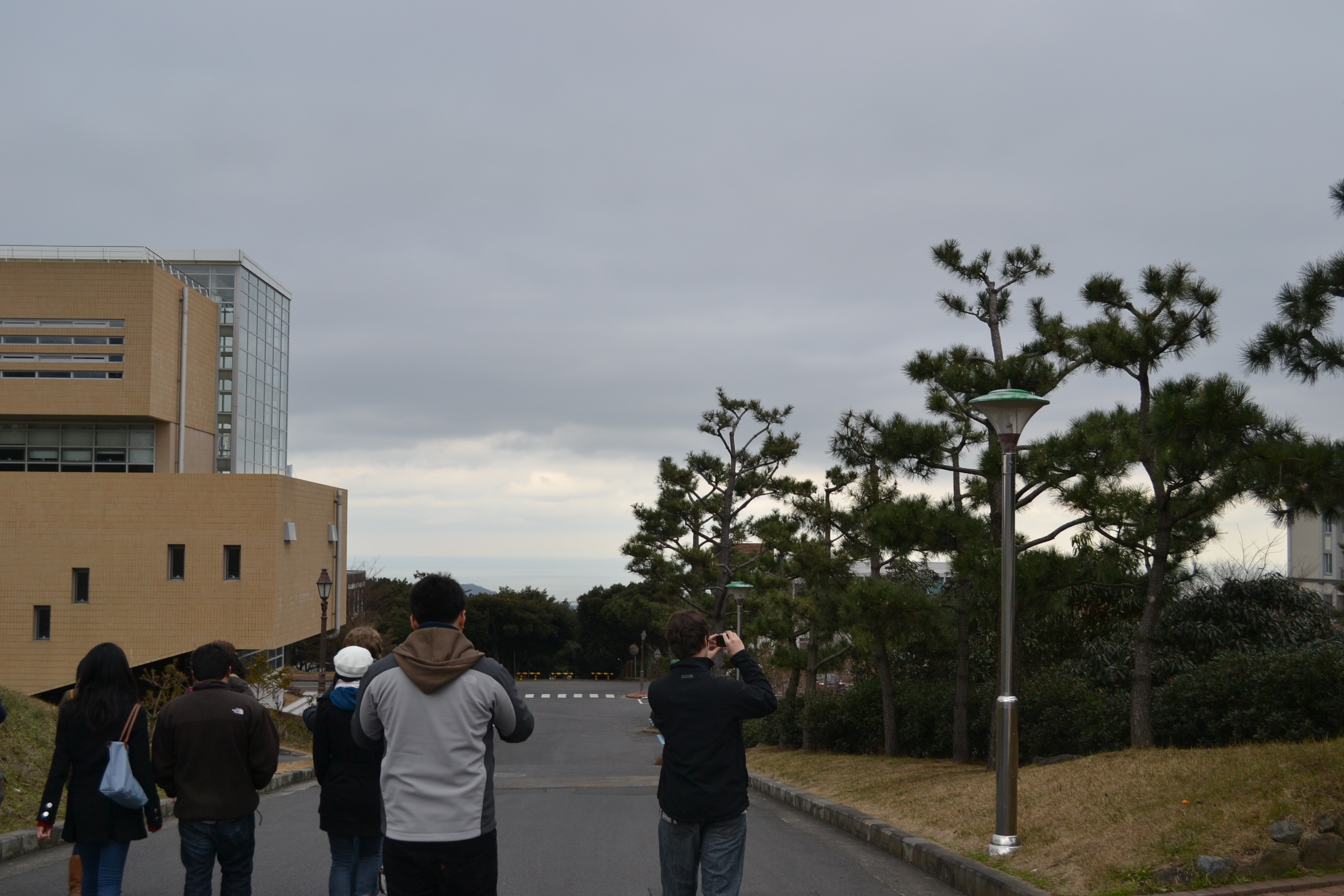 The sky was overcast, but I spy with my little eyes…OCEAN.
And then there was fried chicken. SPICY fried chicken.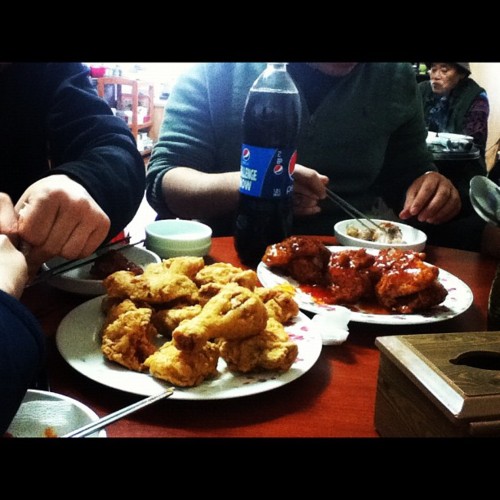 On December 31, the teachers gathered with the program coordinators and Korean teaching assistants for a banquet reception.
Here is my friend Maggie'12 and I.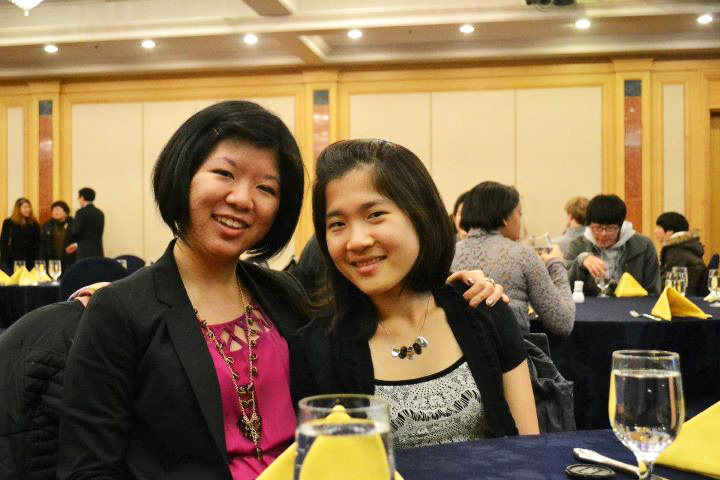 Don't let the business casual fool you. That's not how the night ended. The Korean people did not forget that 12/31 was the night before 2012 and we were about to find out how Jeju does New Years'. (I apologize in advance for the screaming. :X)
Holy cow. Considering how I spent last new years' eve watching TV and painting my nails, this was quite refreshing!
Since then, our Jeju experience has been a mix of Korean kids, Korean food, and Korean…language; yet once in a while we still pause and realize, Wow, we're in Korea. Merp…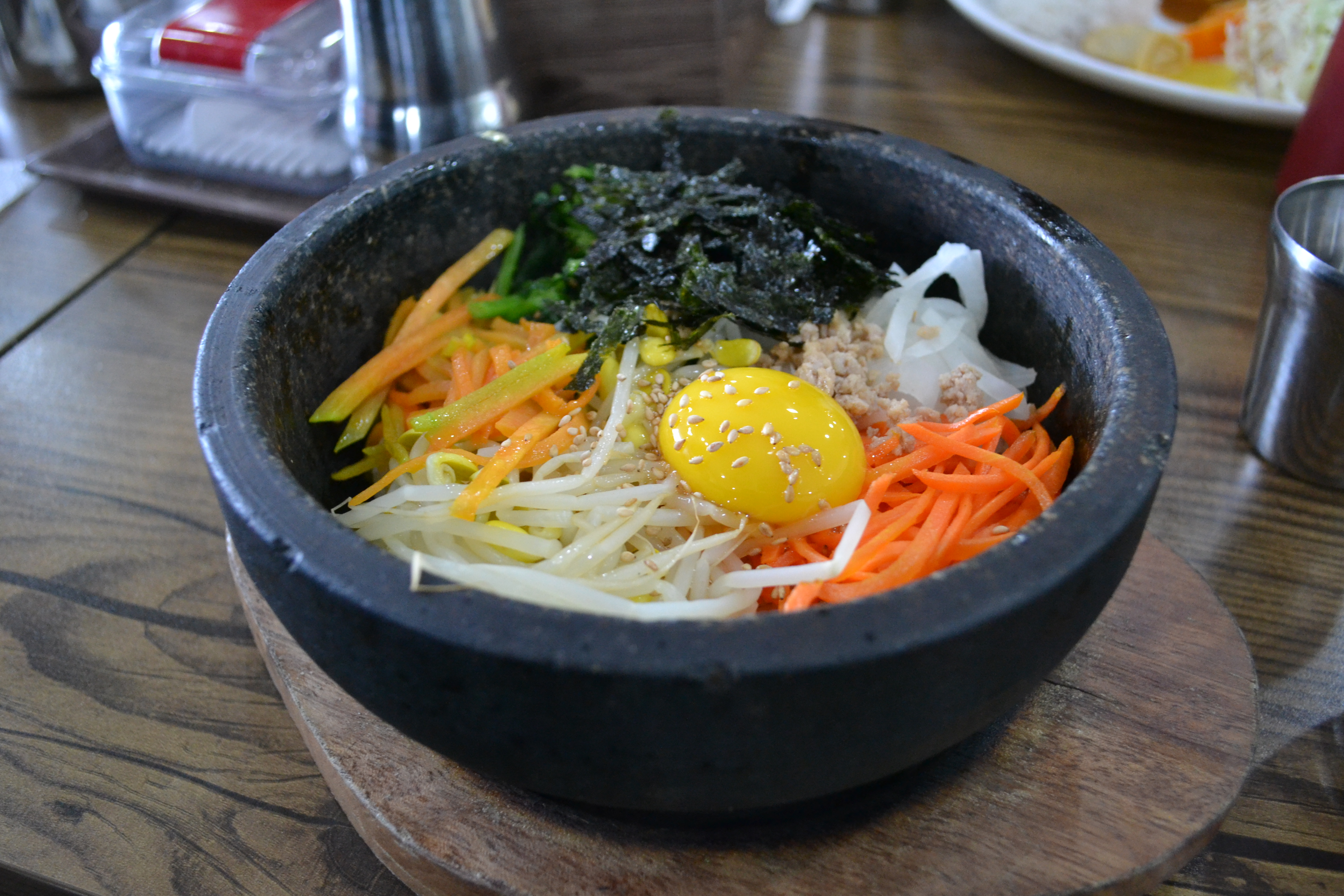 Bibimbap!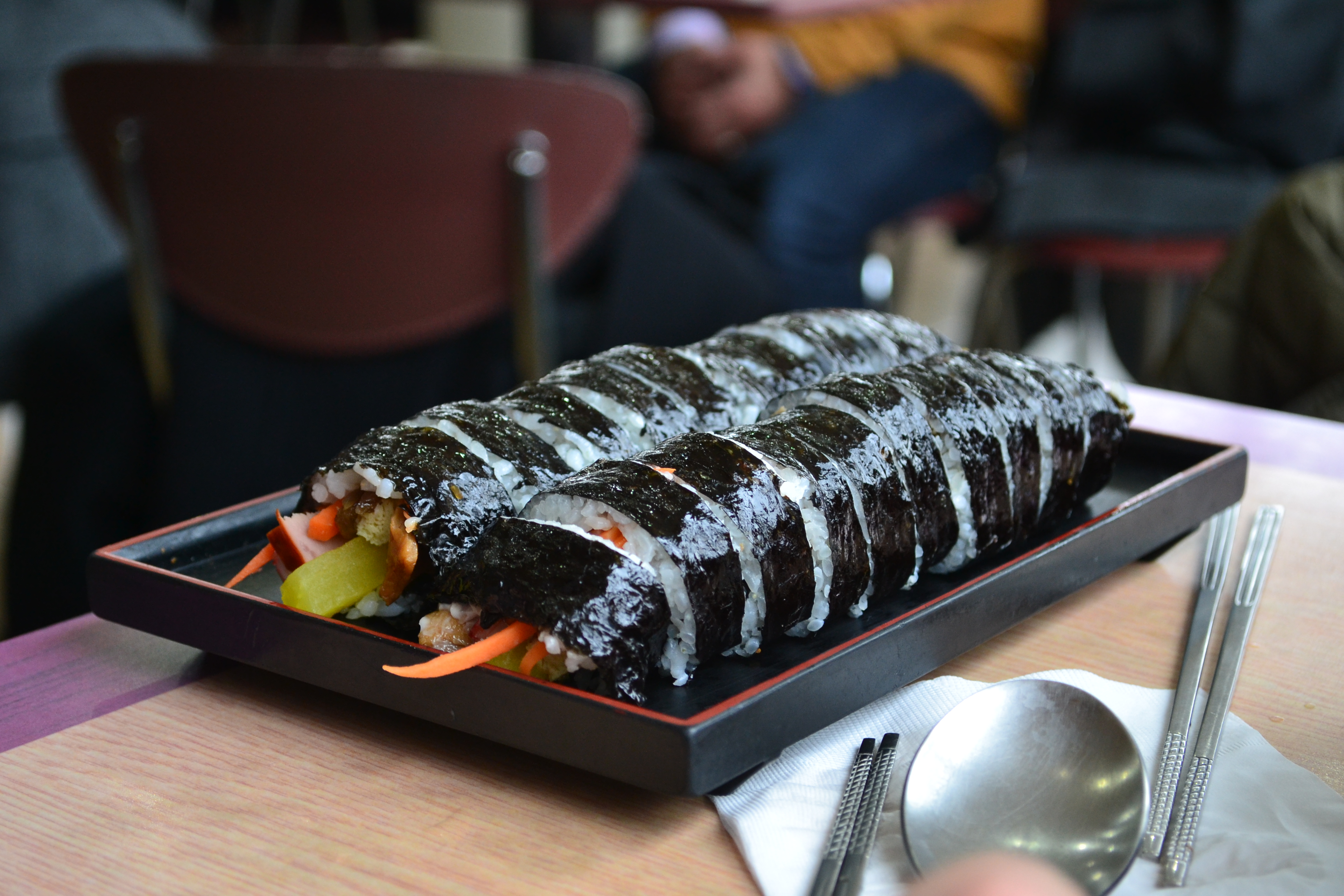 Kimbap!
And then it snowed X_X…..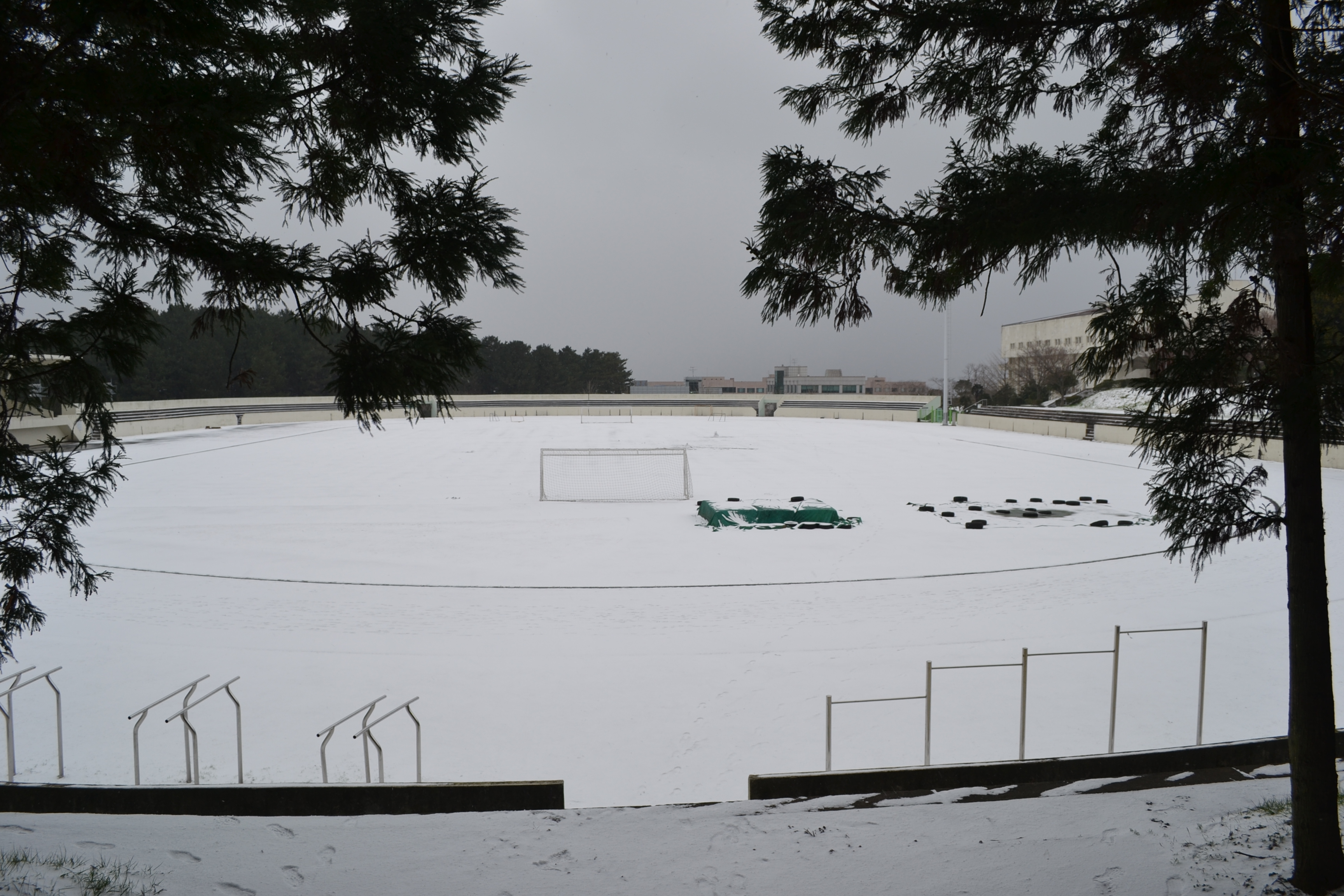 …
But food was still nice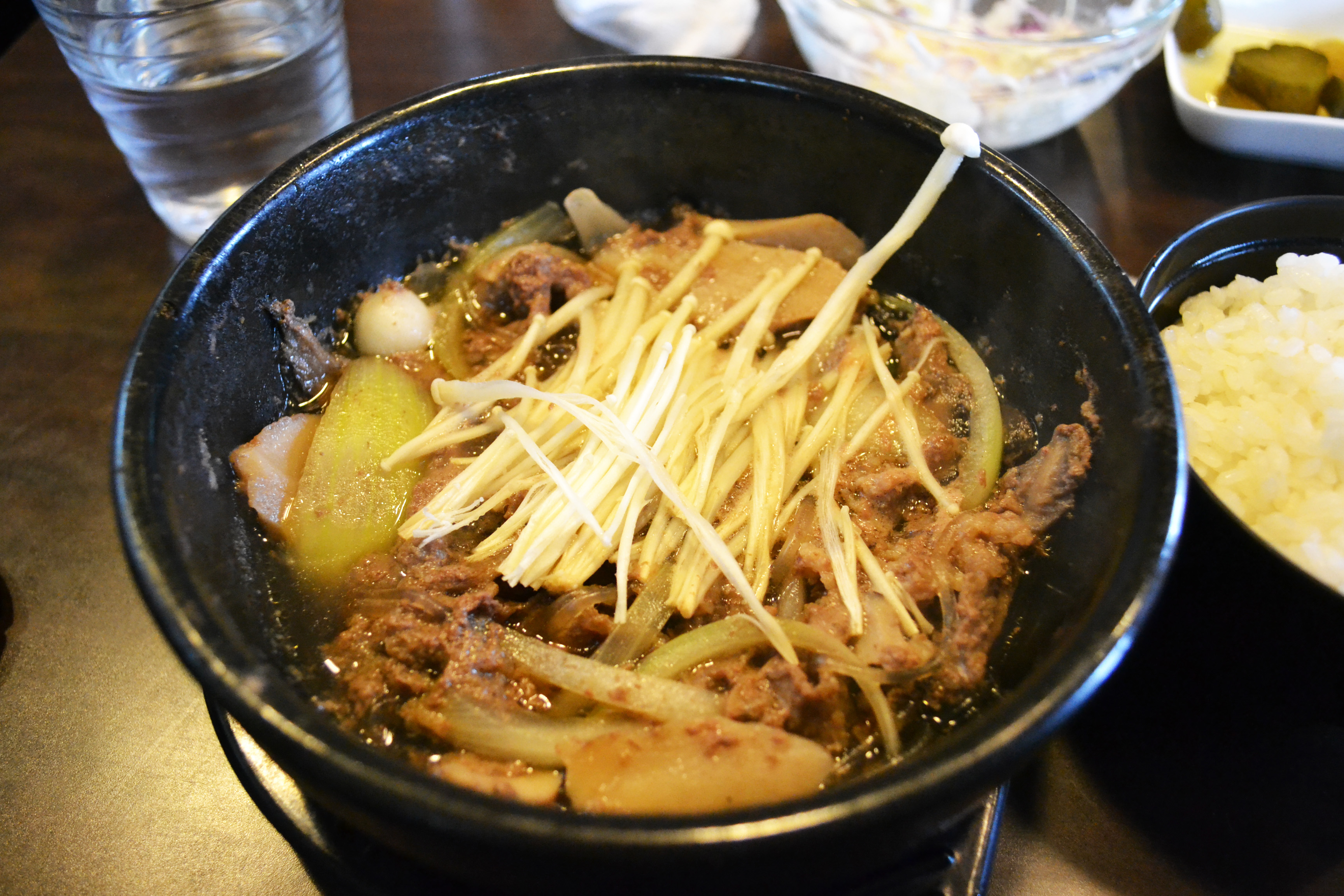 Some kind of bulgogi (beef) stew
And of course, students!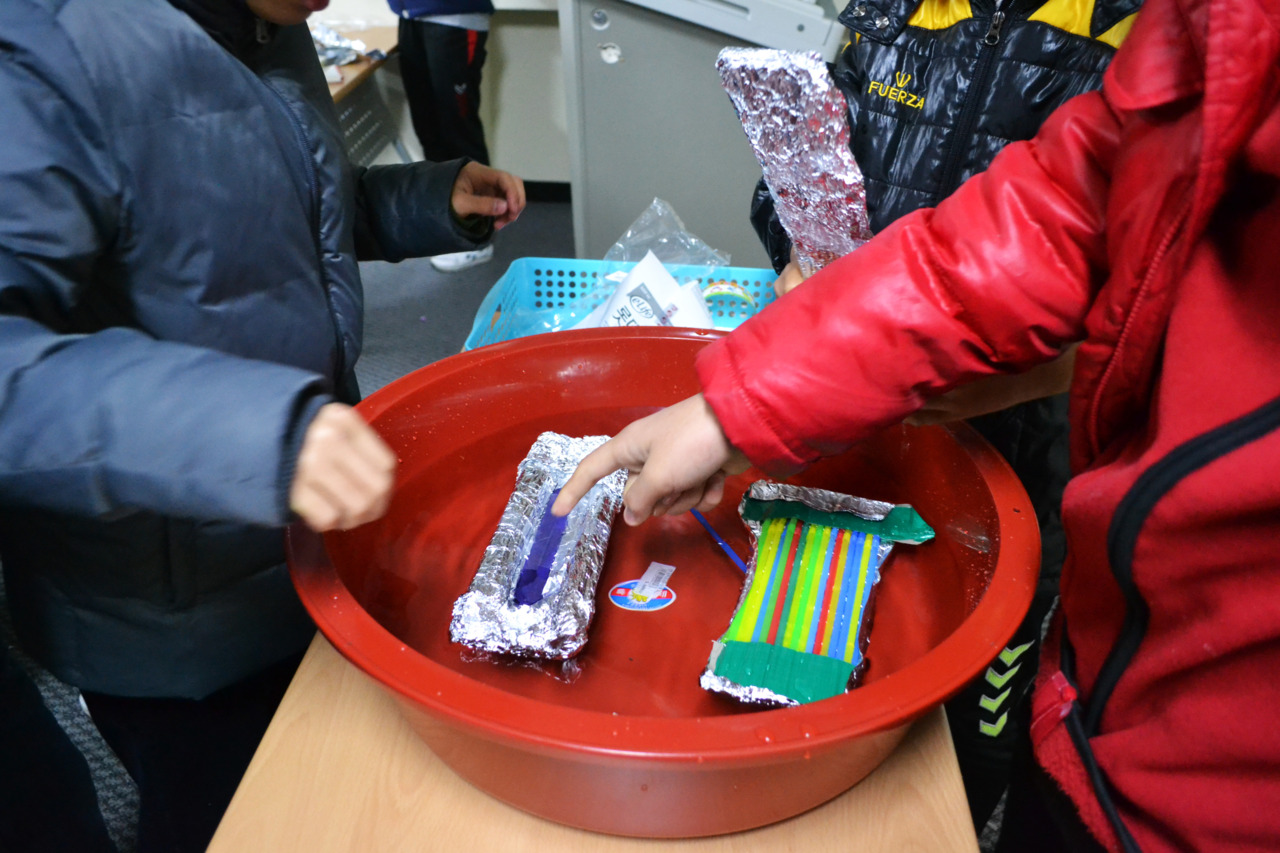 Trying to float their boats and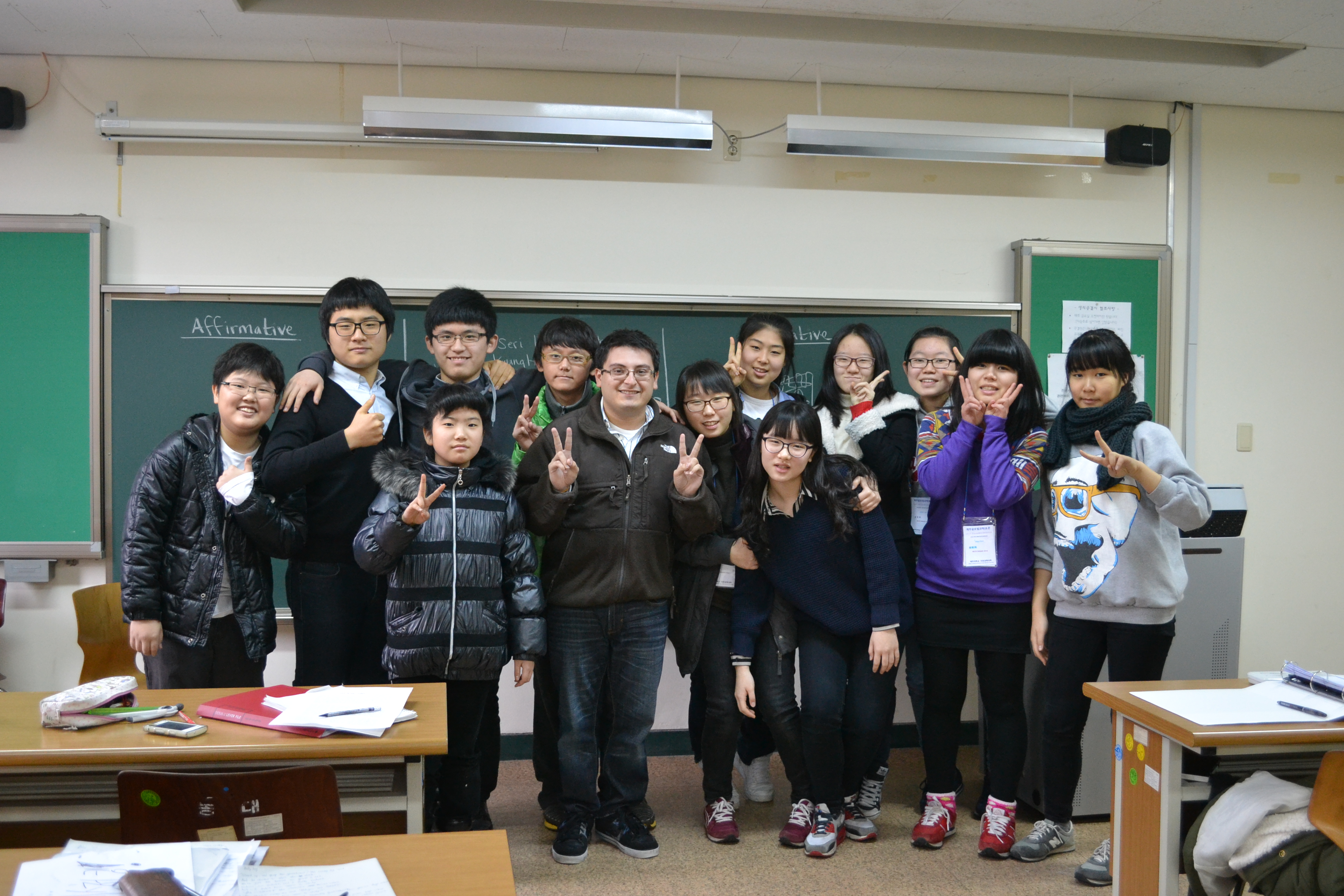 Will M. '12 poses for a photo with his debate class.
Oh, it gets dark here, too.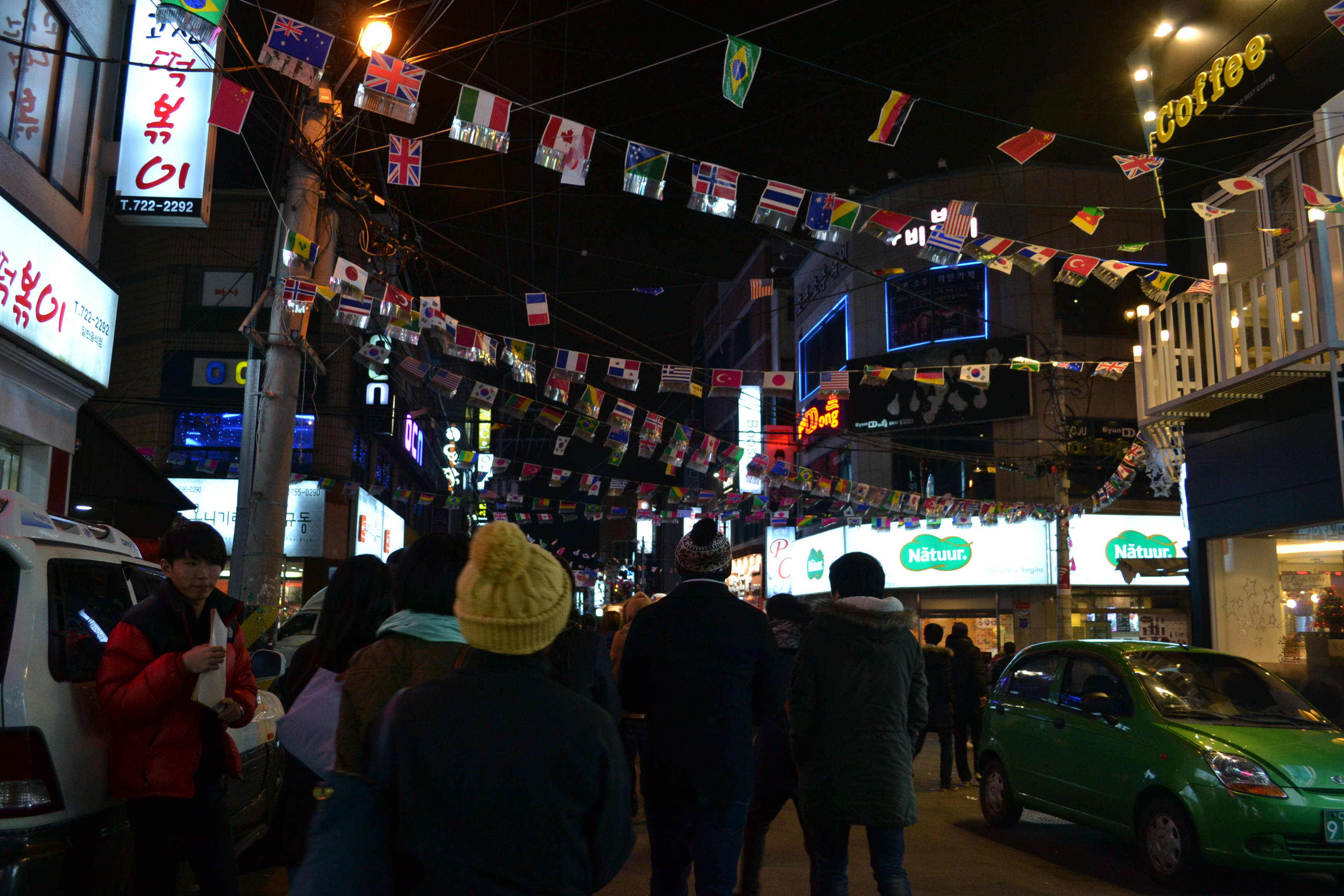 But occasionally we wake up to blue skies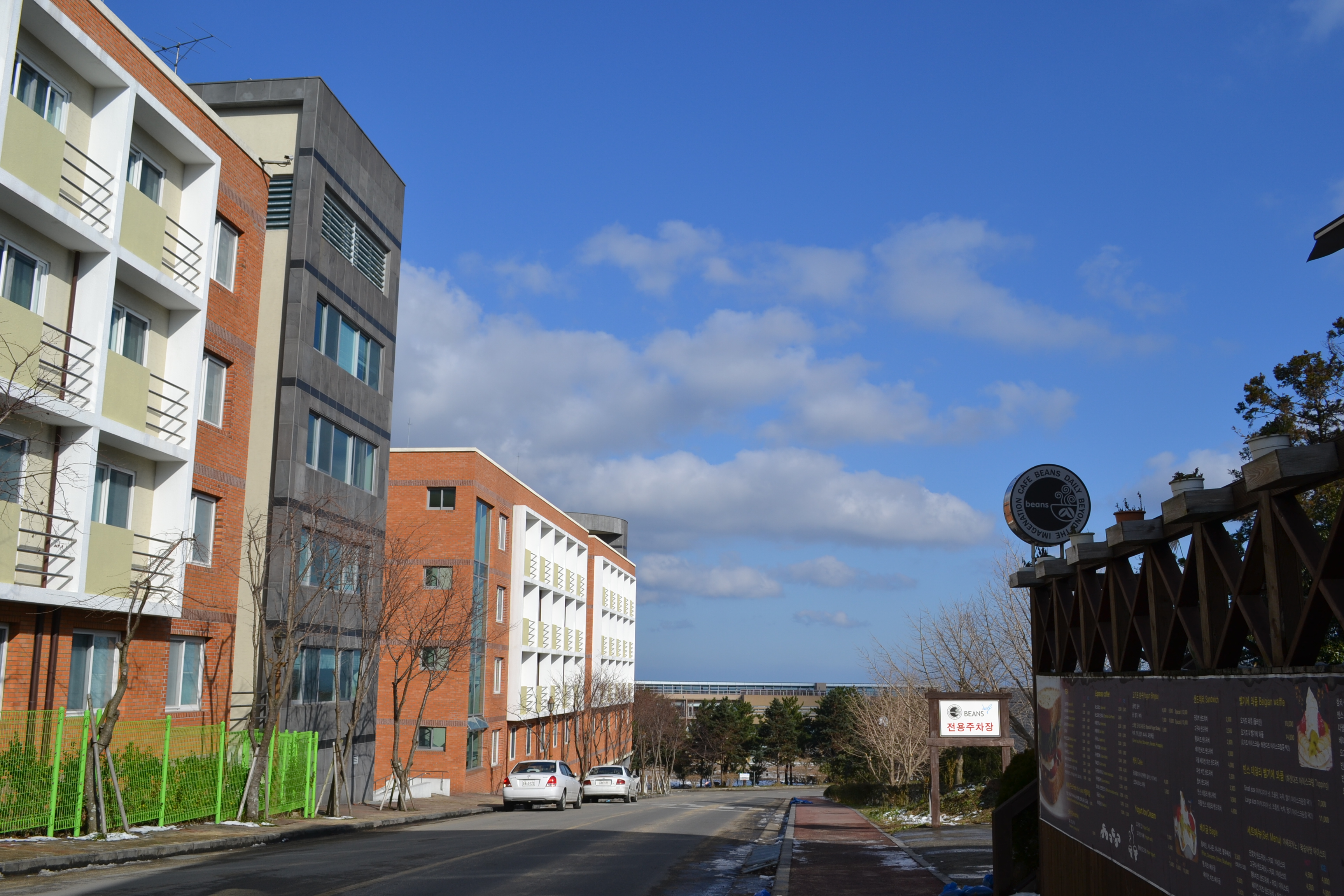 and the biggest mountain on the island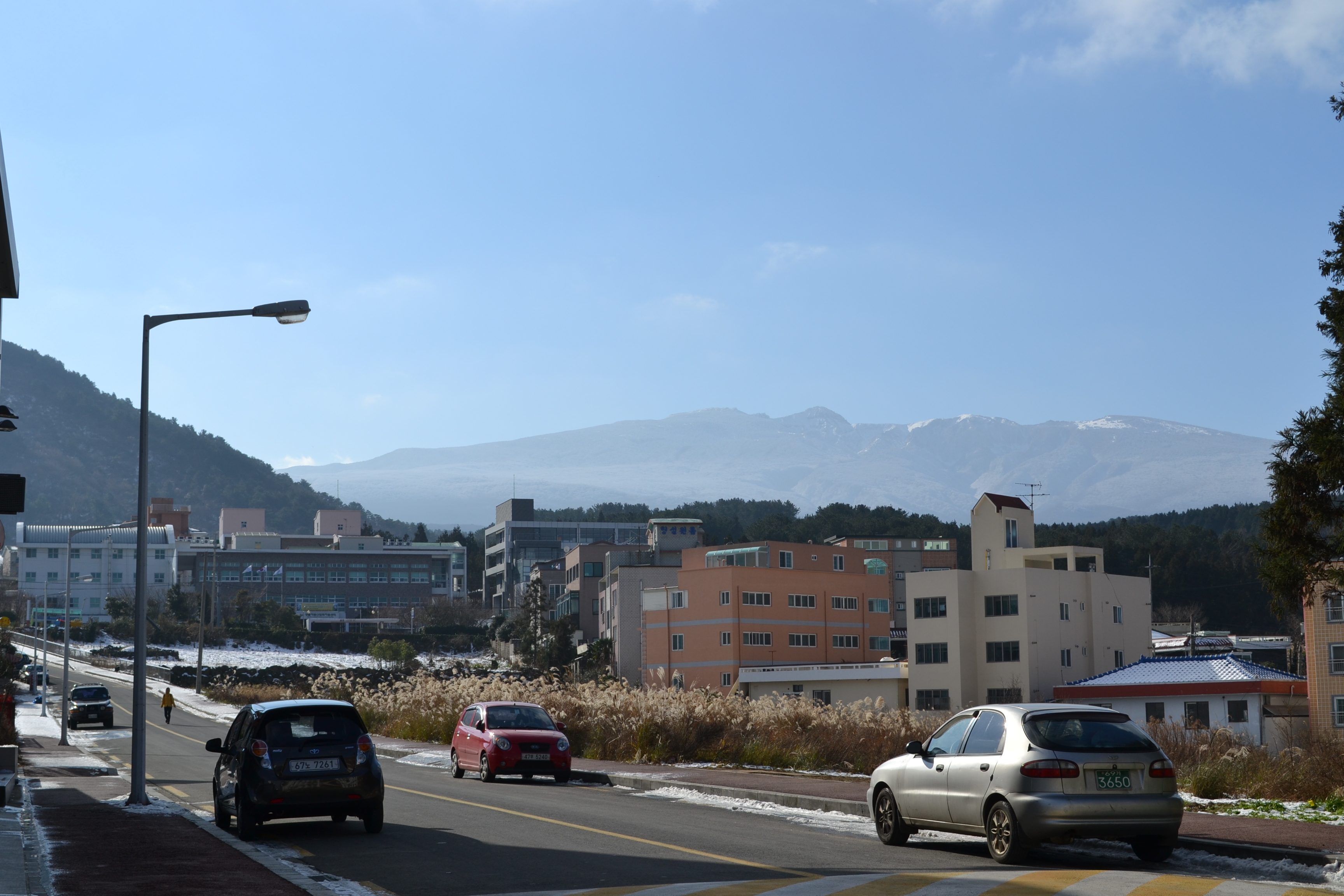 Then one day, we went South and it suddenly felt like Orlando in Korea…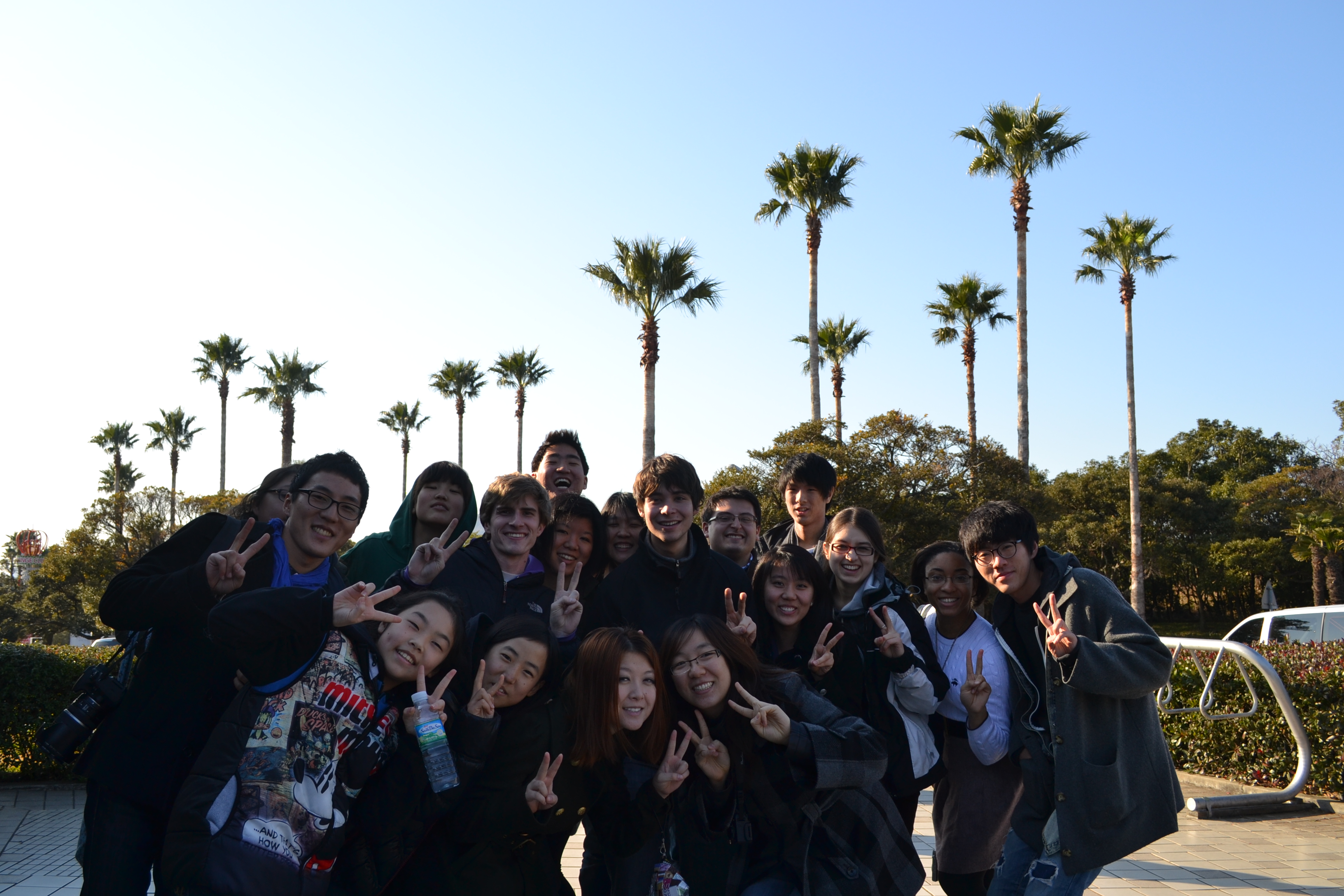 Where there is a Teddy Bear Museum!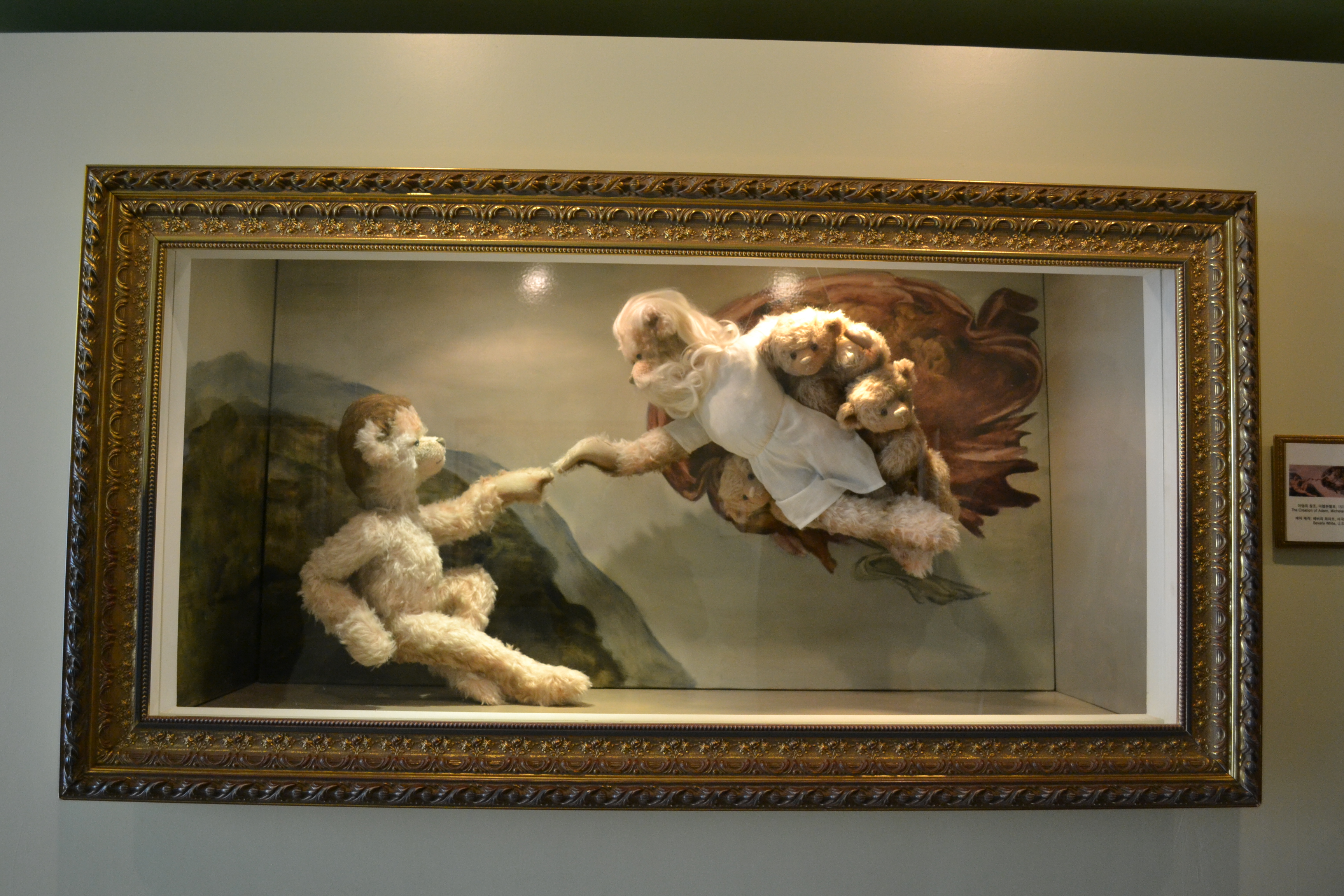 And two teachers explore the coast…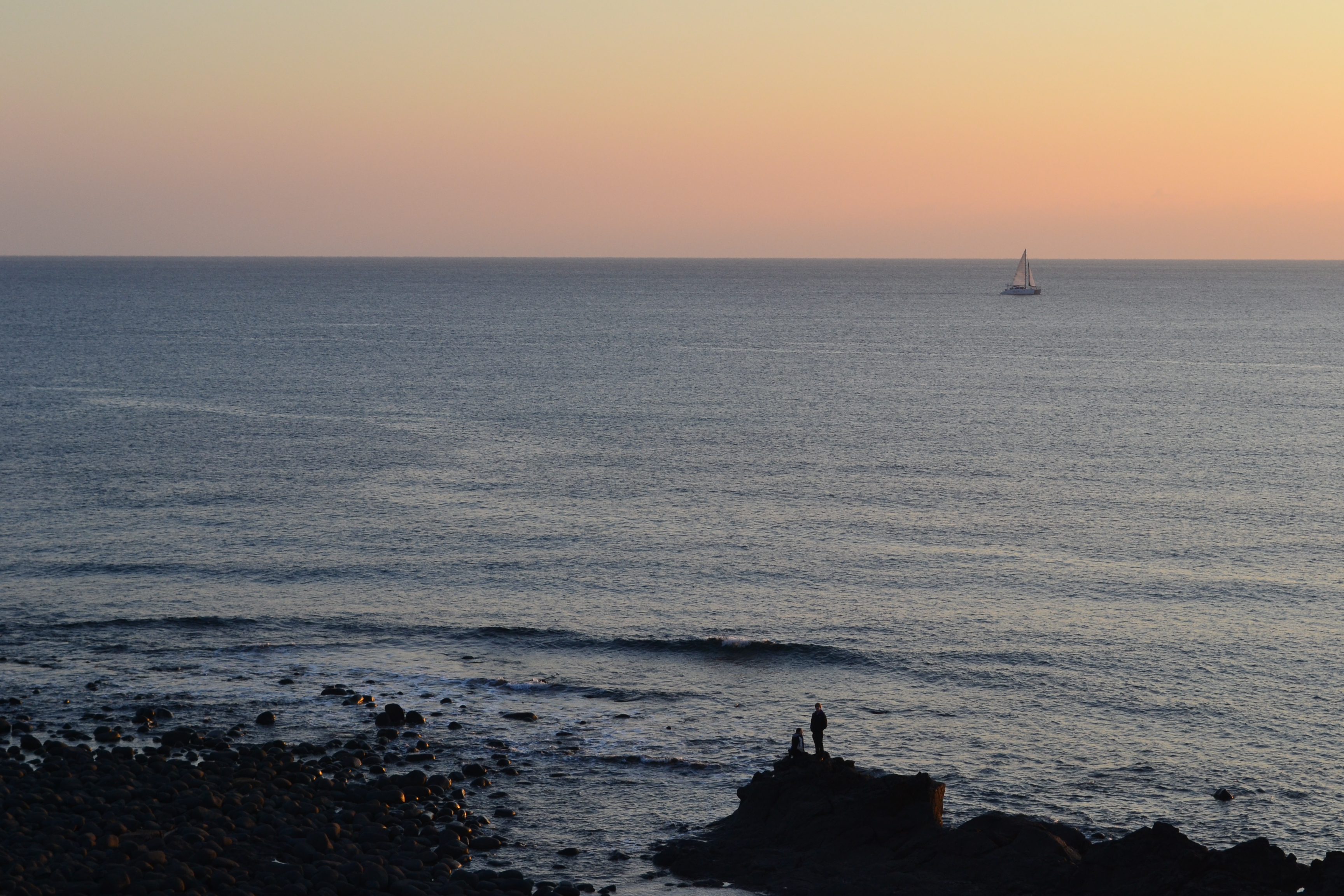 And sunset…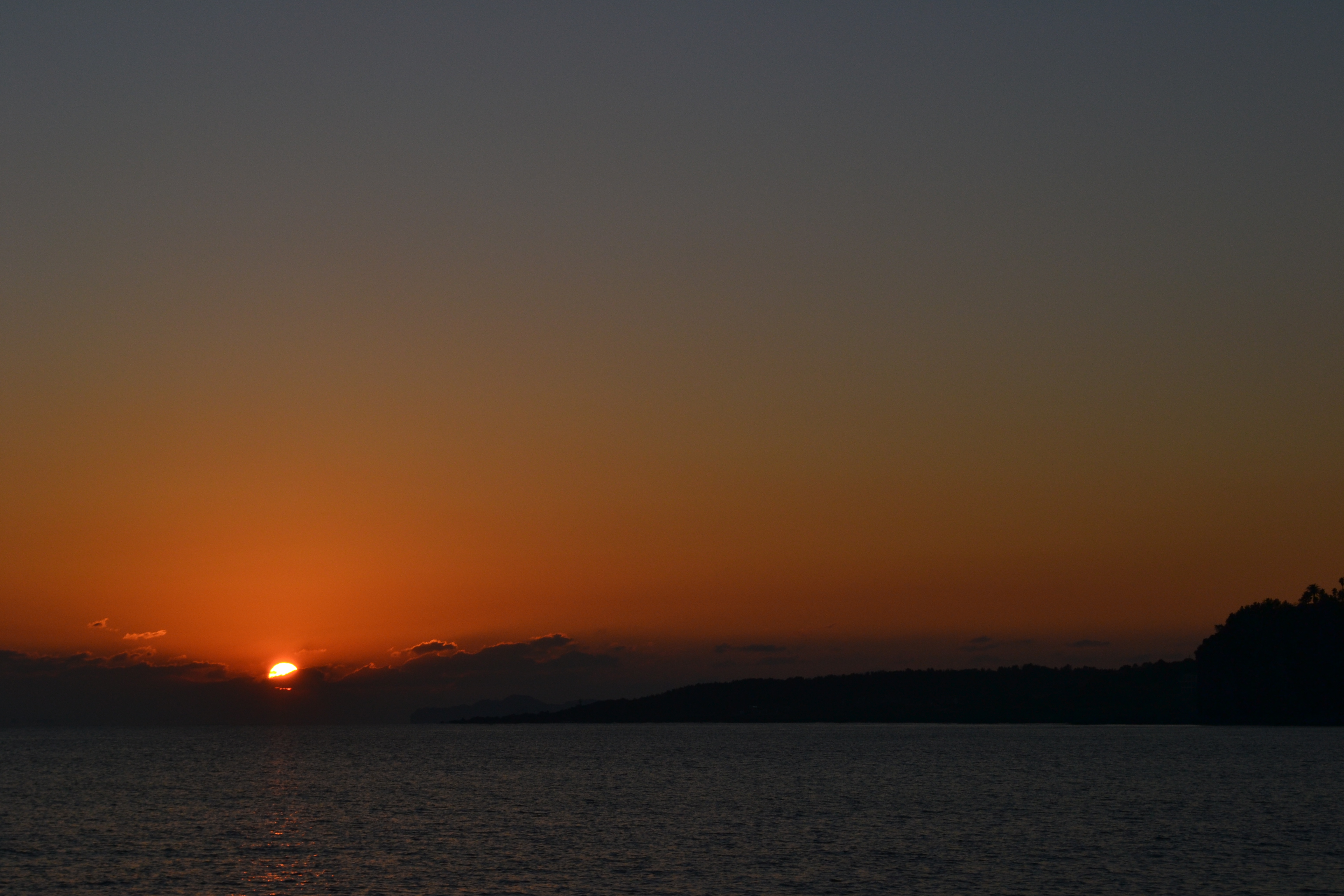 Not to sound corny or anything, but the beauty in all this has me in awe.
That said, IAP has officially started, a lot of my friends are back in Boston, and a part of me REALLY misses MIT.
But heyho two more weeks on this island – plenty more to see :]
7 responses to "Starting 2012 on a volcanic island"