Hey! Remember me? No? Hi. I'm Elizabeth. I graduated last June. But here we are, me crufting on the blogs, you not knowing who I am. I never officially said goodbye, and I STILL have that post. I'm working on it. Proof: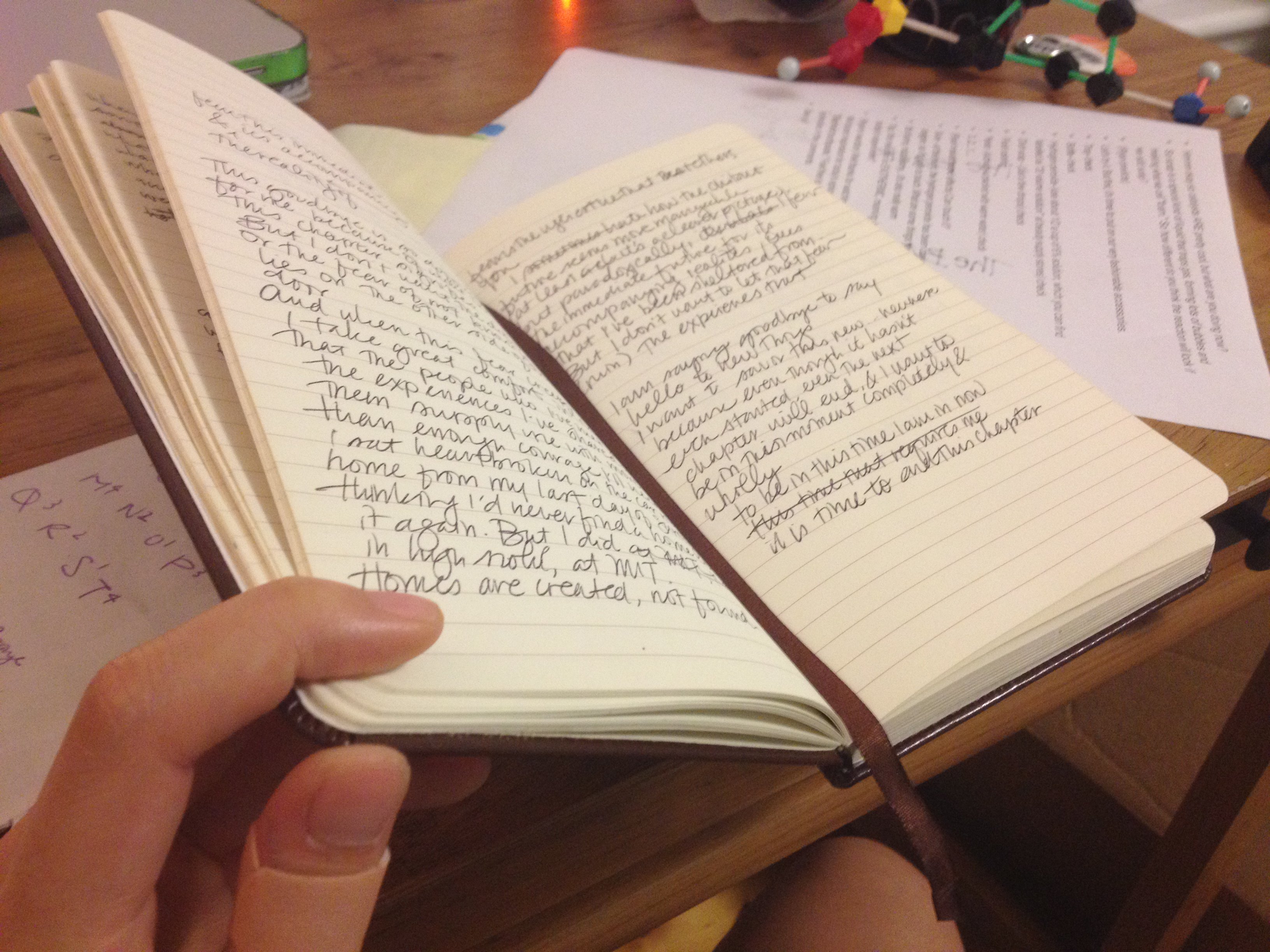 (This is how I brainstorm most of my doodle entries, for those of you who are curious.)
But in any case, if you don't know who I am, all you need to know is that I love science (and other things, like bluegrass music, Parks and Rec, and the Oregon Ducks). Another thing on the list of things I love is my brother, Ryan. He is 11. This summer he told me he didn't like science.
My reponse?
When you're at a place like MIT, it's easy to forget that people have actually managed to pull off the incredible feat of making science unbelievably boring. So while I was at home this summer, I did as any nerdy sister would do to remedy the situation of a little brother (who is a total ham) not being jazzed about science. I set up a fake science show where Ryan and I would do experiments in our backyard. It's very nerdy. It's very dorky. It's very embarassing. And it's on the internet. Here is episode 2: