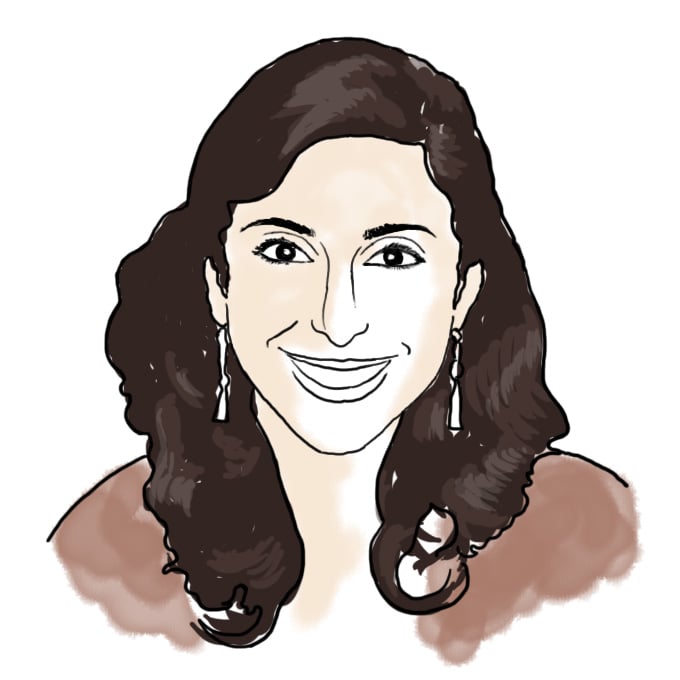 Sex@MIT is the most-watched video on CNN.com! (but it's not pornography!)
Stay tuned for an entry on the phenomenal Handel scholar Professor Ellen Harris, whom I heard speak on Saturday night. Basically, I attended a Tau Beta Pi (National Engineering Honors Society) dinner (courtesy of Sam '07, a nationally honored engineer) to hear a musicologist (rastrologist?) deliver a speech on economics.
And in other news, Mollie '06 introduced me to Chris '09, who apparently had been "really looking forward" to meeting me. When he finally did, he told Mollie it was "the most painful experience" of his life.
BREAKING NEWS: A video about MIT's "Sex and the Institute" class is currently the #1 Most-watched video on CNN! Go to http://www.cnn.com/video/ to watch it =)
(I blogged this class back in July)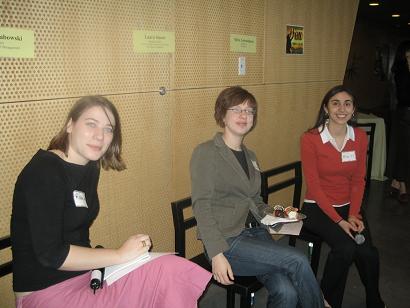 Here I am during Campus Preview Weekend (CPW) 2005 with Laura Stuart (head of the class and interviewed by CNN) and Rose '05
5 responses to "TBP Dinner"