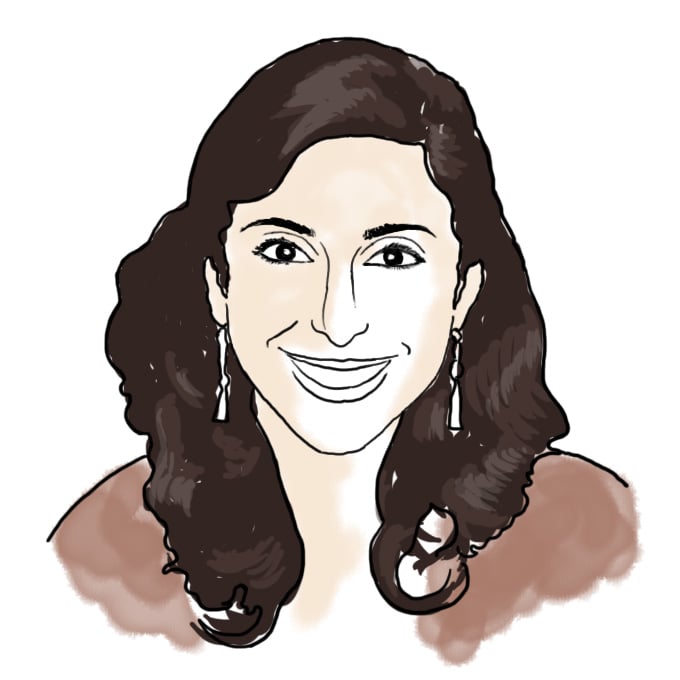 Another trip to the circus -- is my boss trying to imply something?!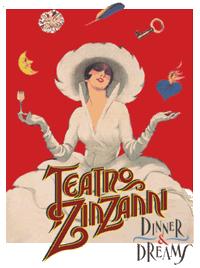 On Thursday, I attended Teatro ZinZanni, "a bewitching evening of European cabaret, cirque, divas and madmen, spectacle and sensuality with live music and a gourmet five-course dinner – set in the nightclub of your dreams!" An ambitious mission, no? This description is almost entirely correct — the carrot soup was amazing (the person across from me practically gave it a standing ovation) but the dessert was a disappointment.
The "nightclub of [my] dreams" is along the Embarcadero in San Francisco, which is roughly the equivalent of the Esplanade in Boston, except it's on the shore of the bay, not the Charles River.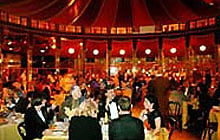 I wouldn't do the experience justice by enumerating the acts who performed, but I'll hint at them with pictures and MIT links below: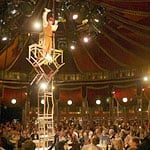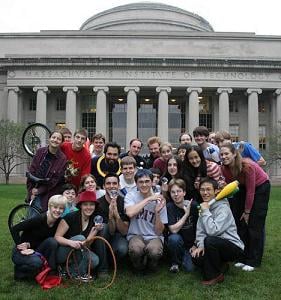 Juggling! (MIT Student Juggling Club) During the show, a performer juggled three table tennis balls … using only his mouth. As cool as this sounds, imagine it twice as cool, because it was.
If you're kind of grossed out by that, though, join the MIT Intramural Table Tennis team.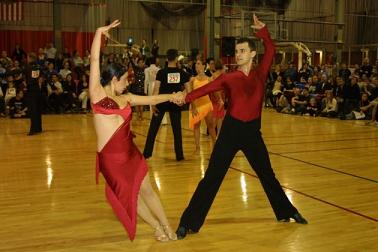 Or learn how to dance through MIT Ballroom (team, club) or MIT Salsa (club).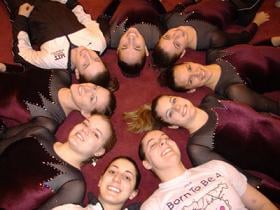 Or MIT Gymnastics (women's)
(men's)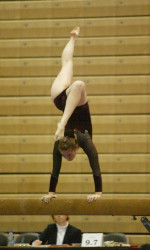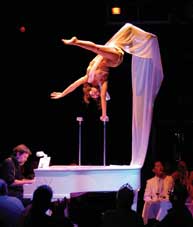 In the interest of full disclosure, I should report that one of the most notable things about the whole experience was that I was seated at the table next to Gavin Newsom, the mayor of San Francisco. Sigh.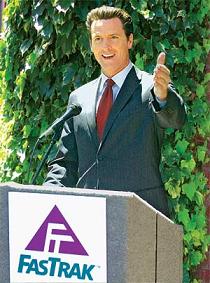 First circus school, then this… any guesses about what's next?
2 responses to "Teatro ZinZanni"