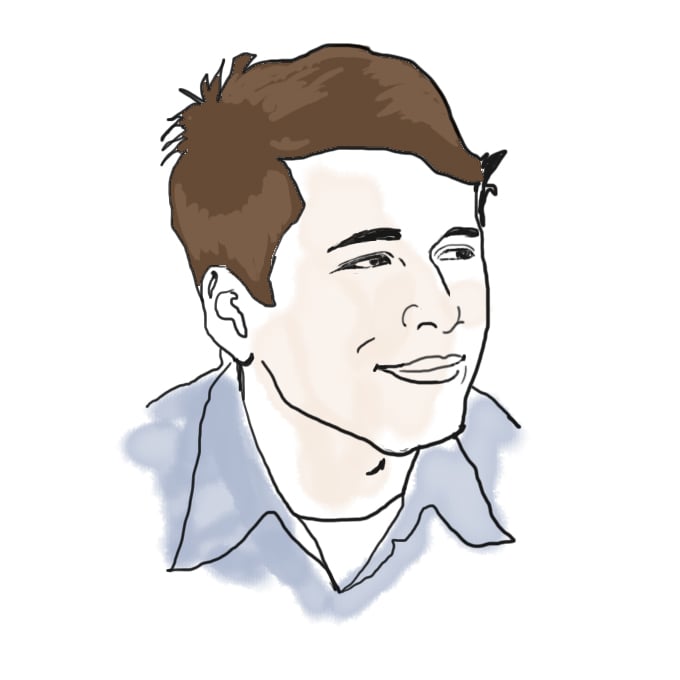 Where troubles melt like lemondrops, Away above the chimney tops... my CPW schedule.
12 hours and counting until CPW.
Here are some places where I'll be this weekend:
CPW Registration Help Desk, open-1pm, Thursday
Doing the information session for visiting high school juniors & sophomores, 2-3pm, Thursday
MIT Abroad Panel, 4:00-5:10pm, Thursday
Appropriate Technology & Sustainable Development Fair, 6pm, Thursday
CPW Student Welcome, 8:30-9:30pm, Thursday
CPW Festival, 9:30pm-midnight, Thursday
President's Welcome, 9-10:30am, Friday
UROP Panel, 10:30-11:30am, Friday
CPW Registration Help Desk, 1-3pm, Friday
A quick look in at the Ted Kennedy lecture, 3:15pm-ish, Friday
Presentation of New Undergraduate Curricula in Course VI (Electrical Engineering and Computer Science), 3:30pm, Friday
MIT Abroad Panel, 4:00-5:10pm, Friday
Dorm Life @ MIT, 5-6:30pm, Friday
Bloggers party, 8:30-10pm, Friday
Checking out the East Campus lemonade-dispensing toilet, TBA, Saturday
Pre-Health Panel, 11:30am-12:30pm, Saturday
Activities Fair, 1-3pm, Saturday
CPW Closing Remarks and A Cappella Concert, 5:30pm, Saturday
mitBEEF Beef-Off (I'm a Guest Judge!), 7:17pm-8:17pm, Saturday
Battle of the Bands, Saturday night
CPW Registration Help Desk, 11am-close, Sunday
See you there!
p.s. With bad weather expected almost everywhere in the country tomorrow, I suspect there will be some delayed flights. Don't worry, we'll be here for you. If you have any problems, call us at the CPW Hotline: 617-258-6085. You may want to program it into your mobile phone now (if you have one), while you're thinking of it.
3 responses to "That's where you'll find me"