I'll be honest—I had never really planned on going abroad during college. Not even for a bit! (I'm starting to think I'm always more homesick than I realized…)
It's a preposterous idea considering how many opportunities MIT churns out every year to send my friends everywhere from DC (okay, that's not really abroad!) to London to Paris to Seoul… I just figured it wouldn't be the worst thing if I stayed a little closer to home.
Earlier this semester I committed to taking CMS.634, Designing Interactions. The class, taught by the director of the Media Lab's Mobile Experience Lab, is small, demanding and moves incredibly quickly. Each semester the class works with a different client to learn and apply ideas about interaction design to either improve an existing solution or address an unresolved need. It's a class that ends up sprawling across multiple disciplines, so a unique mixture of architecture, computer science, design and media studies students are thrown together for a semester to work in interdisciplinary teams.
This semester the class enrollment was especially limited for two reasons:
1) We would be working on designing an application for Google Glass, and each team of two would be working with their own pair of Glass..es? Google Glass glasses? Goog- whatever
2) After the 6th week, the class would be flown to Istanbul for a week to present to the sponsor company—all expenses paid.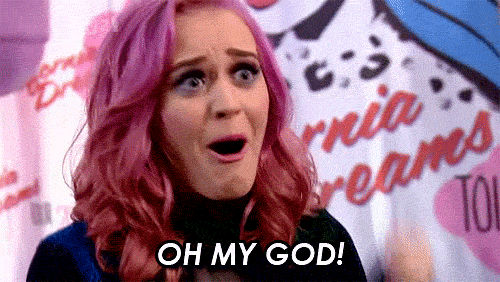 Still, I was hesitant. The trip was scheduled for the week before Spring Break. I had never really anticipated on replacing a block of my calendar with a trip to Istanbul, and didn't feel 100% comfortable about it until I caught up with Anastassia B. '16 just before the trip.
Anastassia and I got onto the topic of how we perceive money as something that could buy X amount of Y. I told her I always jokingly see money in units of XBox 360s (a trip to Istanbul? that's like, 9 XBox 360s!) and she humored me. But then she told me that she sees money in how much distance it can buy you. She sees money as a way to unlock the ability to travel across the world—my head nearly exploded trying to process that idea. It was amazing and foreign and scary and perfectly reasonable at the same time.
I committed to the class and last week was one of the most fascinating and grueling experiences of my life. Even though there was no pretense about the amount of work that still had to be done on the trip, I still anticipated 400% more Turkish Delight and 300% fewer hours spent trying to manage my school life (alas, school didn't stop for me while I was away) and my temporary Istanbul work life.
While our work is still under wraps until the end of the semester, it's safe to say that we're on track to have a gorgeous Google Glass app. :)
And for the first time in my life, I underpacked. It's another scary feeling—I always thought I wouldn't be able to find what I needed at my destination.
I wasn't giving myself enough credit!