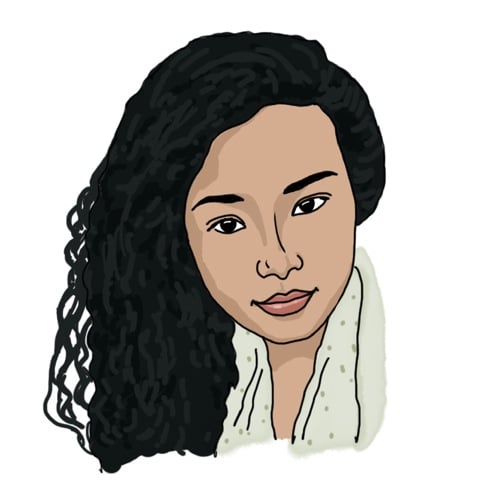 The 'How to College' Masterpost

by Selam G. '18
A comprehensive guide for frosh, from all corners of the interwebz.
Holy Beaver! You've received your letter from Hogwarts MIT and you can't wait to arrive! Remember to be careful around the muggles when disappearing into Terminal 3.14 at Logan Airport.
Meanwhile, I have compiled a grand master list of links for any and all of you going to any college at all that are feeling a bit nervous. Hopefully, I've addressed most concerns. I've mined content from all over the internet, including my personal tumblr blog, other universities, random google searches, and of course, our very own Admissions blogs and MIT websites. This took a surprisingly long time to research and put together; I hope you all enjoy it!
Please be aware that some of these links are from tumblr and other such places, so take what they have to say with many grains of salt. I apologize if any of them turn up dead; they work as of right now, but who knows whether the owners will take them down, or edit the content. Some of them also concern elephant-in-the-room topics–drinking, sexual encounters, etc. I feel that it's important to have knowledge on how to be safe in those environments, so I (again) apologize if any of you find the content offensive; that is of course not my intention, and last I checked they were all content which focused on safety and other such information, but again I have no control over when or whether the owners edit it.
That said, I thought a lot of this information is/was/would have been useful on entering college.
So click away! If you're like me, then in the weeks preceding college you're frantically reading everything ever on the internet related to the topic. If you're not like me…well, I still hope one or two of these links will be useful. Many of them are to posts on my own tumblr blog, so maybe 1/4 of this is still content that I wrote at some point, but the rest is all others' work.
Dorm Life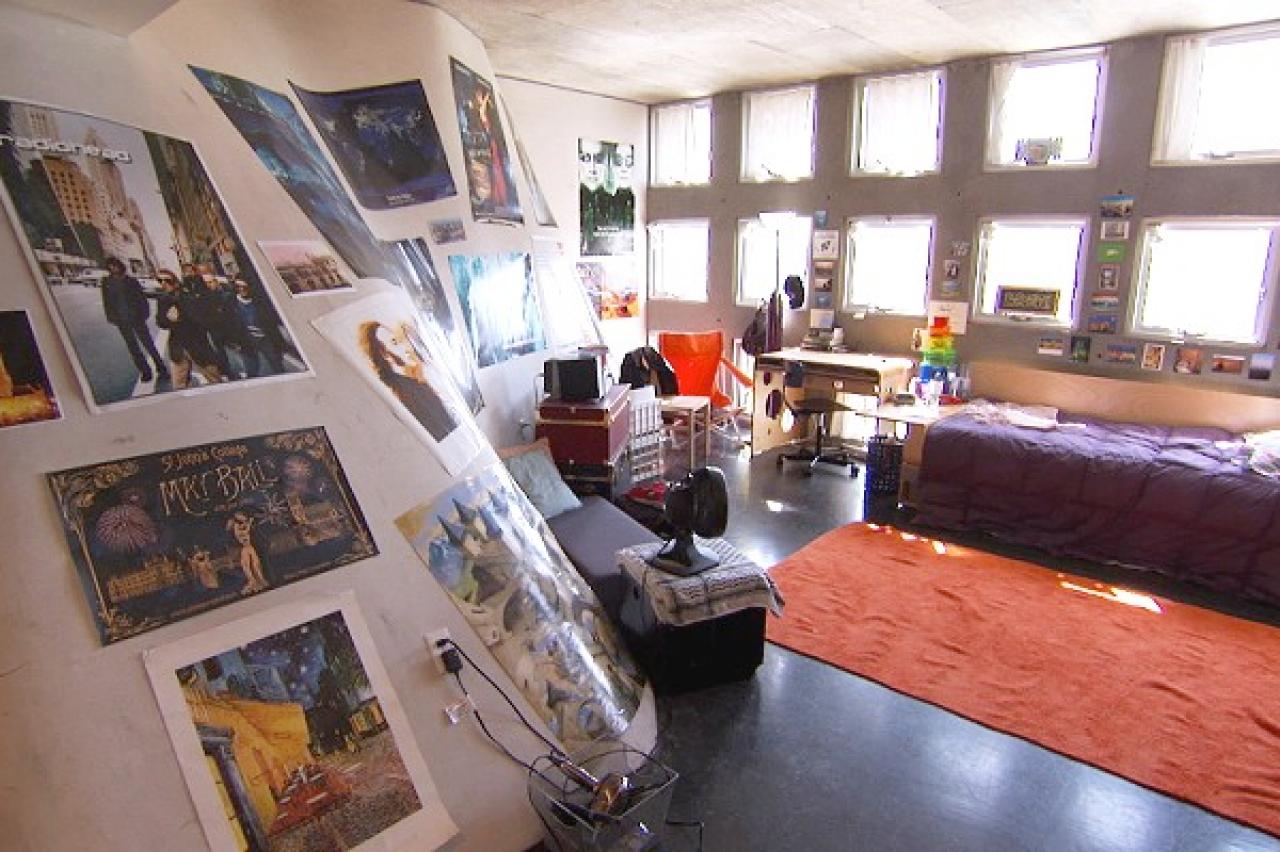 What to bring to college (Yuliya K. 18's post)
Things you might not think of bringing to college
Academics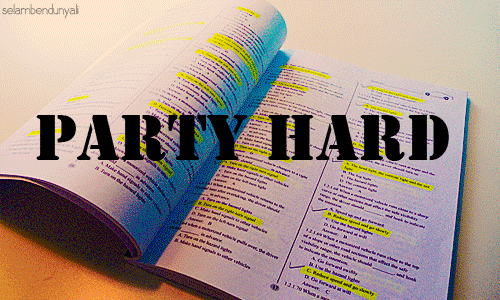 How to Study (well, how I study…)
Putting the Organs in Organization (how I organize)
Organizing Your Notes  (you will have tons)
The Pomodore Productivity Technique
The Bullet Journal Planner Technique
Health and Wellness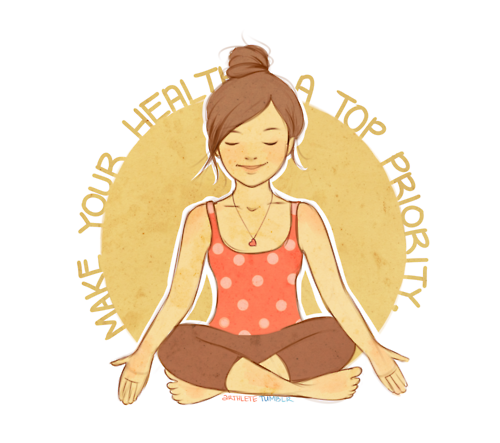 101 Health and Wellness Tips for College Students (from Rutgers, actually)
Eating/Cooking Healthy in College
Cooking at MIT (Michael C. '16's Post!)
Being An Adult
Budgeting Apps/Tools (I use Mint, it's free and it's probably overkill for college students, but it's still great, would highly recommend)
Elephants….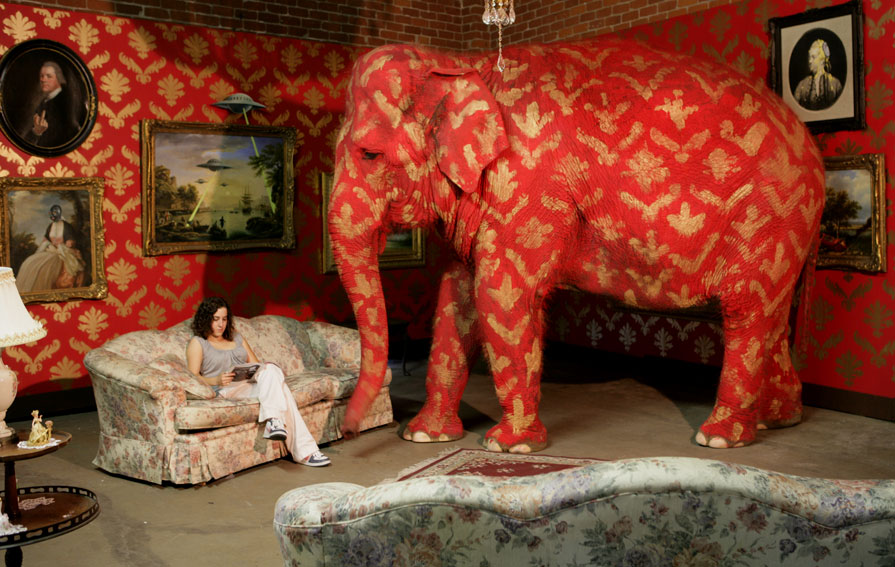 An Informative Guide to Types of Alcohol
First Time Drinkers (Please be safe)
Women's Safety (Note: This article is not meant to scare you, I've done none of these things and felt perfectly safe. But for those of you who are worried, I hope being prepared might be a bit of a comfort.)
Party Smart (My favorite line in this one is "all work and no play makes Jack a dull boy. But all play and no work makes Jack flunk out of college) (Poor Jack) (When will Jack learn that extremities are simply not the way to go?)
For MIT Incoming Freshman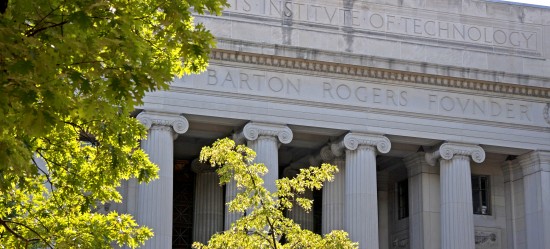 Orientation (Yuliya K. 18's post!)
MIT Student Resources Page (I wish I found this last summer…I actually just stumbled upon it while writing this post.)