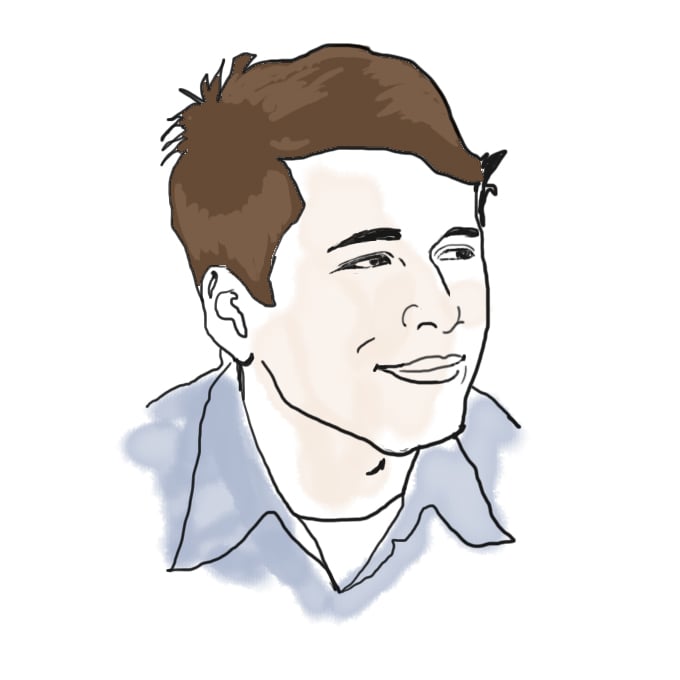 Lots of companies are on campus today recruiting MIT students.
As I write this, droves of MIT students, sharply dressed in suits, are making their way to the largest of MIT's annual career fairs.
Today, 300 companies are on campus trying to recruit MIT students to come work for them, or to do a summer internship. The companies span the spectrum from tradional engineering companies like Ford and Raytheon to service organizations like the Peace Corps and Teach For America. Here's a smapling of some of the many, many employers on campus today:
…and that's just a sampling.
When I was looking at colleges, I remember wondering if MIT graduates only went to work for technical companies. I later learned that's not the case at all (by looking at the list of companies that recruit on campus, or lists of alumni, for example). Certainly companies involved with biotech and computers are popular, but so are opportunities in finance, the federal government, and much more. According to statistics from the MIT Careers Office, in recent years, the companies that have hired the most MIT students include management consulting firms McKinsey and Bain, software companies Google and Microsoft, engineering companies Raytheon and General Electric, and investment banks Goldman Sachs and Morgan Stanley.
Leading up to the Career Fair, the MIT Careers Office has a Career Week (and now, since that's been so popular, a "Pre Career Week") to prepare resumes, do mock interviews, learn how to research a company, how to network, and more. Career Week also includes a variety of banquets, company information sessions, and networking opportunities.
For our seniors, it will be nice for many of them to have a job lined up a month into senior year, almost a year in advance. For the underclassmen, Career Week is a great first opportunity to line up internships for the summer and for IAP.
I remember Career Week being both daunting and exciting when I was a student. Much like the college admissions process, the job recruiting process was filled with thousands of options and no one clear path. But with the right advice and a bit of self-knowledge and introspection, navigating the process can be quite worthwhile.
So, if you see an MIT student in a suit today, you know what's going on. Wish them well with their job hunt.
6 responses to "The Big MIT Career Fair"