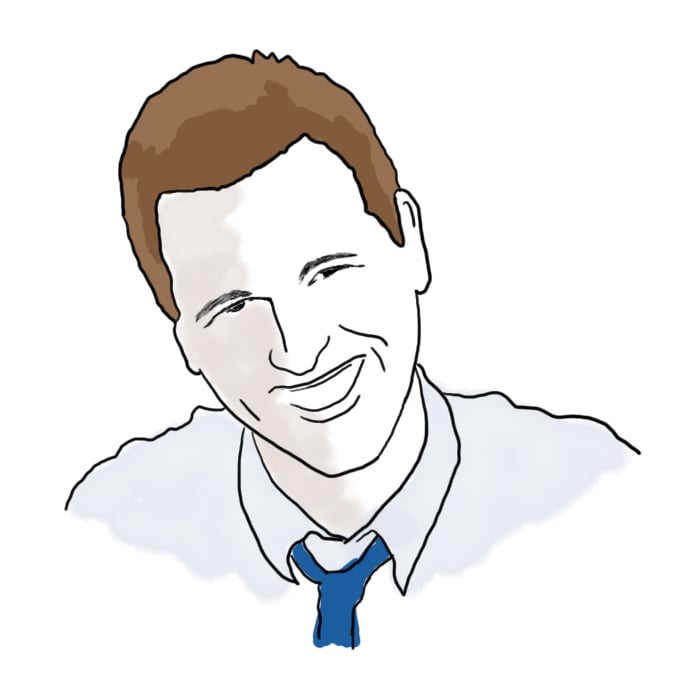 The Birth Of My Third Child

by Ben Jones
The new admissions web site finally launches! Report any bugs here.
Hi folks,
Well here you have it – the new-and-improved MIT admissions web site. I hope you like it!
In October (when I get back from fall recruitment travel) we'll be launching a centralized Q&A blog, in an attempt to keep the other blog threads on topic (how often have you been in the middle of a discussion on Topic X when someone jumps in and posts "I got a 2399 on the SAT I, do I need to retake it?!?" :-) More on the Q&A blog soon.
We'll also be adding a photo blog at some point this fall.
Have fun exploring, and please use this thread to let me know if you find any bugs along the way.
-Ben
67 responses to "The Birth Of My Third Child"