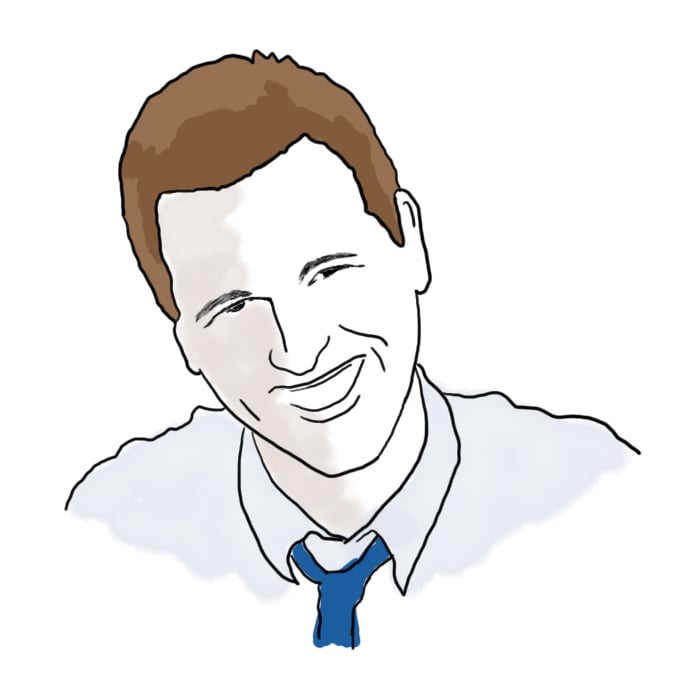 The Burning Question Part 2

by Ben Jones
An extension of the previous thread, which grew quite long.
Quoting Prashant from the last thread, "Number of ways to compare two applicants from a pool of 10,500 is 10500(C)2 = (10500!)/(2!*(10498!))"
I don't need to win the USAMO to know that's a lot of ways.
What a lively discussion it has been. It's grown too long, so we're continuing it here for those of us who are using slower connections…
If you're just joining, start here and catch up before joining this thread.
66 responses to "The Burning Question Part 2"