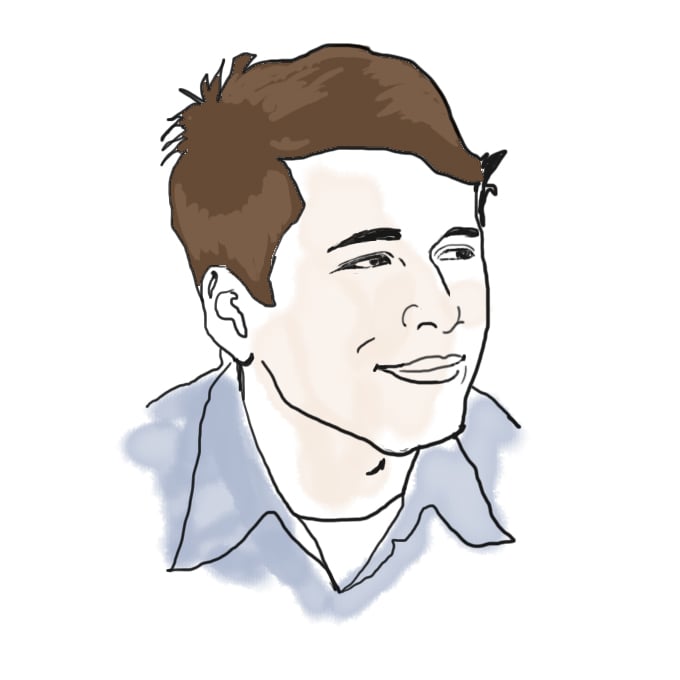 The Case of the Disappearing Admissions Officers

by Matt McGann '00
Where have the Admissions Officers been lately?
How long has it been since I last blogged? So long that it took me 9 tries to remember my blogging username/password.
So then, where have I (and Ben and Nance) been? Reading applications. Lots and lots of applications. It's been hard to find time for much else (like blogging and email), though I've been sure to take some downtime for Heroes, Veronica Mars, James Bond and Borat.
It looks like our early application numbers for this year will be up more than 10% versus last year. I know this will be a very challenging year in which to select a class. Nevertheless, I'm really enjoying this year's applications; I know that we have a lot of great people to chose from.
To answer an FAQ, our goal is to release decisions online on Saturday, December 9th at 12 noon Eastern Standard Time. We will also send out decisions via postal mail around the same time. We won't be able to confirm 100% until we're a bit farther along in the process, but we'll let you know if anything changes.
Meanwhile, there's been lots of other exciting news, including the production of the first 1,000 of the "$100 laptops" (currently coming in at closer to $150). One Laptop per Child (OLPC) is a non-profit humanitarian project to put technology into the hands of millions of the world's poorest children. This ambitious and inspirational project is headed up by Nicholas Negroponte of the MIT Media Lab. You can read more in thousands of articles across the web, including one at Technology Review.
More updates soon…
16 responses to "The Case of the Disappearing Admissions Officers"