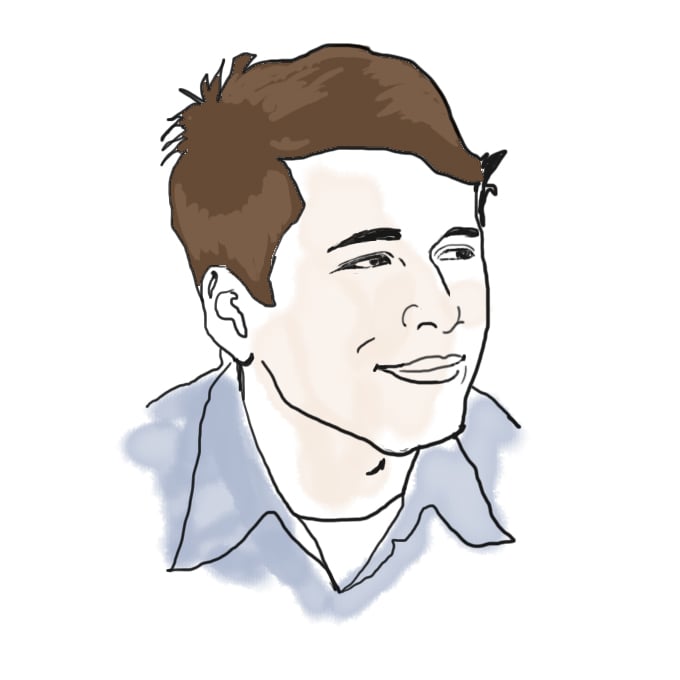 Orientation programs are beginning, and the campus is really starting to come alive.
Today, the Class of 2011 started to arrive! With International Orientation as well as the Freshman Pre-Orientation Programs (FPOPs) beginning, hundreds of freshmen are all around campus.
Today, I saw Snively '11 from Oregon (and Snively's parents), Sara '11 from Massachusetts, Thilani '11 from Sri Lanka (and Thilani's mom), and Beebe '11 from Maryland. It was great to see everyone. Note to '11s: Ben, Bryan and I are generally around this week and next, though we're quite busy with meetings to prepare for the Class of 2012 (!), so don't be offended if we're not around when you stop by or don't have all that much time to chat.
So, just who are the MIT '11s? Here's the Class of 2011 Profile:
Incoming Freshman Class Profile
for the MIT Class of 2011
Gender
Male 54%
Female 46%
Ethnicity & Citizenship
US Citizens & Permanent Residents: 92%
* African American 9%
* Asian American 26%
* Caucasian 38%
* Mexican American 7%
* Native American 1%
* Puerto Rican 2%
* Other Hispanic groups 3%
* Other/no response 6%
International citizens 8%
Geography
New England 12%
Mid-Atlantic 15%
Southeast & PR 19%
Midwest & Plains States 13%
South/Southwest 12%
West Coast 19%
Abroad 10%
States represented 49
Countries represented 58
Schooling
Public school 69%
Private school 14%
Religious school 9%
Foreign school 6%
Home schooled <1%
High Schools represented 833
Just for fun
Most popular boy name: Michael
Most popular girl name: Elizabeth
Longest distance traveled: Tangerang, Indonesia
Least distance traveled: Brighton, MA
The one US state not represented: North Dakota
73 responses to "The Class of 2011 arrives…"