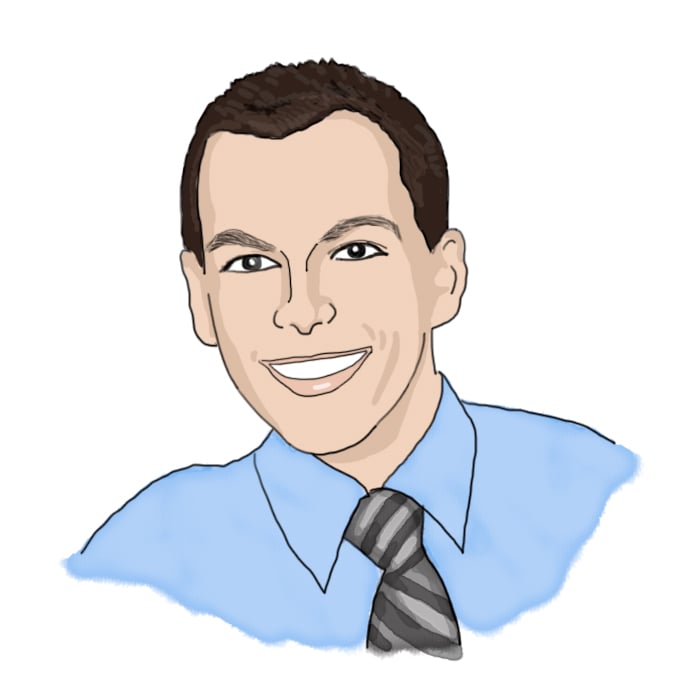 The Deep Breath Before the Plunge

by Snively '11
THIS IS . . . wait, this isn't Sparta. Wha-? Aw, shoot, I took a wrong turn.
Ever played Risk?
Ever played Diplomacy?
Ever played Urbandead?
Ever wished that somehow all of those games were combined into one?
A little less than a week ago everybody on campus was sent an e-mail like this:
Dear Undergraduates,

Have you ever wanted to make a difference? Have you ever wanted to show people that you have some power? Have you ever wanted your own armies, your own territory, your own sweet victory? The UA Committee on Student Life is proud to present to you a new initiative, something you have all been waiting for: a campus-wide game called Go Cross Campus (GXC) that will be launched on March 3rd, 2008.

GXC is a team-based social online sport that revolves around your connections, location and interests. GoCrossCampus can be a very simple game. Each day, you will receive new armies. You will need to place these armies on a territory your team owns. If you wish, you can then command your armies to attack, defend or move. While it only takes 2 minutes a day to do this, you can get as involved as you want. You could choose to be a commander of your team, you can organize dorm-wide strategy meetings, you can be the reason why your dorm will win this campus-wide challenge.

These are the teams that we have divided the campus into:

Baker
Burton Conner
East Campus
Macgregor
McCormick and Campus Fraternities
Simmons
Next
Senior House, Bexley, and Random Hall
New House
Boston/Cambridge East Fraternities and Sororities
Boston/Cambridge West Fraternities and Sororities, Off Campus Residents

The game will be launched on Monday, March 3rd, 2008 and all you have to do is go to http://mit.gocrosscampus.com and login to play on MIT's campus tournament!

So have some fun, get closer to your dorm-mates and teammates, and win some cash prizes and awards!!! Conquer your campus, win the world :)

Regards,
UA CSL

What an awesome idea! We've spent several days working through strategy and now we're knee deep in politics, battle, conspiracy, treachery, valiant bravery, and death.
Since we're now several turns into the game and I thought it would be appropriate to fill you guys in on what's been happening. I'm not really at liberty to explain what Burton-Conner's strategy is, but I'd welcome some discussion as to different tactics and approaches to take. Here are some screenshots that will help you.
We began with the map looking something like this: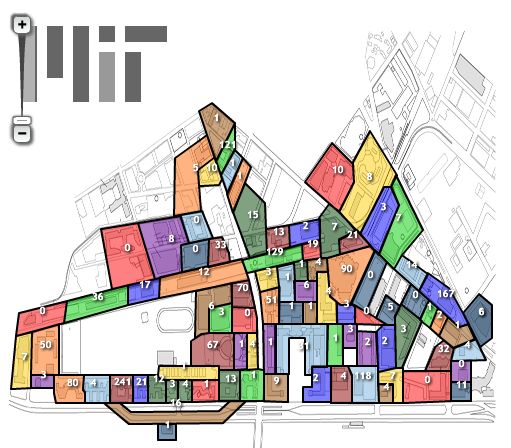 I'm on the DARK BLUE team.
As of today, the map looks like this: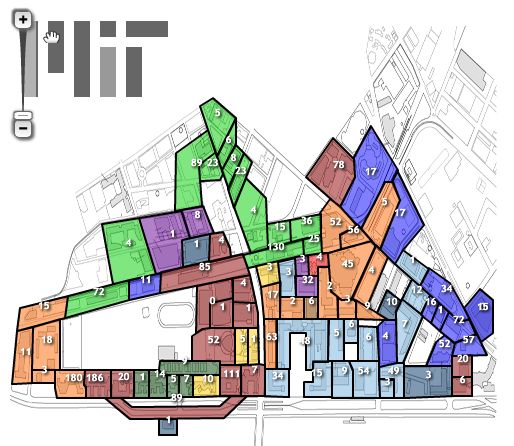 We are now plotting.
Please feel free to follow the game's progress, it should last for many many days/weeks/months(?).
32 responses to "The Deep Breath Before the Plunge"