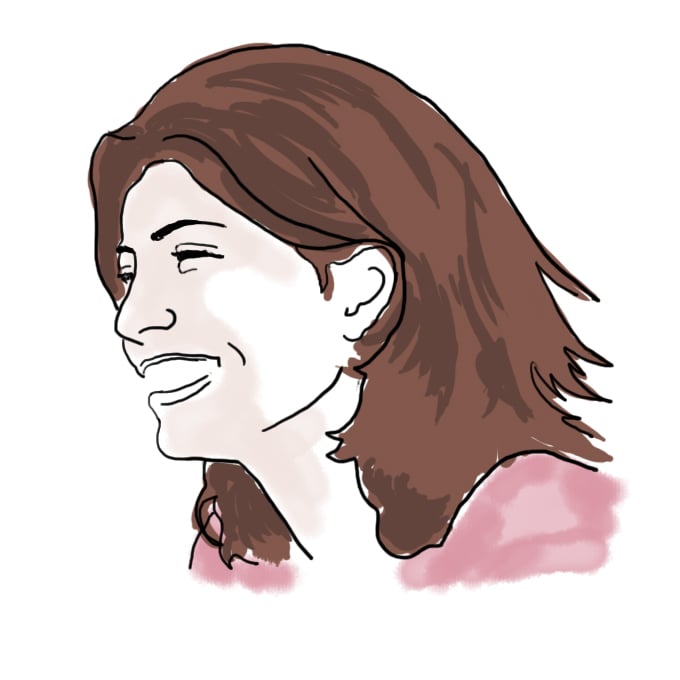 Let it snow, let it snow, let it snow. Also, what to expect for the next few months!
Today was the first snowfall of the year! How exciting, I didn't even know it was coming. Two of my best friends from high school were visiting me and another one of my best friends who goes to MIT. We were walking across the Harvard Bridge and bang, we felt a snowflake (the first snowflake of winter, how exciting)! Gradually, it began snowing harder; the flakes became pretty big and fell for a couple of hours. Unfortunately, it looks like it has transitioned to rain =(
Last week, I finally busted out my winter coat and put away my summer clothes; it's always a semi-sweet transition. I love watching snow fall, seeing the river freeze, and having an excuse to drink ungodly amounts of hot chocolate. Nothing beats sitting by a fireplace (even if it is boarded up and non-functional, as are most fireplaces at MIT) and throwing snowballs at unsuspecting friends. But, frostbite is no fun and neither is being wet all the time.
In case you haven't lived through a Boston winter, here's a quick preview:
– The average high in January is 36 degrees, the average low is 22 (it's also the coldest month, yay for IAP).
– The record low for November is 8 degrees and the most precipitation on average occurs in November.
– The lowest temperature ever recorded was -18 degrees in 1934.
– According to the Old Farmer's Almanac, the winter season will be milder than normal, "December and January will be exceptionally cold. Winter-season temperatures will be near normal in Maine, but a degree or two colder than normal elsewhere, on average. Snowfall will be below normal in the northwest, but above normal elsewhere. A big snowstorm will hamper Christmas travel, with other major snowstorms in mid-December and the first half of March."
– Last year, on January 24, 2005, it snowed 13.4 inches in 2 days! (Pictures below!) The average snowfall for the entire month of January is 13.5 inches!
So, I copied a poem by Tami Ryan below, and then pictures from today and the crazy IAP snowstorm from last year. My advice: don't worry about what you look like, get the puffiest and longest coat, the craziest wool hat, the warmest gloves, and the most durable boots. Get ready, it's going to be AWESOME!
A poem by Tami Ryan:
Snowflakes infinitely drift from heaven,
creating a pristine blanket
as temperatures spiral downward
Birds' unheard songs stand still,
frozen mid-song in the wintry air
Autumn's leaves long gone,
the bare branches shiver
beneath their layered scarves of ice
You, with hands jammed into pockets
and head bowed to stave the bitter cold and gusty wind,
pray your brisk Winter's walk
allows a speedy arrival to your destination
From today:
Watching the snow from the shelter of a shoe store on Newbury Street

The Hancock tower and Newbury Street

Braving the weather and walking home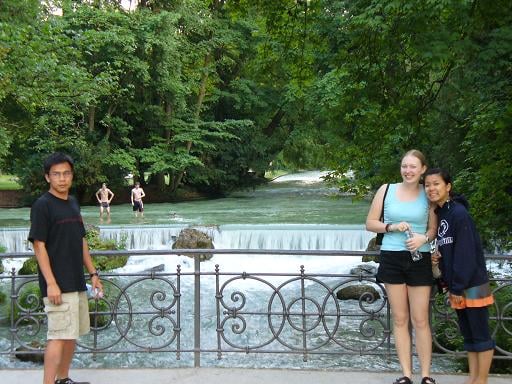 ————————————————————————————————
Pictures from last year's blizzard: It was so funny, you couldn't even see the parking meters, they were completely buried!

What you will have to wear:

The Next House courtyard:

8 responses to "The First Snow of the Year!"