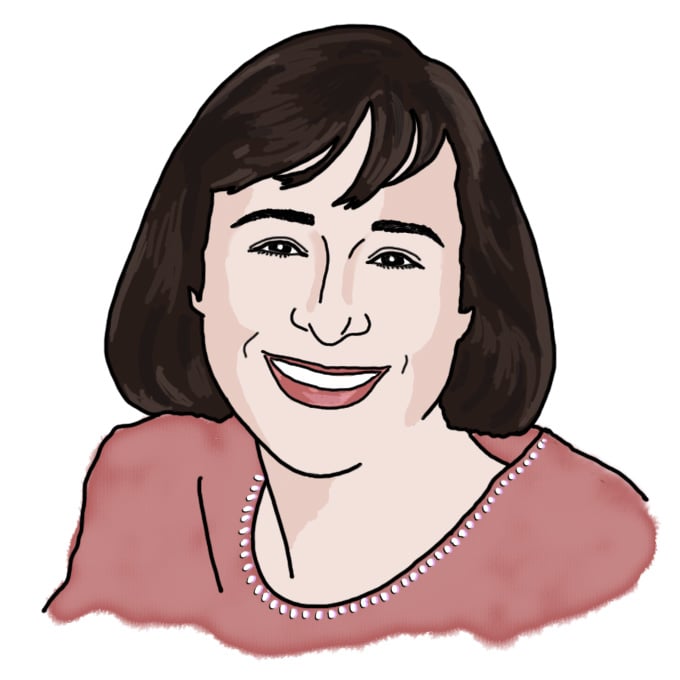 ECs are some of my favorite people in the world and you'll like them too.
Please note that, as of August 2018, our process for assigning interviews has changed (though Kim's observations on the interview and our interviewers remain helpful). A description of the current interview process is posted here. 
For me, Educational Counselors or ECs are a special group of people. They are my colleagues, classmates, college roommates and lab partners, and many are good friends. They are engineers, scientists, musicians and everything in between. Some are teachers, teaching in schools not far from yours while others are in school as students themselves.
They are also teachers of a type when they talk to each of you during your interview. I say that NOT because I have provided them with a test that I want each of them to give when they do an interview. I just don't do that! The interview isn't anything like a test. But each EC can be something like a teacher when you talk to them. And this is how…
I know each of you is looking to find colleges where you feel you can spend the next four years. Your EC will be able to help you with lots of the questions you have about why MIT could be a good choice for you. They are experts in what being a student at MIT is really like because they've already done it and they love to talk about what made their MIT experience memorable and why it was ultimately their choice. They experienced it all: the problem sets, living in the dorms, fraternities and sororities, discovered Boston and walked the "infinite" corridor and the steam tunnels. They've been athletes, run organizations, performed in musical groups and some have taken part in a hack (or two or three). Ask about their experiences and I know you'll learn something about this place that you don't already know.
But, they are students too as they are at the interview to learn from you and not information they could learn in any classroom. They will ask you lots of questions about what you like and what you dislike, what you do in your free time or if you have any free time at all. They will ask about projects you've done or groups you've belonged to and what that group did and, most importantly, how you helped. They want to learn about you and you get to teach them about what makes you different and special.
Meeting with an EC can be a lot of fun. I've heard great stories from students who said that talking with their EC was when they realized that MIT was a place they'd like to be. Some students keep in touch with their ECs while they are at MIT and continue in the role of teacher when they tell their ECs about the experiences they are having on campus. The ECs appreciate it because while they like being the teacher they still enjoy the experience of being the student as well.
I know that all the various deadlines seem to be coming up way to fast. Sadly, that's just part of the process. For those of you who are applying Early Action, this is really good time to get in touch with your EC to set up an interview. The deadline to set up the interview is October 20 but it's really best to have completed the interview by then. When the interview is over, your EC will send us a report and that report is due November 1–just like your application. So…consider this my gentle nudge to get in touch with your EC and set up your interview sooner rather than later.
I'd love to hear what kind of questions you all have about the interview. Let me know and I'll do my best to address them all. There are no stupid questions…if just one person asks a question, there are lots of others out there afraid to ask the very same one.
42 responses to "The Interview…Part 1"