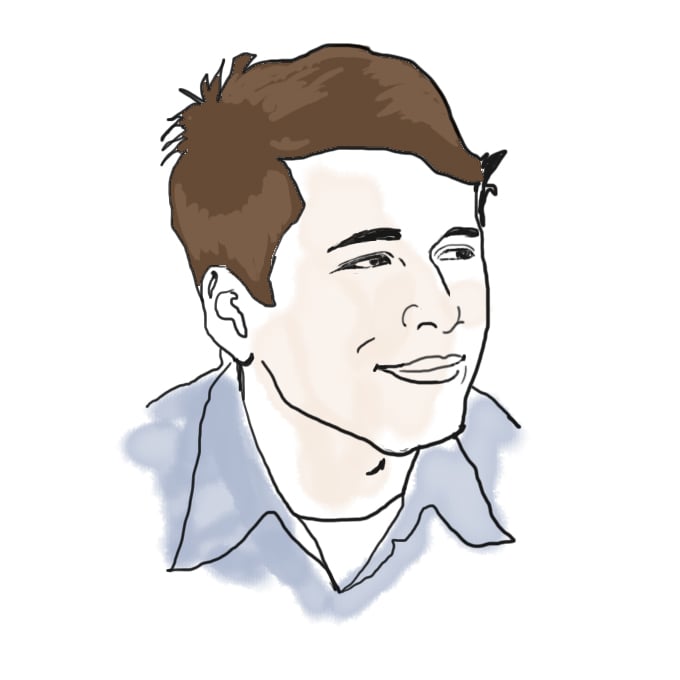 The MIT Application is now available!

by Matt McGann '00
You can now access the MIT freshman application at MyMIT.
You can now log onto MyMIT to access the application for freshman admission to MIT. Your MyMIT page includes interview information, personalized MIT recommendation forms and cover sheets, and the ability to track the different parts of your application.
On your MyMIT site, you will find the contact information for your MIT interviewer, or Educational Counselor (EC), within a couple days of registering. You should contact your EC as soon as your are ready to schedule the interview, but well before the application deadline. Remember, if you are applying for the November 1 Early Action (EA) deadline, you should set up your interview before October 20th. If you are applying for the January 1 Regular Action (RA) deadline, you should set up your interview before December 10th.
From MyMIT, you should print out personalized teacher recommendation forms. Teachers may use their own forms and format, but please include the personalized teacher recommendation form with each recommendation letter.
You will submit your part of the application online via MyMIT. However, if there are additional materials that you need to mail to us, note that we will read your application online; printed materials that are mailed to us will be scanned. I recommend that you consider things like staples and binding, and ability to be viewed in a 2-D environment, before mailing us any additional materials.
If you need to mail us any additional materials, please include the personalized cover sheet at MyMIT with those materials. If you send us additional materials more than once, please be sure to include the personalized cover sheet each time.
You should be sure to frequently check the email account that you list on your application. If we have any questions or announcements, this will likely be the place for such communications.
Please note that MIT is not a member of the Common Application. MIT has its own application, which is only available at MyMIT.
Also note: if you have in previous years applied to MIT or started an application to MIT, you will not be able to create your new MyMIT account and begin your application until September. Please be patient — besides, you already know how the app works.
…I think that's it, for now, anyway. As the admissions season progresses, we'll have lots of application updates and tips here on the blogs. It should be an exciting year ahead.
I look forward to reading your application!
84 responses to "The MIT Application is now available!"