Last Friday, I went to the AMC Cambridge to see the big-seen adaptation of The Namesake. The film was based on the fantastic novel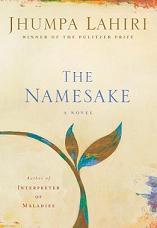 by Jhumpa Lahiri. Lahiri was awarded the Pulitzer Prize in 2000 for her collection of short stories Interpreter of Maladies.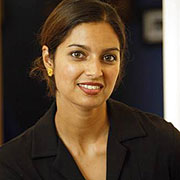 Jhumpa Lahiri is no stranger to MIT. She spoke here as part of the MIT Writers Series and visited campus again as part of a symposium on Asian Diasporas and New Transnational Cultures. Video of the latter is available in the Language Learning and Resource Center (LLARC)
Things the movie got right: Ashoke & Ashima's first years of marriage in America; the Ganguli's trip to India
Thing the movie didn't get right: Gogol & Moushumi's train station scene
Thing the movie didn't get at all: Nikhil's Yale years — these were so good, why did you omit them?! Argh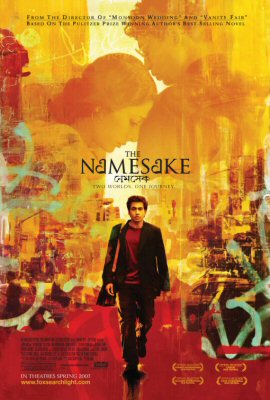 Another cool connection: Ashoke (below, with camera), who gave his son Gogol (below, without White Castle hamburger) his name, came to America to research at MIT. Nice.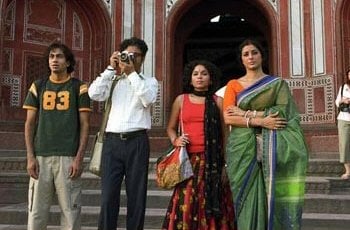 The event was sponsored by MIT South Asian American Students (SAAS), who purchased tickets for us in advance and offered them at half the cost. Many thanks!

13 responses to "The Namesake"