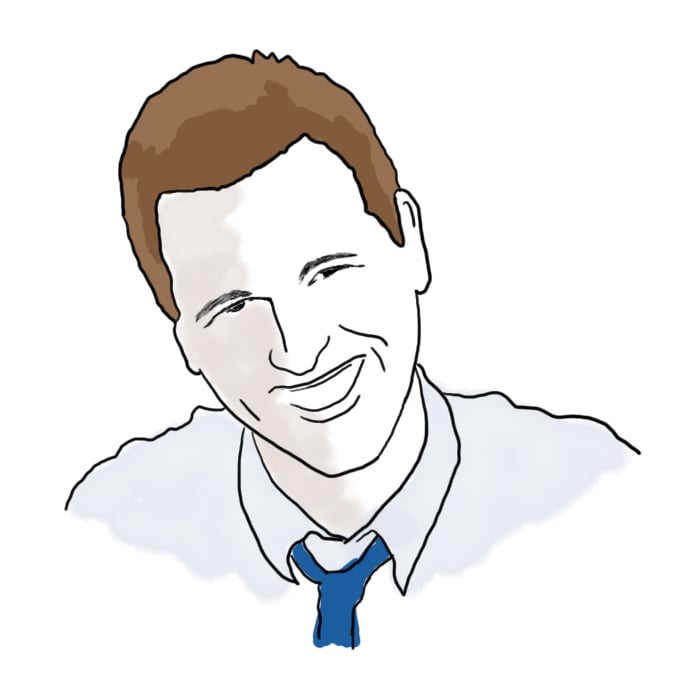 This is not an easy entry to write so I'll just keep it short. No waitlist this year.
This is not an easy entry to write so I'll just keep it short.
In a nutshell, we're not going to be able to admit anyone from the waitlist this year. Our yield was simply too high – unprecedented, as a matter of fact.
Because last year's class was significantly overenrolled, we admitted 200 fewer applicants this year – fully intending to use the waitlist in order to meet our target class size. With that figure in mind, I was convinced that we'd have to admit at least a few from the waitlist. I was wrong.
To those of you who were on the waitlist, particularly those of you with whom I've been corresponding these past couple of months – I share your disappointment today. I wish I had brighter words to share, but the truth is simply that this journey has ended.
My only consolation in all of this is that it would have been impossible to choose between you had we been able to take a few, because each of you has a ton of heart, creativity, and passion, expressed 500 different ways. And knowing that, I know that you will do wonderful things in the world, wherever you end up.
I hope that you will keep in touch, and I wish you rewarding, safe, and fun adventures in the years to come.
Fondly,
B.
25 responses to "The Waitlist"