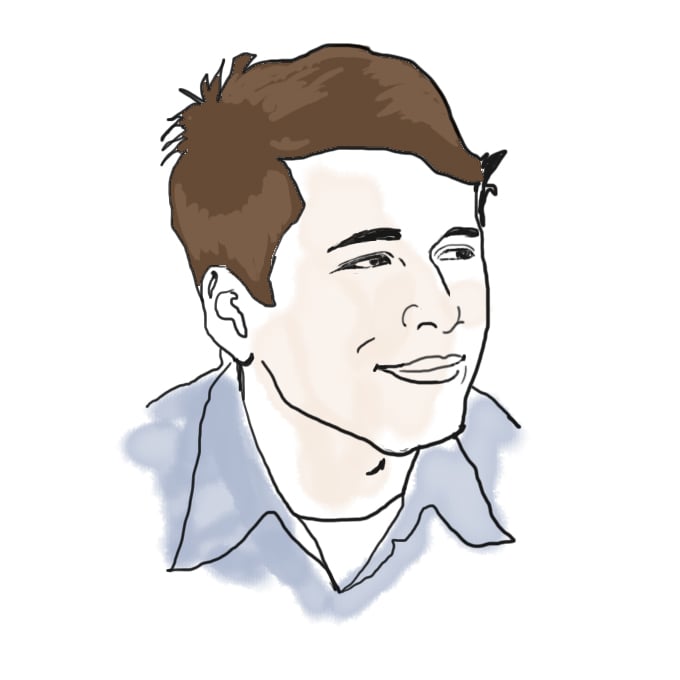 Within the next few days, we plan to make waitlist offers to complete the Class of 2013.
For the fourth consecutive year, we will admit students from our waitlist. Within the next few days, we plan to admit approximately 60 students from the waitlist.
When our waitlist decisions are finalized, we will notify the admitted students, informing them that they have been admitted from the waitlist. Financial aid will follow up shortly thereafter with aid packages. Admitted students can then choose to accept our offer (it is an understood part of admissions that some people will shuffle around during the waitlist period; you will lose your deposit at the other school, but it is a standard practice to consider accepting a waitlist offer) or decline it.
Also, we will begin notifying some students on the waitlist that we will not be able to offer them admission. We offered a spot on the waitlist to 454 people, in the possibility that we needed to go very deep into our waitlist, as most schools must do from time to time. But now, as a high number of admitted students have chosen to enroll, we know that we will need to enroll only a relatively moderate number of students from the waitlist. As such, it isn't ethical to keep all of those people on the waitlist at this point, so we will notify hundreds of students that they will not be admitted from the waitlist, and wishing them the best of luck at the college they've chosen.
We also will keep some students, approximately 50, on the waitlist for another few weeks until we are fully satisfied with the class. Last year, we admitted students in two rounds of waitlist admissions; two years ago, we were satisfied with the class after one round of waitlist admissions. We'll know more about how this year looks in a few weeks.
The waitlist committee has been working hard since May 1 to determine how many students, if any, could be admitted from the waitlist, while in parallel working to make admisions decisions. The waitlist admissions process will continue until we fully determine who will and will not be admitted, at which point we will notify students. I don't yet know what day we will notify students. We'll keep you up-to-date.
49 responses to "The Waitlist, 2009"