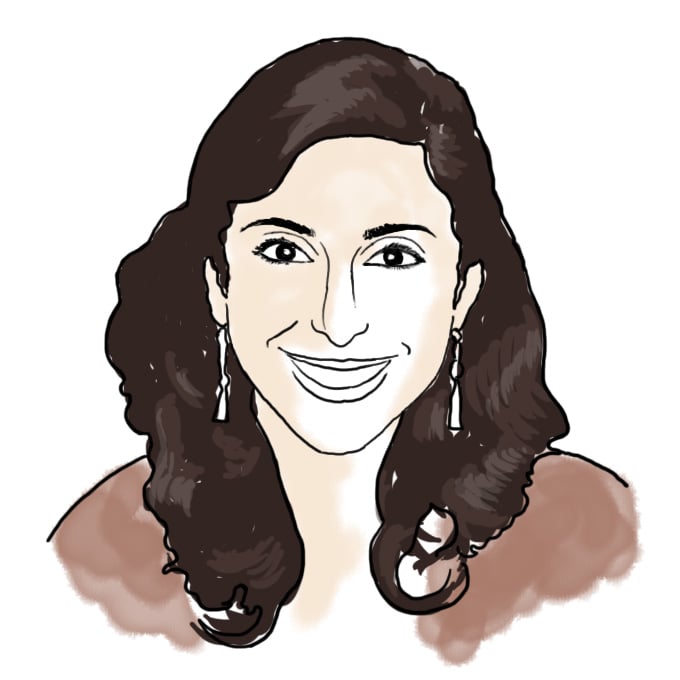 9/19-9/23: Libraries, MISTI, and Career Weeks. In other news, 9/26-9/30 hangs its head in shame.
In addition to being Libraries Week and MISTI (MIT International Science and Technology Initiatives) Week, this week is worthy enough to be Career Week.
Events of Libraries Week include:
Photos with Tim the Beaver
Library Information & Giveaways
GIS (Geographic Information Systems) Classes
MIT Geocache
Photo Exhibit
Food for Thought
Beyond the Library's Walls: Tools, Services and Solutions
(You may remember the affair someone accused me of having with the Lewis Music Library.)

Events of MISTI Week include:
Moonlight Cruise on the Charles
Japanese Movie: Howl's Moving Castle
MISTI Cultural Fair and Fare (Croissants & Espresso, Samosas & Bhangra, Sushi & Taiko, Burritos & Mariachi, Dumplings & Lion, Strudel & Schubert)
Lecture: Youth Culture, Music, and Cell Phone Branding in China
European Panel: What Europe?
Catalan Lessons with Mercedes Balcells
Mexican Movie: Amores Perros
MISTI Week Soccer Tournament
(Okay so that was just Monday & Tuesday of MISTI Week. Their schedule is very extensive and would not fit here, so check it out.)

Events of Career Week include:
Resume Critiques
Mock Interviews (both sponsored by the MIT Careers Office )
Info Sessions with various companies (there are too many to list, so scroll to the bottom here)
MIT Alumni Dinner — you get to eat dinner with former MIT students who now work at companies where you want to work
SWE (Society of Women Engineers) Banquet — you get to request to sit at certain companies' tables (free dinner)
Then there is the Career Fair itself. A ton of companies (~250 — see the complete list) come and set up booths in Johnson, and students can choose what booths they visit. An online database helps you figure out which companies are looking for students in your major, and for what kind of employment (part-time, full-time, internship). Sometimes, students who are not actively seeking employment go to practice such important tasks as corporate networking and discreetly stealing free pens. Not to be outdone, students who are actively seeking employment prepare by revising their resumes and lifting weights to develop the firmest handshakes possible. Life skills, people. Life skills.
** CRAZY NOTE ** At the time I'm writing this blog entry, when I google "careers office" the MIT Careers Office is the third hit. That's pretty rowdy.
In other exciting news, Career Week is sponsored by Class of 2006, SWE, and GSC (Graduate Student Council). I'm very proud of the hard work some of my friends (Christina, Weywey, Tony, etc.) have put into crafting this year's Career Week, and am impressed by how the events have been run. *Warm glow*
——- Unfortunately, it's difficult to make this blog entry colorful, but I want to post it to convey the wide range of resources MIT has to offer. If you're applying to colleges right now, odds are that you're not looking for a career, but it's important to know how MIT helps its students once they're here. I hope you've found this helpful. ——-
2 responses to "The Week of Weeks"