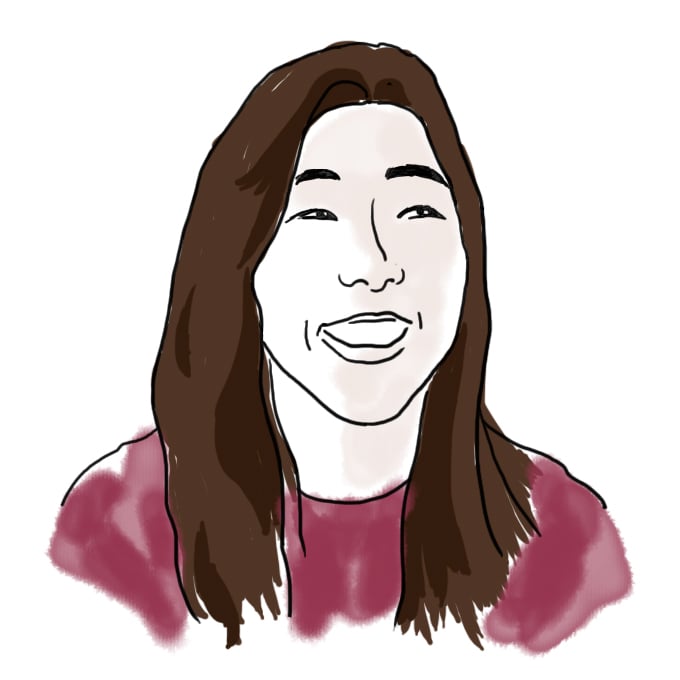 Things to Do While Waiting for Decisions

by Jess K. '10
Like elevator music, except without the awkwardness of standing next to a stranger whose priorities obviously do not include showering.
A couple weeks ago someone asked what I did to pass the time while I was waiting for early action decisions. I know there's no real way you can get it off your mind completely; after all, you're on the MIT admissions site right now reading about MIT students' lives. But there are a few things I can think of..
Things To Do While Waiting For College Admissions Decisions
1. Dream about getting into colleges that don't exist. (Direct quote from a friend last year – "I had a dream that I got into 'Belle and Sebastian University.' I was like, 'Belle and Sebastian! Awesome, I got into my back-up school!!'")
2. Have long talks with your friends about your future. Then write a song about it. Preferably in the style of '80s hair metal. ("Next year I'm going to college, and there we will gain lots of knowledge…")
3. Think hard about not being one of those people who lists all the colleges they got into in their AIM profile. (As much fun as it is being pompous and loathed by everybody, just don't do it. Nobody likes that guy. You don't want to be that guy, do you?)
4. Learn to cook a new dish. (Like those spam recipes you get in the advertisements on your spam folder page in Gmail.)
5. Write thank-you letters to your teachers who wrote your recommendations and read your essays, your guidance counselors, even your teachers who didn't do anything specifically towards your applications but you like talking to, or whatever. It doesn't matter whether or not they directly helped you get in; these people helped shape who you are today. (Write one to your mother, while you're at it. She's a good lady.)
6. Make ublec. One part cornstarch, one part water. Enjoy! (Even if you're not waiting for college decisions, this is something you should do. Even if you're the one writing college recommendation letters. Seriously, Ms. Schutz, I highly recommend it.)
7. Go to class and keep those grades up. Avoid unhealthy things like doing drugs, going to jail, or eating trans fats. (It's all fun and games until someone gets coronary heart disease.)
8. Check out the schools you applied to or are planning to apply to, if you can. (Seriously, nothing excites us more than hosting prefrosh. And Grey's Anatomy. But mostly prefrosh.)
9. Pass your last physics exam by epic proportions. NO WAIT, THAT WAS ME. HAHAHA! I RULE. I mean.. who said that?
10. Not think about it. (College? Your mom goes to college.)
So there you have it. Plenty of options to get you through the next 6-ish days! Hope your Thanksgivings were full of food and family and laughter – mine (as well as the recent discovery that my guy friends on the fourth floor have Guitar Hero II) was part of the reason this entry is so overdue, as I slacked way too much and didn't even think about the chemistry test I had this Wednesday (my bad). I guess I don't regret it too much since I was having so much crazy fun with my family, especially when my cousin Kerrie and I got matching haircuts. But that's a story for another time.. anyway, family togetherness is always welcome. Well.. almost always.
Kerrie: Hey, if you're American in the living room, what're you in the bathroom?
Elsa: What?
Kerrie: European!
Elsa: Hey, Sunmi, if you're American in –
Me: I'M IN THE SHOWER! GET OUT!
51 responses to "Things to Do While Waiting for Decisions"