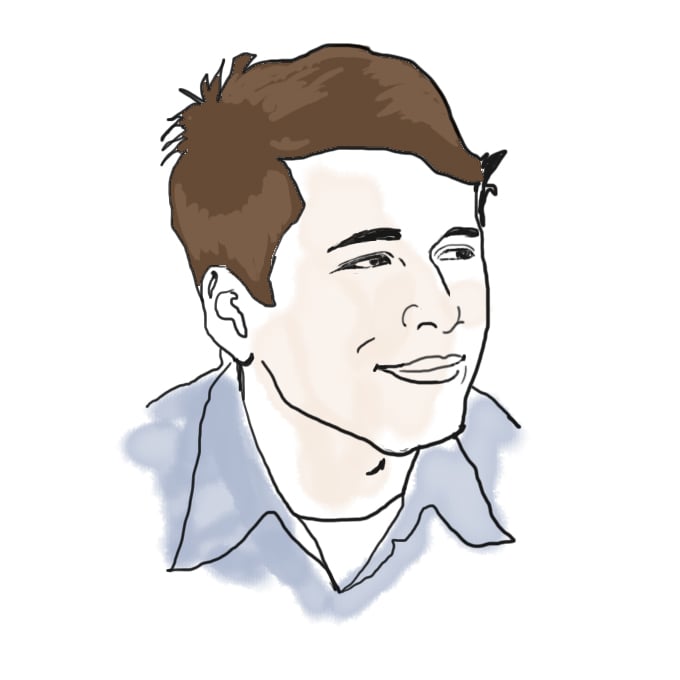 To-Do List for Regular Action Applicants

by Matt McGann '00
With the deadline a month away, there are things you need to be doing now.
If you are applying to MIT this year, here's an update on what you might want to be thinking about:
If you haven't yet done so, set up a MyMIT application portal account.
Schedule your interview now. The deadline (December 10) to schedule your interview is fast approaching! You can find the contact information for your interviewer (Educational Counselor) on the MyMIT website. [If your interview has been waived, don't worry about it, we understand that we can't be everywhere!]

Even if you are applying elsewhere via an early decision or single choice early action program, you should still schedule your interview now, since the interview scheduling deadline falls before most schools notify. Having an interview with MIT does not violate early agreements.

If you qualify for a fee waiver, please request one. Requesting a fee waiver does not negatively impact your application. And if you qualify for a fee waiver, your family needs the $65 more than we do.
If you are interested in our music community or our arts community, consider sending in some of your work. If you are interested in playing on a varsity sports team at MIT, please contact the appropriate coach or fill out the form. And if you're interested in ROTC, please contact the appropriate branch (Army Navy Air Force).
Be sure your standardized test scores have been sent to MIT. Our College Board Code (for SAT and TOEFL) is 3514 and our ACT Code is 1858.

And if you haven't yet completed your standardized testing (especially SAT Subject Tests), now is a great time to register for the January administration of the tests, which is the last acceptable testing date for MIT. Be sure to designate MIT (3514) as a recipient of the scores.

If you haven't yet given your teachers their MIT recommendation forms, what are you waiting for? Teachers get very busy this time of year, respect their time!
Try to get your application components to us in advance of the January 1 deadline, if you can. It will save you and us some angst in the long run. [For example, submitting your Part 1 now isn't a bad idea…]
As the year draws to a close, start talking with your parents about financial aid applications. For more information about this, check out the Financial Aid website and also Daniel's blog.
I hope you're having a great senior year so far!
100 responses to "To-Do List for Regular Action Applicants"